Climate and environment
Horsham District Council is committed to taking practical steps to tackle climate change.
On this page you'll find details of key projects dedicated to tackling climate change, and information about how the wider organisation is approaching environmental issues.
Three key aims of our work
Key projects
We have three key projects up and running that are dedicated to creating a cared-for environment in Horsham District. More information on each project will be posted here as they progress.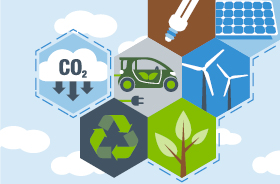 A carbon-neutral organisation
We are committed to taking practical steps to tackle climate change. We have two key targets on carbon emissions: 1. By 2030: An aspiration to make our direct emissions carbon-neutral. 2. By 2050: Make our indirect emissions carbon-neutral. Click on the link below to see how our service areas are prioritising the environment in their work.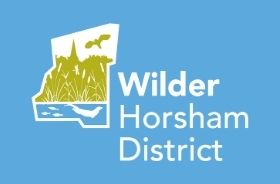 A wilder Horsham District
The Council has agreed to work in partnership with the Sussex Wildlife Trust to enhance wildlife across the Horsham District and reverse the decline that has taken place over the last few decades. The aims of the five year partnership are to help wildlife thrive, create protected networks of land to allow habitats to expand, and to increase awareness of actions that communities can take to improve their local natural environment.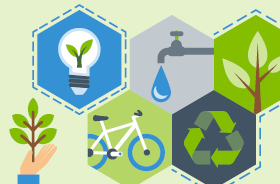 Community Climate Fund
The Community Climate Fund is grant funding available to local voluntary and community groups that share our vision of becoming a carbon neutral District. The funding is to support projects that improve the physical environment in a way that also benefits the wider community. Applications now open.
Three key Council activities
The wider organisation
Tackling green issues is part of every department here at the Council. Here's what some of our departments are getting involved in to prioritise the environment in their work. Watch this space as we add updates on our carbon reduction and environmental work over the coming months and years.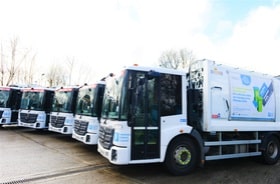 Recycling and Waste
Our modern recycling and waste collection system has achieved a recycling rate of 53.5%; the highest in West Sussex. We aim to increase the recycling rate to 55% through expanding reuse and exploring new kerbside material collection schemes such as WEEE and textiles. We will also be investigating more ways to reduce our carbon emissions, such as moving to electric vehicles and exploring the use of alternative fuels such as Hydrogenated Vegetable Oils.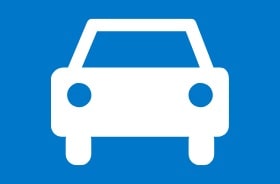 Electric charging points
Our Electric Vehicle Charging Point Strategy aims to ensure that by 2030 there is a comprehensive and cohesive network of electric charge points across the District to serve residents, visitors and businesses. The work will contribute to the national target of 70% of new vehicles being ultra-low emission by 2030.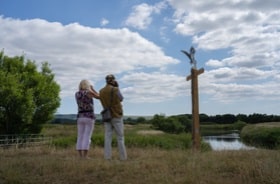 Parks and open spaces
We have increased the biodiversity of our parks and green space areas and now manage several designated Local Wildlife Sites. Horsham District has the UK's second largest Trust for Conservation Volunteers group. We will also be closely involved with the Wilder Horsham District partnership work.
Three key Council activities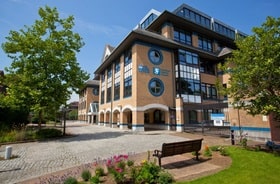 Energy efficiency
We are improving the energy efficiency of our public buildings, including incorporating LED lighting and maximising heating efficiency and ventilation. We have started a programme of replacing standard lighting with LED lighting across our car parks and are investigating a range of other measure to reduce our carbon footprint.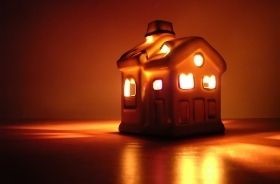 Helping residents to reduce energy use and save money
Saving energy is good for the planet and good for your pocket. Reducing energy use at home cuts carbon emissions, the main contributor to climate change, and reduces your fuel bill. There are many schemes available to make your home warmer, reduce your bills and reduce your carbon footprint.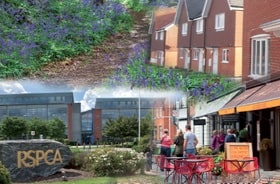 Planning Policy and the environment
Our new Local Plan will have stronger environmental standards than exist in the current plan. Throughout the plan there will be policies that seek to reduce carbon emissions from new development and policies that set out specific environmental requirements. Work on the Local Plan Review is currently underway.