Celebrating local volunteers during the Queen's Platinum Jubilee Year
Celebrating local volunteers during the Queen's Platinum Jubilee Year
Why a Volunteer Awards scheme?
The voluntary sector has not been immune to the struggle of the past two years, far from it. We know just how hard you have worked not only delivering your existing objectives, but also expanding your work and even setting up new community projects to support residents through the pandemic.
You were there championing the voluntary sector before the pandemic; you are there now and are a fundamental part of what makes Horsham District such a fantastic place to live, work and visit.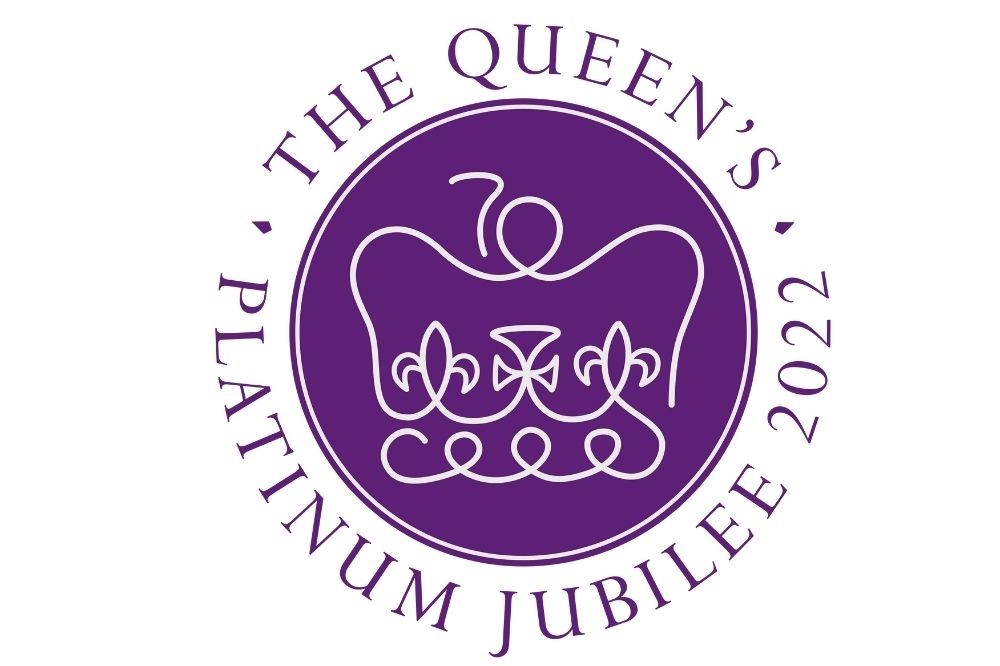 But we know it's not easy in a lot of ways. We know there are ongoing struggles impacting the voluntary sector, and we recognise that the financial climate, at times, makes us all concerned about how to keep our charities lights on. Notwithstanding this, the voluntary sector will always be about its people and relationships. And that's what we want to celebrate this year during the Queen's Platinum Jubilee and Volunteers' Week.
What are the award categories?
1. Biggest heart award
Does someone in your volunteering team always give it their all? Is their heart literally bursting with pride in the work that they do? Are they a brilliant listener and do they go above and beyond to help make the difference?
2. Trustee of the year
Sometimes it's the quiet ones who are the unsung heroes, quietly leading their charity to fulfil its purposes and potential. Which trustee inspires you?
3. Long service award
Do you have a volunteer on your team who has been volunteering with you so long, that you're now not sure when they started?! Tell us the story of how they got started volunteering.
4. Young volunteer award
Do you have a committed young volunteer (under 18) who is an inspiration? Do they have a fantastic approach to their volunteering? Are they inspiring others to get involved in volunteering locally?
5. Outstanding contribution award
Of course, all volunteers make an outstanding contribution, but is there someone in your team who has achieved something utterly extraordinary?
6. Permanent smile award
Volunteers that are there to welcome people with open arms and a smile are worth their weight in gold. Is there someone on your team you think should be recognised for lifting morale, celebrating successes, and smiling their way through their volunteering?
7. The volunteer dream team award
There is no "I" in team, and we truly believe you can get anything done so long as you don't mind who takes the credit. Is your volunteer team the "dream team" – make a nomination and let us help you celebrate their achievements!
The question is, who will you nominate?
Who can be nominated?
Anyone can be nominated for one of the Volunteer Award categories as long as they are a volunteer within a voluntary sector organisation in the Horsham District.
The only criteria is that you cannot nominate yourself!
How can I make a nomination?
On one side of A4, please tell us:
who you are nominating
which charity they volunteer with
which category you are nominating them for
why you have nominated them
Please also provide your contact name and contact details so that we can get in touch with you to discuss your nomination.
Nominations can be emailed or posted:
Closing date for nominations
All nominations for consideration should be received by Friday 6 May 2022.
How will the winners be decided?
All nominations received will be put forward to a small panel which includes representatives from the Voluntary Sector Support Scrutiny Group. The Scrutiny Group is a group of local representatives from the voluntary sector who are our critical friends and support the delivery of Voluntary Sector Support the Horsham District Council service coordinating these awards).
Will there be an awards ceremony?
Yes. The awards will be announced and handed out by very special guests, as part of the Street Party taking place in the Carfax (Horsham Town Centre) on Friday 3 June from 1.45pm-2.15pm on the Carfax bandstand.
Everyone is invited - so it's a great opportunity to celebrate your volunteers during Volunteers' Week as part of the Queen's Platinum Jubilee.
Who do I contact for more information?
Voluntary Sector Support
Email: volunteering@horsham.gov.uk
Telephone: 01403 215191
Good luck to all the nominees!