Celebrating local volunteers during the Queen's Platinum Jubilee Year
Celebrating local volunteers during the Queen's Platinum Jubilee Year
Why a Volunteer Awards scheme?
The voluntary sector has not been immune to the struggle of the past two years, far from it. We know just how hard you have worked not only delivering your existing objectives, but also expanding your work and even setting up new community projects to support residents through the pandemic.
You were there championing the voluntary sector before the pandemic; you are there now and are a fundamental part of what makes Horsham District such a fantastic place to live, work and visit. And that's what we wanted to celebrate this year during the Queen's Platinum Jubilee and Volunteers' Week.
The winners of the inaugural Horsham District Volunteer Awards were announced in Horsham's Carfax on Friday 3 June 2022 at a special presentation ceremony presented by the District Council Chairman Kate Rowbottom and High Sherriff James Whitmore.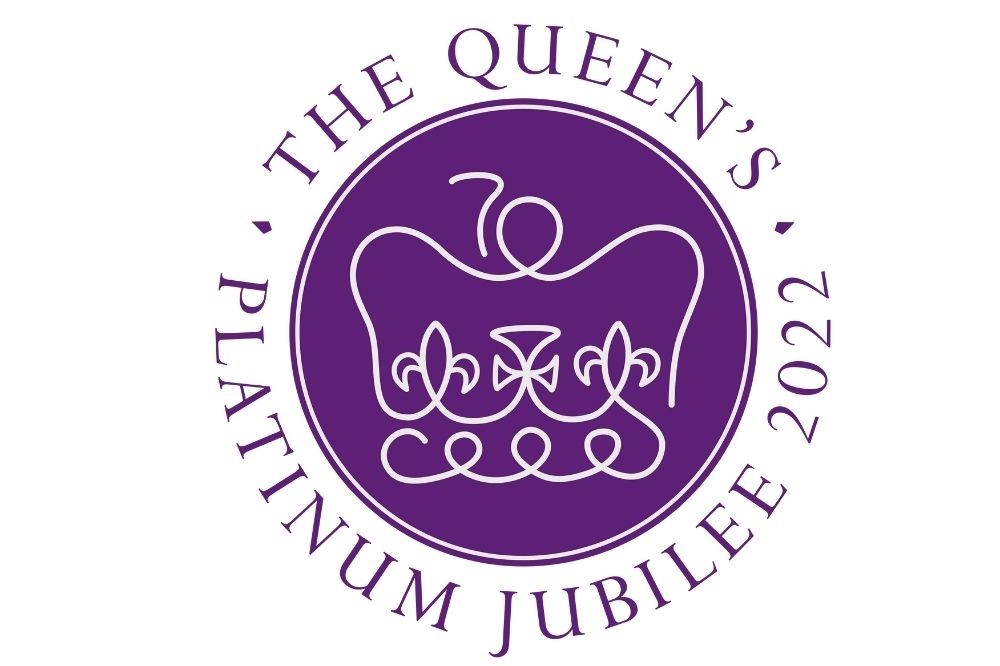 The winners of the Community Volunteers Award 2022
Biggest Heart Award
Jo Petty from Ten Little Toes
Dream Team Award
The Henfield Haven Volunteers
Long Service Award
Mandy Bradley from Horsham and Crawley Samaritans
Outstanding Contribution Award
Richard Harris for his work with Horsham & Shipley Community Project, Covid Vaccination sites, Horsham Tigers Youth Football and Roffey Football Club
Permanent Smile Award
Etta Vallance from Rangers Lodge Wildlife Hospital
Trustee of the Year
Jo Eames, Sue Pannell and Jane Casey from The Horsham Refugee Support Group
Young Volunteer of the Year
Catherine Sleeman from Sussex Green Living
Voluntary Sector Support Special Recognition Award
Denise Campbell from Billingshurst Community Partnership.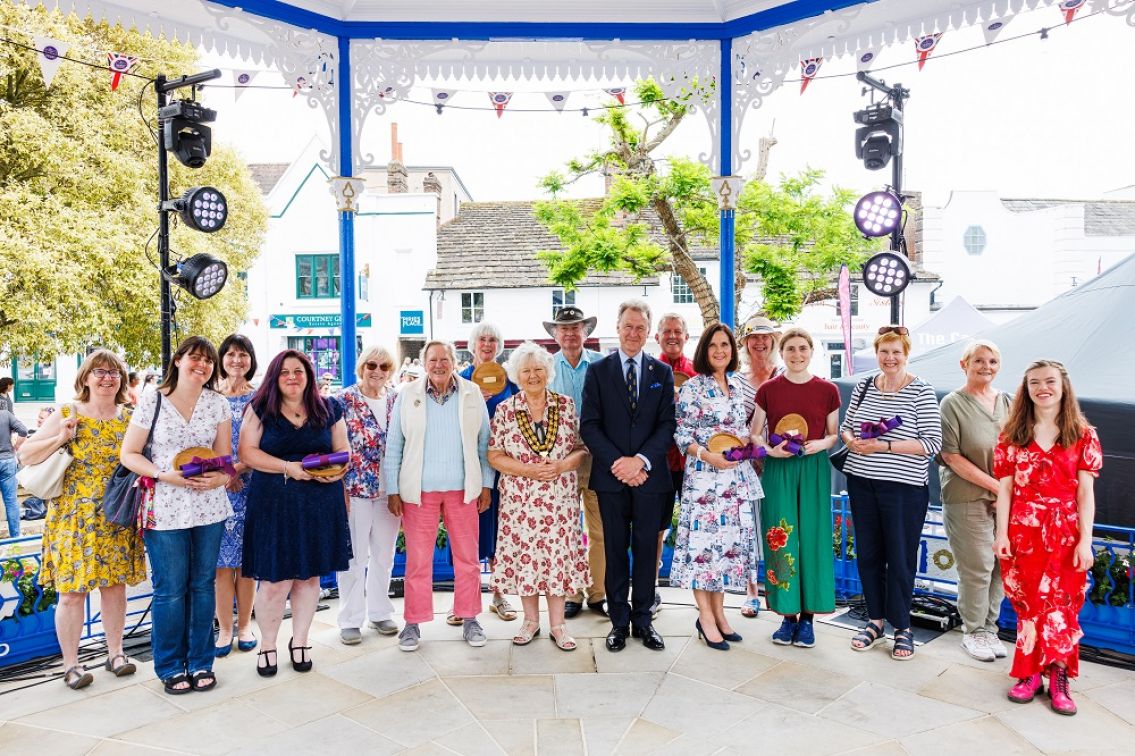 In line with Horsham District Council's commitment to sustainability, the trophies awarded to the winners were hand turned and upcycled from reclaimed oak stair treads. With thanks to skilled craftsman, Peter Kelly, a volunteer himself at Amberley Museum and West Sussex Wood Turners.
Who do I contact for more information?
Voluntary Sector Support
If the eight winners have inspired you to get involved in volunteering locally, visit the Voluntary Sector Support website to find out more: www.volunteerhorshamdistrict.co.uk
Telephone: 01403 215191.
Email: volunteering@horsham.gov.uk