The Big Help Out Grant
A Big Help Out Grant is awarded to a local voluntary, community, or not-for-profit organisation to support Big Help Out activities that aim to increase the number of volunteers getting involved locally.
The Big Help Out starts on 8 May 2023 in celebration of the King's Coronation weekend.
Activities can take place on 8 May, or beyond during 2023.
Grants are available up to £250.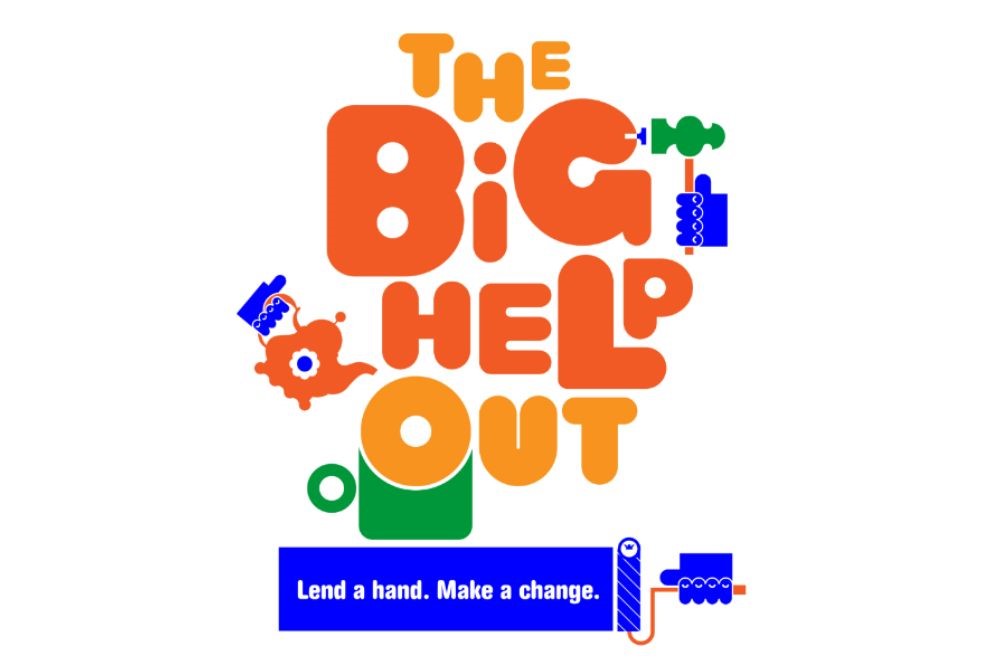 Eligibility
The organisation must be based in Horsham District and / or provide Big Help Out activities that invite Horsham District residents to get involved in volunteering within the district.
The applying organisation must be a local voluntary, community or not-for-profit organisation that is properly constituted with its own bank account.
The applying organisation must have two unrelated cheque signatories.
Grants are available up to £250.
Horsham District Council will not support projects that promote specific political or religious views.
Organisations must have a safeguarding policy for children, young people and vulnerable adults where appropriate.
Your Big Help Out activity must be registered on Voluntary Sector Support volunteering website so that we can support local promotion of your activity to residents near you. To register your activities, visit: https://www.volunteerhorshamdistrict.co.uk/recruiting email: volunteering@horsham.gov.uk / phone: 01403 215191
Activities can also be registered on The Big Help Out website here: https://thebighelpout.org.uk/
Assessment criteria
Applications will be considered on a rolling basis, subject to available funds.
Contributions of up to £250 are available from Horsham District Council to support The Big Help Out activities. Organisations are asked to consider offering different ways for people to get involved, for example:
taster sessions - light touch opportunities to try out volunteering with you.
information sessions - opportunities to find out more about what volunteering with you would be like.
take an action - small but meaningful acts that help individuals to participate and contribute to your cause.
ongoing roles - promote your new or existing volunteering roles.
In making offers of grants the Council may require applicants to agree to certain conditions.
Applicants must identify specific initiatives for which they are requesting support. All activities must aim to engage new volunteers in their work.
How to apply
If you would like to apply for a The Big Help Out grant and you meet the criteria, please click the button below to complete our online application form.