Y-Wish Youth Employment Support Hub for 18 to 24 year olds
Y-Wish Youth Employment Support Hub for 18 to 24 year olds

If you're young and need some help finding work or would like some advice to help you in the right direction, then Y-WISH, our youth employment support hub can help.
We offer one to one tailored support including:
Careers and course guidance
Writing CVs, cover letters and job applications
Job and apprenticeship searches
Interview preparation
Friendly and approachable support workers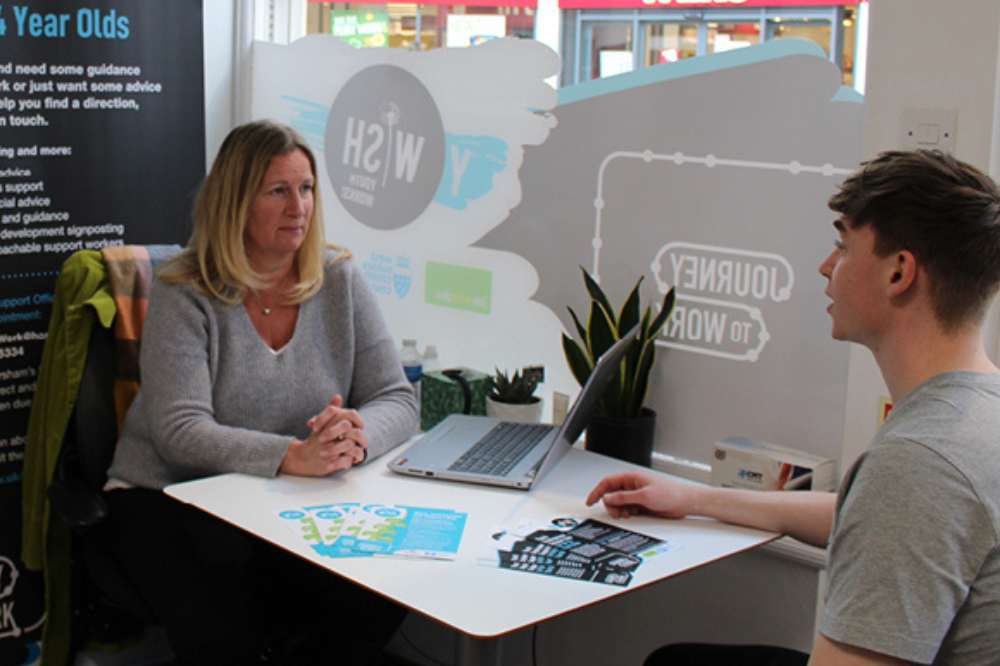 Visit the Youth Employment Support Hub
The venue: Y-WISH Youth Hub in Swan Walk shopping centre, Horsham, between Sports Direct and Wilko.
The Hub is open Monday, Tuesday, Wednesday and Friday, 9am to 5pm.
Drop in or contact one of our Y-WISH Support Officers for more information and to book an appointment to chat through your options.
Email: Journey2Work@horsham.gov.uk Telephone: 01403 215334