Horsham Field Studies

Learn outside the classroom with our Horsham Field Studies sessions for schools and clubs. Our sessions include National Curriculum courses and fun adventure days and all our visits are led by qualified and knowledgeable field teachers
If required, we can work with you to develop a tailor-made programme for your group prior to your visit.
Fields Studies sessions are currently held at Warnham Local Nature Reserve
What can we expect from our session?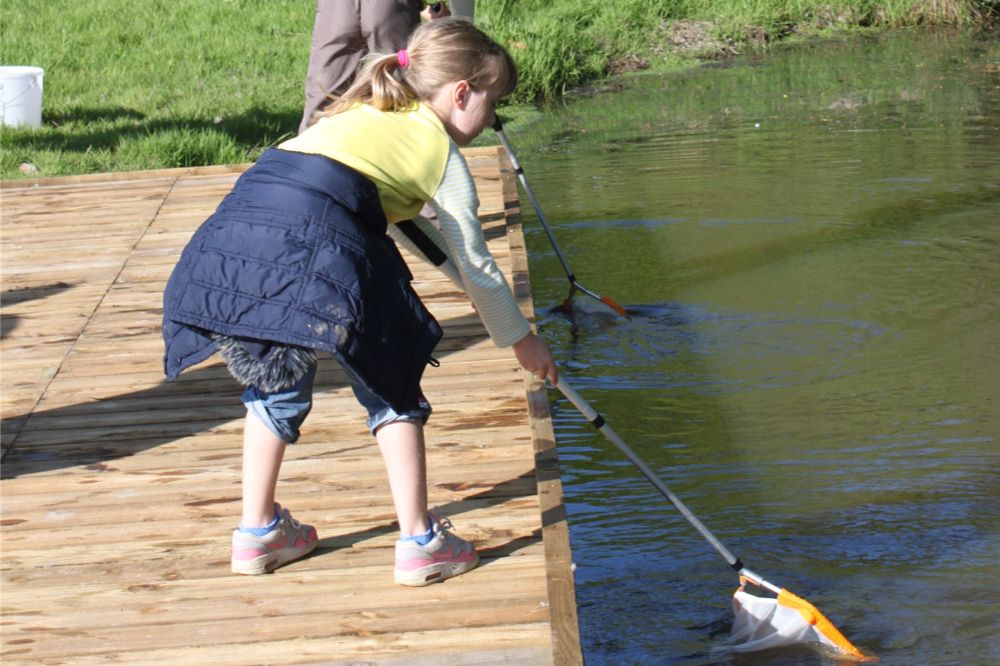 Pond dipping
A great way to learn about local wildlife and what's in our water
Minibeasts and habitats
Woodland, grassland and habitat studies, and minibeast hunting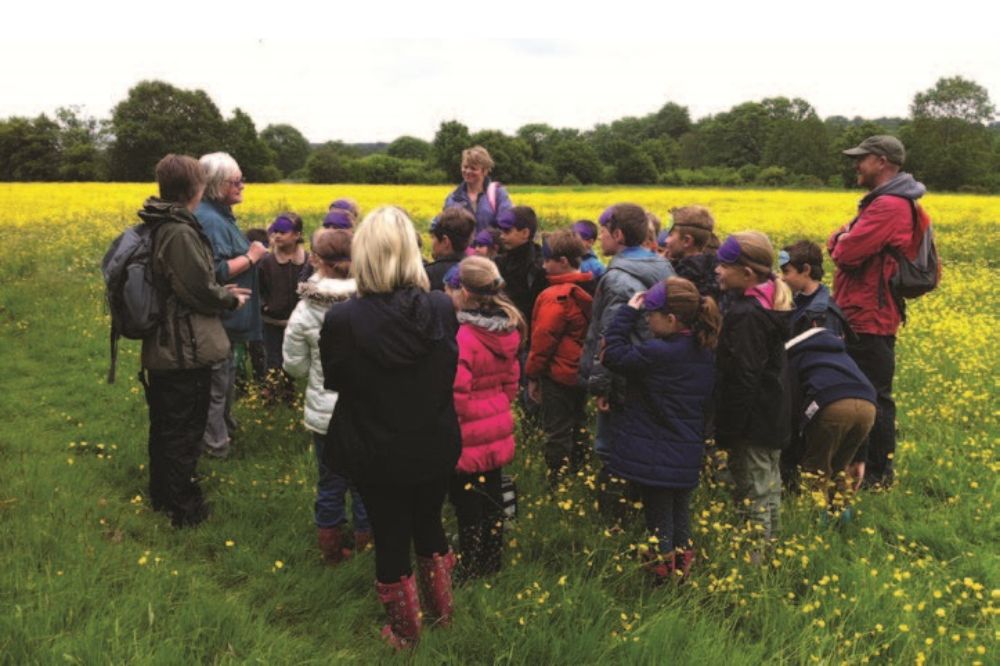 Experienced teachers
All visits are tailor-made to you and led by qualified field teachers with risk assessments provided
Key Stages 1, 2 and 3 activities
Pond dipping
Minibeast hunting
River studies
Weather
Woodland, grassland and wetland habitat studies
GCSE and A Level activities
Ecology
Variation
Classification
Biology/science/geography coursework
Prices
We have whole day packages, morning only and prices for small classes of 18 students or fewer.
Whole day
Our whole day visit is from 10am-2.30pm including a 30-minute lunch break. Our teachers will run activities from 10am-12pm and 12.30pm-2.30pm.
One class, two field teachers: £175
Two classes, three field teachers: £257.50. One class will take part in activities and the other has a guided walk. Classes then swap over in the afternoon
Small class of 18 children or fewer, one field teacher: £115
Refreshments are not provided, but packed lunches can be eaten in the Visitor's Centre at Warnham Local Nature Reserve.
Morning only
Our morning only visits are from 10am-12.30pm. You may stay for lunch at the site if you wish.
One class, two field teachers: £135
Small class of 18 children or fewer, one field teacher: £82.50
Book a Field Studies session
For more information, please contact the Parks and Countryside Team: