Your Southwater Country Park
Southwater Country Park

Your Southwater Country Park
We want to hear your views
This summer we'll be conducting one of our largest community research programmes - Your Southwater Country Park.
Southwater Country Park is much loved and well used, attracting visitors from across Horsham District and further afield. As a Council, we need to consider how we manage the Park today and in the years to come to ensure its use as a valuable recreation and environmental resource.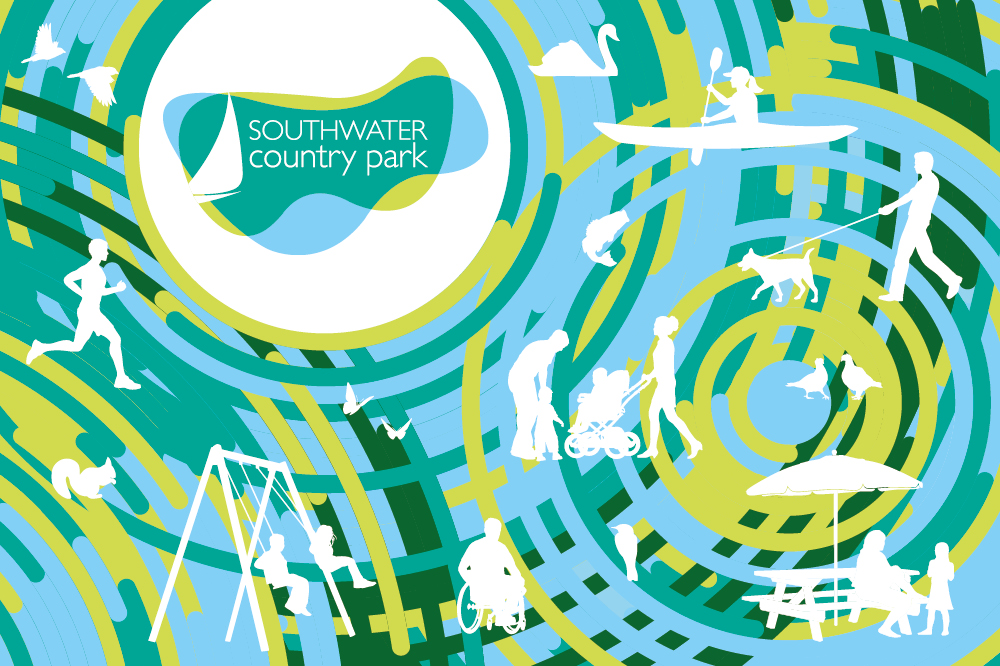 We now want to get a better understanding of what people love about the current Park and what they would like to change. We want to understand our residents' and visitors' aspirations for its future.
From July to September we will be running an online survey, conducting on-site face to face research and running activities for children and teens.
We want to capture everyone's thoughts and hope as many people of all ages will take part and give us their feedback.

Please help us by completing our short questionnaire between Monday 25 July - Friday 30 September 2022.
We are working with Planning Solutions Consulting Limited to deliver this independent piece of research work