Cost of living drop-in sessions
Cost of living drop-in sessions
Over the past year our Community Services team organised drop-ins where residents could talk to a friendly advisor on a range of cost of living issues.
Plans for further drop ins over the coming Autumn and Winter are being finalised. Currently there are no further drop-ins confirmed.
Please keep an eye on this webpage for future dates.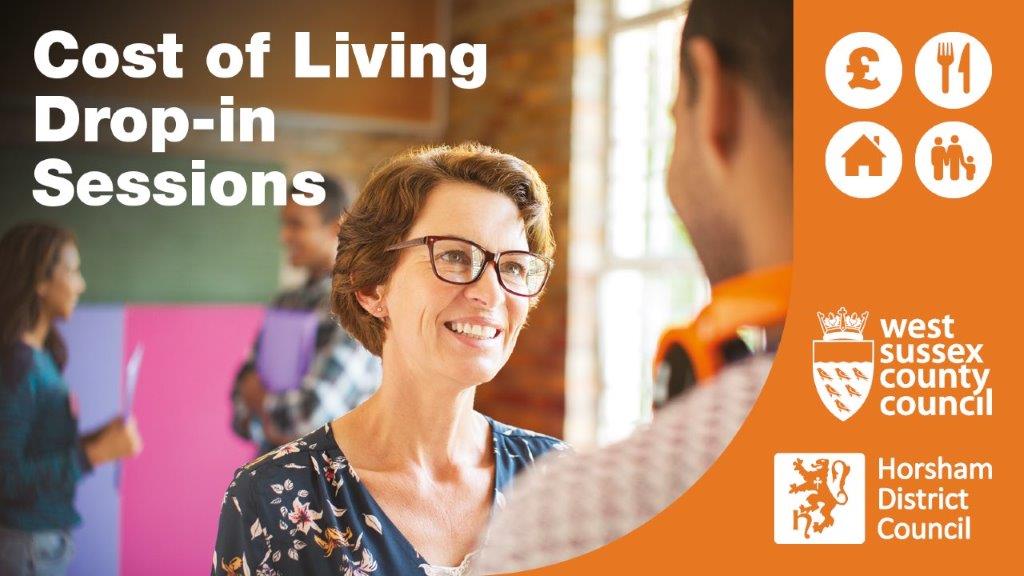 How to find support
To find support in your local area we have an online directory: Find community services in your area
For additional information about help with food, fuel/heating, pets, housing, debt & money and your mental wellbeing, visit our Cost of living support page