Climate and environment
We are committed to taking practical steps to reducing our carbon emissions and helping to tackle climate change. On these pages you'll find details of our three key project areas dedicated to tackling climate change, read about our progress, and find out how you too can get involved.
Our Corporate Plan 2019-23 recognises the Council's commitment in reducing our carbon emissions and tackling climate change in Horsham District. Read our Corporate Plan and keep up to date with our latest climate related media releases here.
Three key aims of our work
Our three key projects
We have three key projects up and running that are dedicated to creating a cared-for environment in Horsham District.
More information on each project will be posted on these pages as they progress.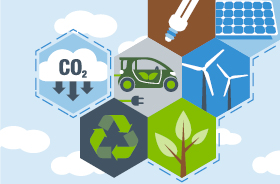 A carbon-neutral organisation
We are committed to taking practical steps to tackle climate change. We have two key targets on carbon emissions: 1. By 2030: An aspiration to make our direct emissions carbon-neutral. 2. By 2050: Make our indirect emissions carbon-neutral. Click on the link below to see how our service areas are prioritising the environment in their work.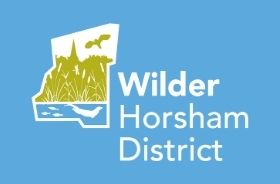 A wilder Horsham District
The Council has initiated a unique and innovative five year partnership with the Sussex Wildlife Trust to enhance wildlife across the Horsham District. Its main objective is the development and delivery of the Horsham District Nature Recovery Network to help wildlife thrive, and to increase awareness of actions that communities can take to improve their local natural environment.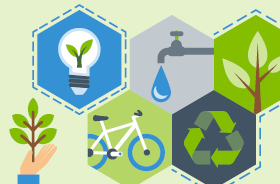 Community Climate Fund
The Community Climate Fund is grant funding available to local voluntary and community groups that share our vision of becoming a carbon neutral District. The funding is to support projects that improve the physical environment in a way that also benefits the wider community. Applications now open.
Climate and environment news
Find project updates, top tips, and inspirational ideas in our dedicated climate news section.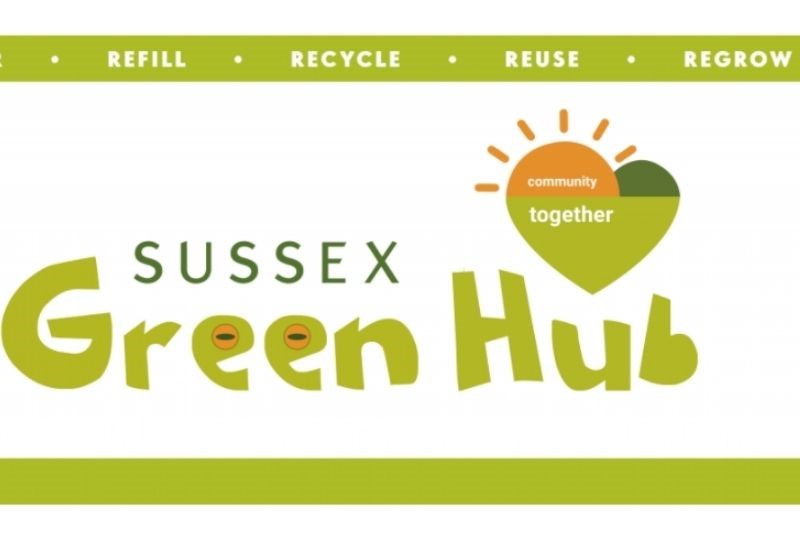 Sussex Green Living are hosting a range of community outreach initiatives this January, with ongoing events each month. Find out more here.
Nearly all types of plastics can be recycled. However, the extent to which they are recycled depends upon a range of factors. Find out what can be recycled in the Horsham District.
Further reading and project background
Before setting up our dedicated Climate and environment news section, we published our Climate news stories as media releases. Visit our Climate news archive to read media releases about our work.
Home Energy Conservation Act Report
For information on the energy conservation measures we have adopted to improve the energy efficiency of residential accommodation within Horsham District, read our Home Energy Conservation Act Report.