Voluntary Sector Support
The Voluntary Sector Support team works with charities, volunteers and community groups
Email volunteering@horsham.gov.uk or call 01403 215191 to speak to a member of the team.
New grant: The Big Help Out Grant
We are offering Big Help Out Grants to local voluntary, community, or not-for-profit organisations who are running events to support The Big Help Out, an initiative that aims to increase the number of volunteers getting involved locally. Activities could include taster sessions or special events.
The Big Help Out starts on 8 May 2023 in celebration of the King's Coronation weekend. Activities can take place on 8 May, or beyond during 2023. Any grant awarded to an organisation is unlikely to exceed £250.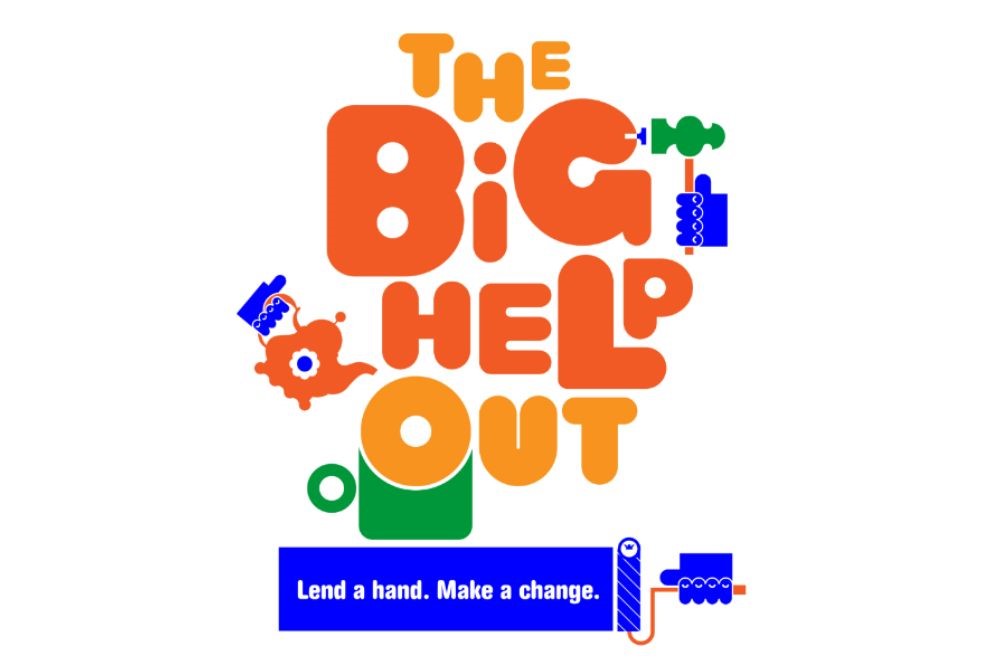 Health Assured Assistance Programme for the voluntary sector
Health Assured is an employee assistance programme available FREE to staff, volunteers and immediate family members from voluntary and community sector organisations across Horsham District, West Sussex, East Sussex and Brighton and Hove from now until 28 January 2023. The programme supports people's health, wellbeing and resilience.
Read more about the programme and how to access it in the PDF below.