Council grants for community projects
Council grants for community projects
We offer limited funding towards projects that support and deliver against our District Plan priorities.
View our Community Grants policy and guidance on all the grants we offer by using the menu below.
Alternatively, please contact the Grants and Funding Officer on (01403) 215358 or email community.development@horsham.gov.uk for an initial discussion on eligibility and required supporting documentation, as well as the next deadlines for submission.
New grant: The Big Help Out Grant
We are offering Big Help Out Grants to local voluntary, community, or not-for-profit organisations who are running events to support The Big Help Out, an initiative that aims to increase the number of volunteers getting involved locally. Activities could include taster sessions or special events.
The Big Help Out starts on 8 May 2023 in celebration of the King's Coronation weekend. Activities can take place on 8 May, or beyond during 2023. Any grant awarded to an organisation is unlikely to exceed £250.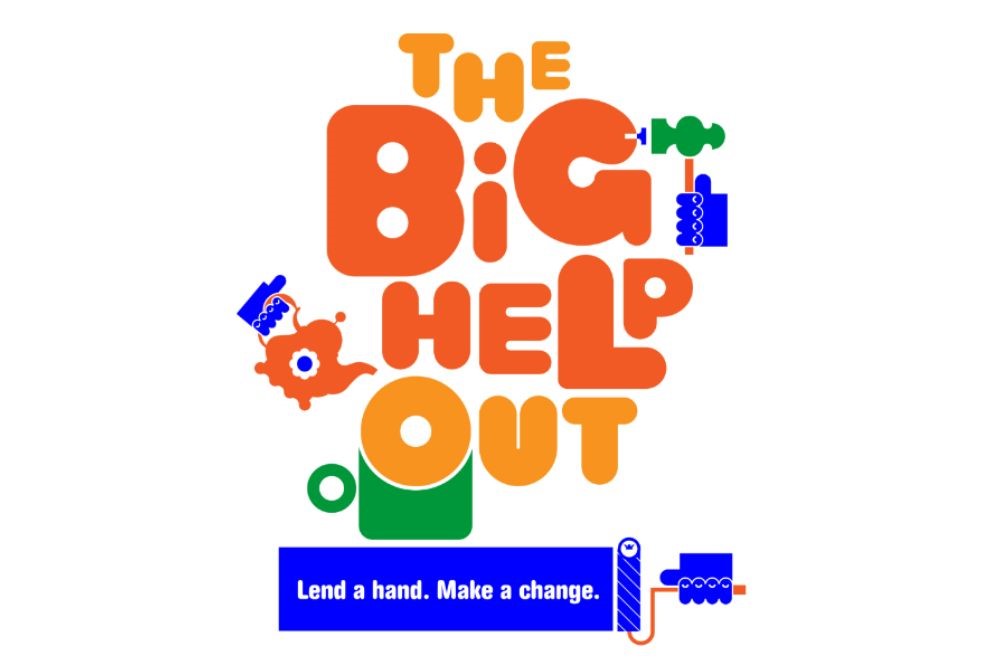 Cost of Living Support Fund