Junior Citizen Week
Every year, we run a Junior Citizen Week for Year 6 pupils from local schools. Around 1,000 pupils from over 30 schools attend to find out about keeping safe and how to be a good Junior Citizen.
Take part in Junior Citizen Week 2021
This year we are unable to run the event in person and so have decided to run a virtual 'event' and invite all schools to use the resources below for classroom discussions by the end of June 2021.
We'd love to see what you get up to: please send any photos and details of your activity to communitysafety@horsham.gov.uk as we would love to include them in a press release.
Plus! Enter our 2021 competition
Participating schools are encouraged to create a safety related project or initiative for their school and to submit that idea to our Community Safety Team. The best ideas will win a small monetary prize to be used towards the cost of implementing their ideas.
Please send details of your project or initiative (including relevant costs) to communitysafety@horsham.gov.uk by 30 June 2021.
We hope you enjoy running your virtual Junior Citizen event and look forward to receiving your entry.
Three links to resources
Resources for Junior Citizen Week 2021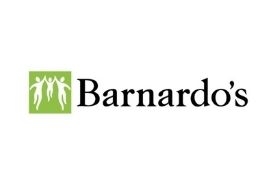 Barnado's
Stay Switched On: a personal safety video by Barnado's charity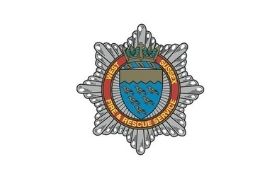 West Sussex Fire and Rescue Service
Watch their 10-minute video on keeping your bedroom safe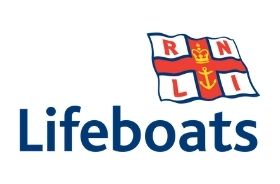 RNLI
Browse education resources from Royal National Lifeboat Association by age group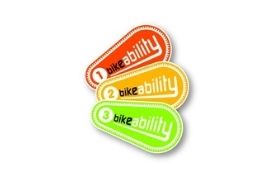 Bikeability
Check out Bikeability's video on Facebook to learn how to check your bike is safe to use
Sussex Community Rail Partnership
Visit the Sussex Community Rail Partnership website for free online workshops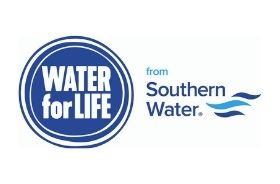 Southern Water
Learn about saving water, where your water comes from and more in the Southern Water Education webpages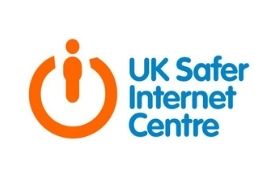 UK Safer Internet Centre
Internet safety information for teachers and young people