Skateboard enthusiasts, BMX riders, scooter fans, inline skaters and many spectators gathered at Horsham Park's newly redesigned skatepark to enjoy a sunny day of professional demonstrations, workshops and free riding at the parks' first open day on Saturday 3 June.
The open day was hosted by Horsham District Council who partnered with professional demo group Team Extreme to create the event.
The Team Extreme team of pro-riders led workshops, offered coaching sessions, and provided professional tips and tricks to improve people's skills, running mini competitions for riders of all ages and abilities and performing demo sessions throughout the day.
Riders had travelled from across the South East to attend the event and were quoted as saying that it is one of the best parks in the south area.
The event was funded by the Council and supported and sponsored by – Betong Park, Tic Tac Skate School, Lewis Denley Solicitors, Friends of Horsham Park, Denne Neighbourhood Council, Lucy Adams and Josh Budden.
Commenting on the Skatepark Open Day Horsham District Council Chairman Cllr David Skipp said:
My thanks go out to the many people who came along to our open day and created such an amazing atmosphere.

It was particularly good to see so many young people encouraging others to have a go, enjoy themselves and learn from the professionals in the workshops. Creating safe places for our young people to grow and learn is very high on our priorities as a council.

It was so rewarding to see young people channelling their energies into something so healthy and positive.

The skatepark has proved really popular since it was re-opened and is a fantastic free facility which draws people of all ages and abilities from across Horsham District and beyond.
The skatepark, which was fully redesigned and reopened in winter 2022, contains some of the highest quality features for each of the wheeled disciplines. It has been made from concrete to ensure users have a fast and perfectly smooth ride with plenty of flow lines to choose from.
Image gallery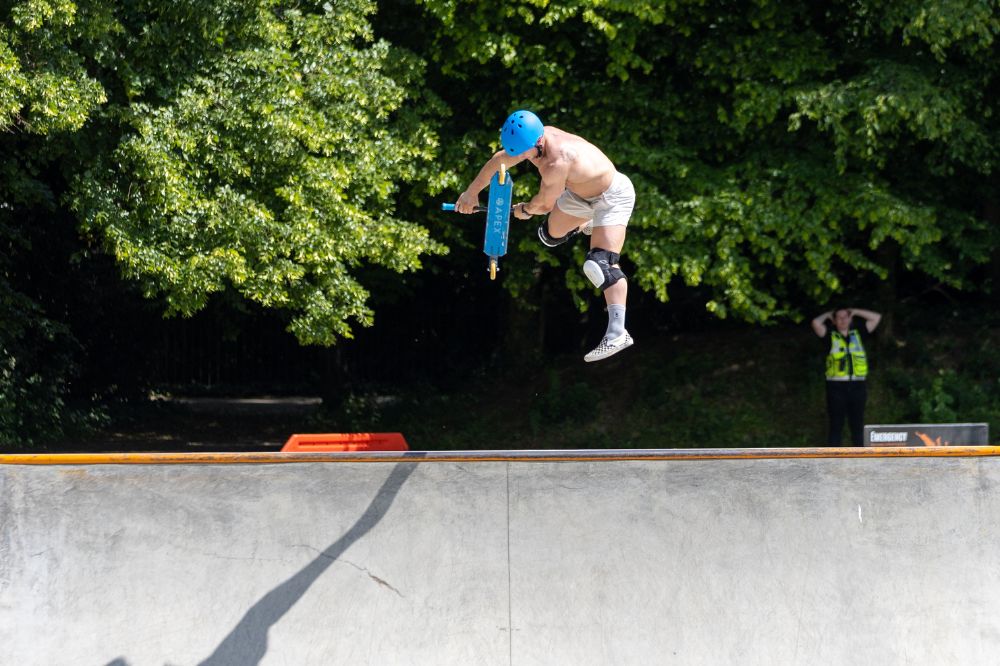 Photo: Wildtrack Photography
Photo: Wildtrack Photography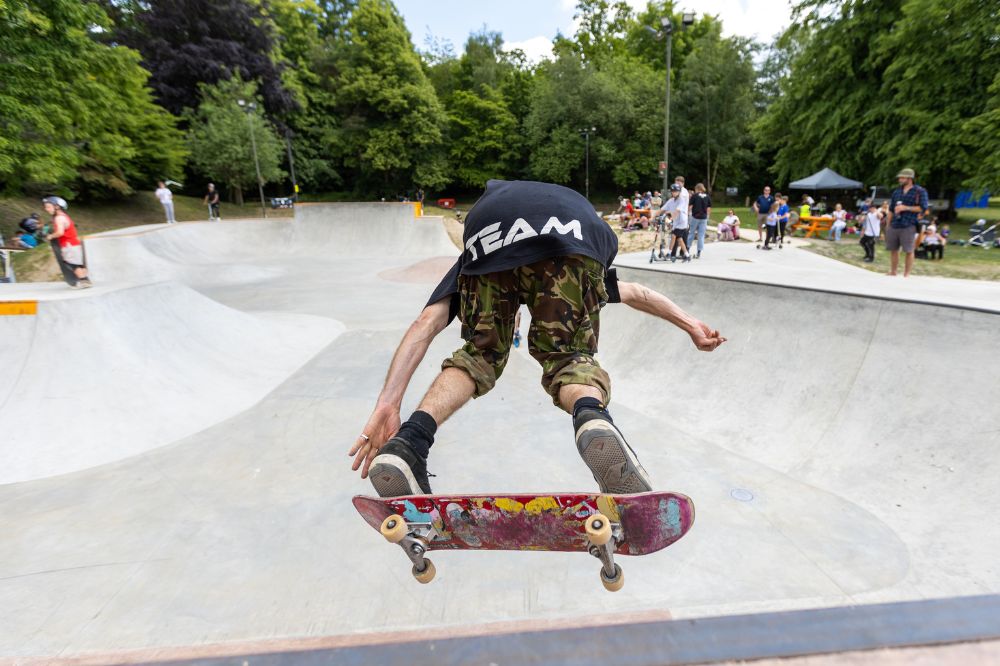 Photo: Wildtrack Photography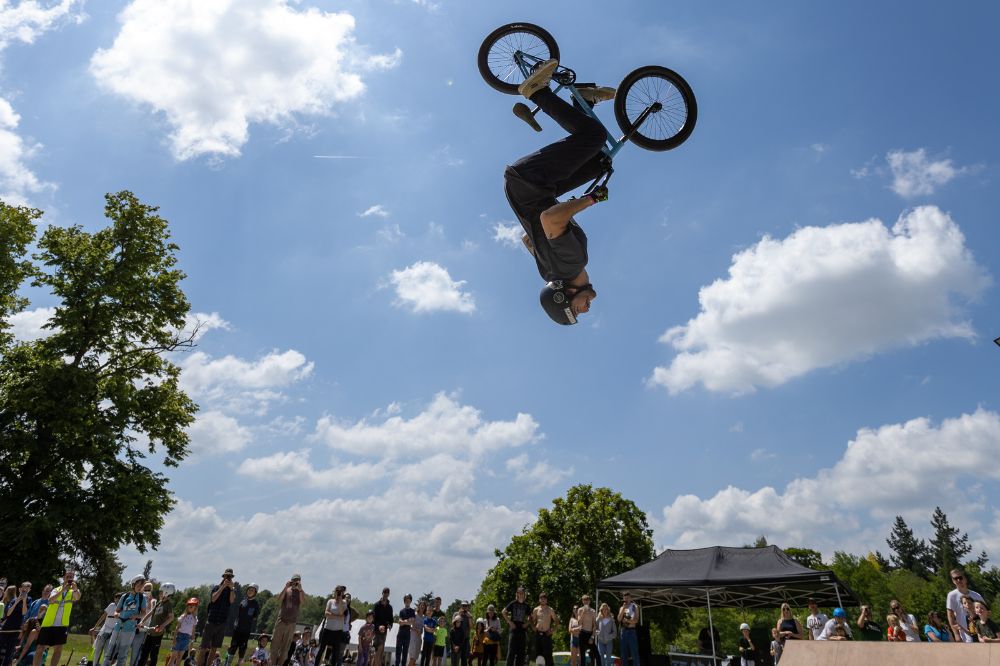 Photo: Wildtrack Photography