Advertise in our car parks
Advertise in our car parks
More than 96,500 cars visit our Horsham Town Centre multi-storey car parks every month, making our advertising space a valuable place to promote your business.
We offer advertising space in our three town centre multi-storey car parks.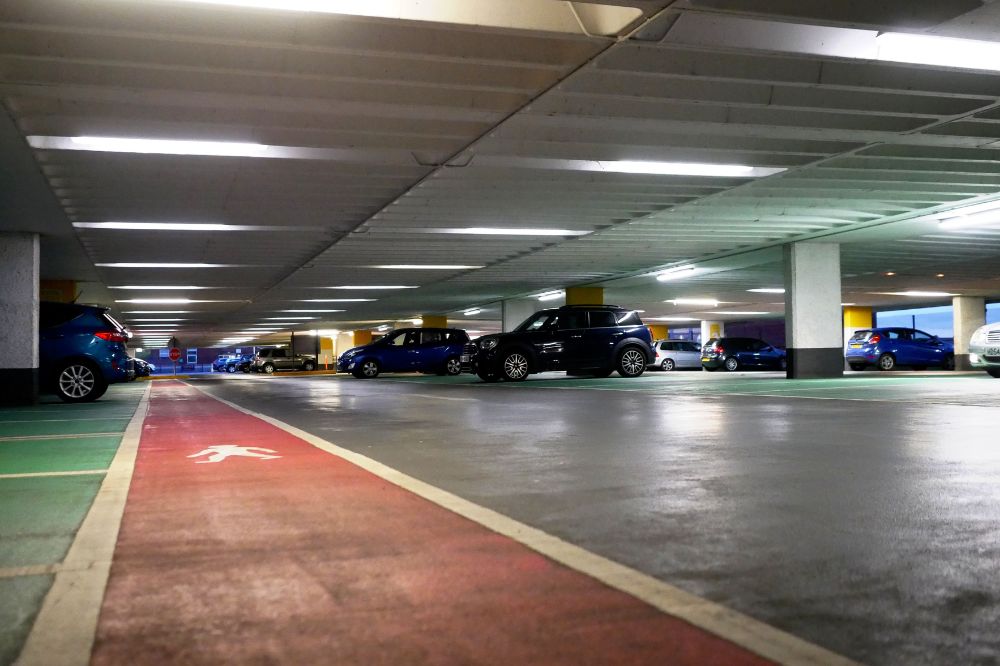 Swan Walk
Our largest car park, attracting over 39,000 visitors a month . This is particularly popular with shoppers given its easy access to the shopping centre, Carfax and West Street.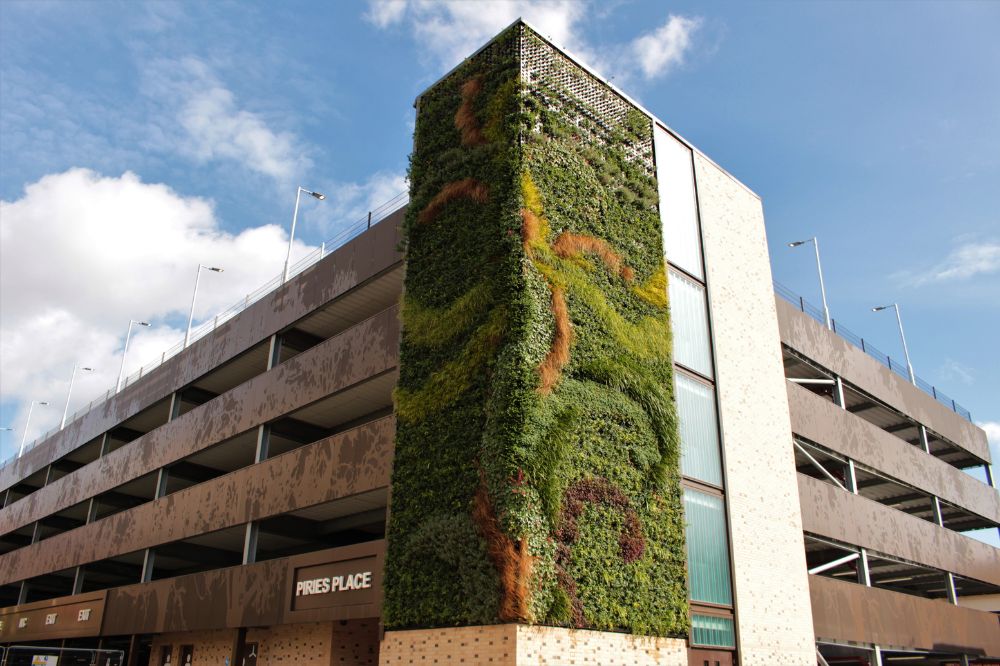 Piries Place
Our newest and most popular location attracting over 41,000 visitors a month. Frequently user by those who enjoy Horsham's vibrant restaurant, bar and entertainment scene in Piries Place and East Street.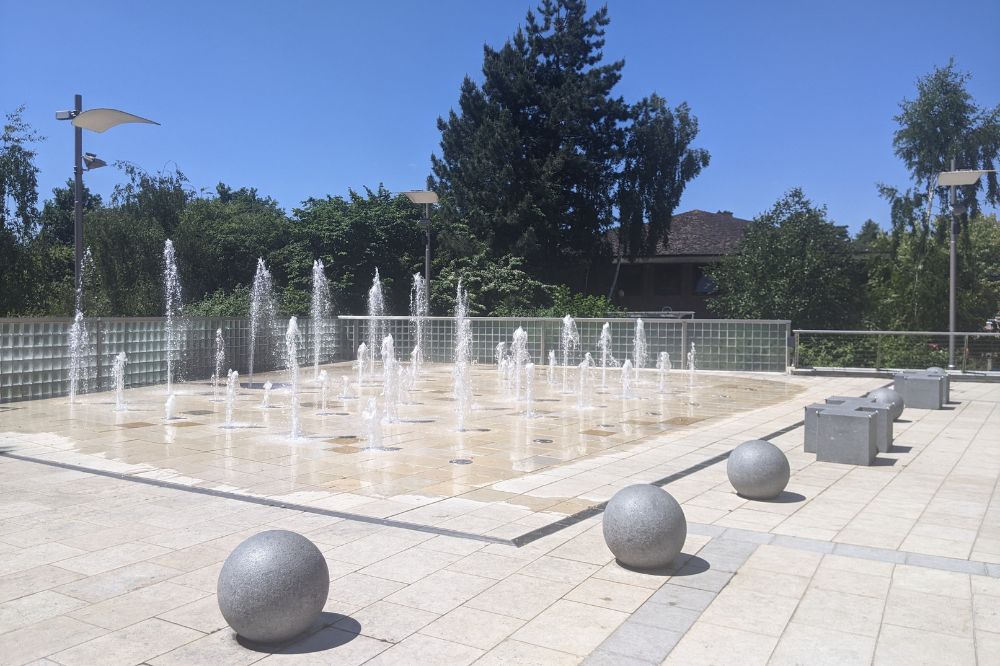 Forum
Our most cost-effective town parking facility attracting over 16,000 visitors per month. Forum provides economical access to the many workers that commute to Horsham town centre and is well placed to enjoy the fountains.
Prices and how to book
Advertising prices are the same for each car park and are based on the size of the advert.
| Advertising space | Monthly Cost (excl. VAT) |
| --- | --- |
| Pillar Advertisement | £295 |
| A0 Poster | £250 |
| A1 Poster | £225 |
| Entry/Exit Barriers | £150 (per barrier) |
Contact parking@horsham.gov.uk for more details and to book a space.