Plate Up Local
The Plate Up Local initiative brings together hospitality businesses and producers from Horsham District and wider Sussex, with a view to enable more local produce to be featured on local menus and shop shelves. Plate Up Local launched with a major business workshop event.
This has led to the development of the Sussex Six campaign, inviting local hospitality and retail businesses to pledge to take on just six new Sussex products on their shelves and menus. Participating businesses will be highlighted as part of a major two-year campaign.
Plate Up Local also incorporates a series of workshop and networking events, hosted by local food and drink businesses.
To receive the latest news on the initiative, sign up to our fortnightly Business Support e-Newsletter.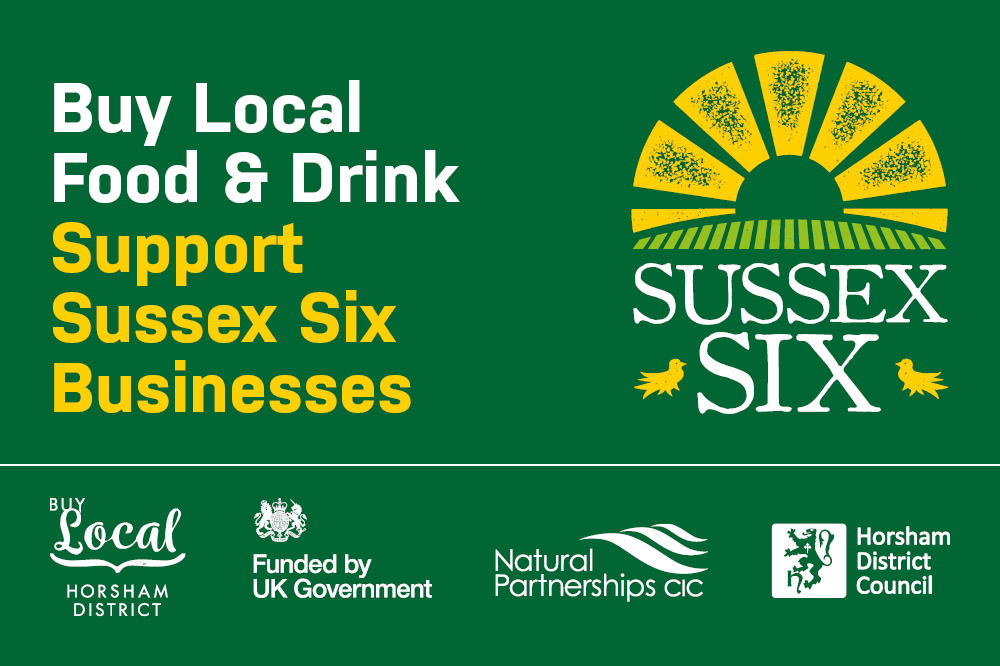 Are you a local shop, pub, restaurant or café?
Join the Sussex Six campaign and pledge to take on just six new locally-sourced products, to be highlighted as part of a major two-year campaign.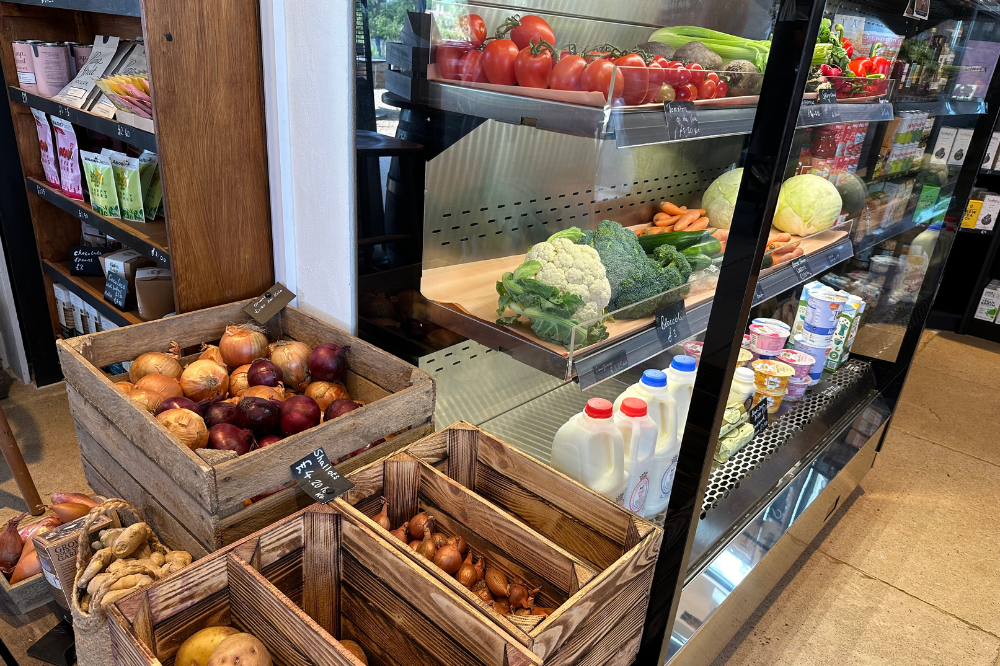 Join over 150 local businesses and get listed for free on the popular business directory 'Sussex Food and Drink'.
The directory is great for finding new suppliers and customer businesses. Local food and drink producers, cafés, pubs, restaurants and independent shops which serve and sell local produce are encouraged to sign up.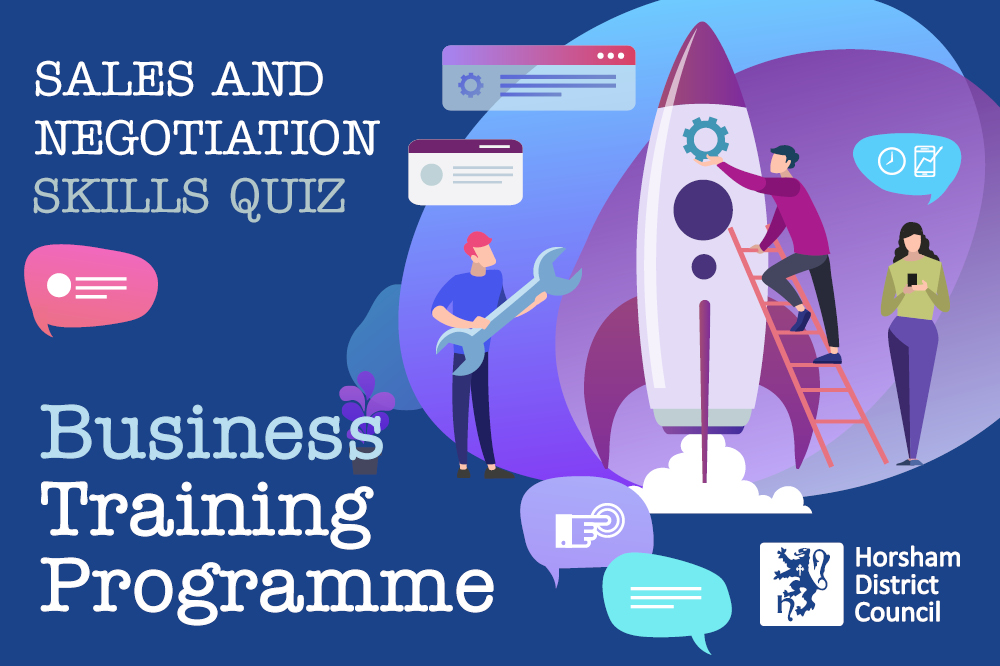 Take a new five-minute online quiz to test how effective your business is at sales and negotiation.
This aims to inform businesses and the Council alike of the need to improve skills in this area and identify future training requirements.
Plate Up Local launch event
Watch the video below from the Plate Up Local launch event. The event formed the initial steps of the research phase for the project.
Held at Wiston Wine Estate, guest speakers included celebrity chef and MasterChef Winner Kenny Tutt.
The event proved successful, with an audience of some fifty local food and drink producers and chefs.