Procurement and contracts
Procurement is the process we use to get the goods and services we need to serve our communities. We try to secure best value from our contracts while supporting quality and innovation.
The Shared Procurement Service is hosted by Crawley Borough Council which provides advice on all aspects of procurement sourcing, strategy, tender management and contract management to its partner Councils which include Horsham District Council, Mid Sussex District Council and Mole Valley District Council. The service was formed in 2010 by a group of West Sussex districts and boroughs and has expanded more recently to include a district council in Surrey.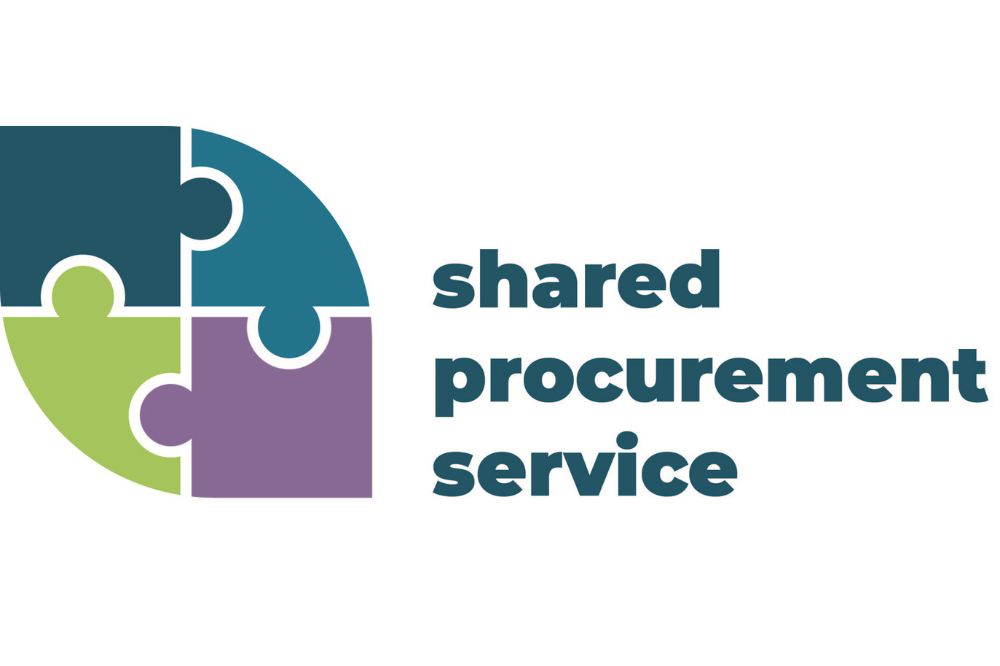 The Service is not a purchasing or contracting body, however suppliers should communicate directly with the Service on all procurement matters rather than individual authorities.
We provide advice to client departments on any aspect of procurement and offer support and guidance to suppliers looking to do business with any of the Councils in the partnership.
Contact us
The team can be contacted at procurement@horsham.gov.uk or call 01403 215299.