Natural gas detector
Our natural gas detector will immediately alert you and our 24 hour centre if it detects natural gas within your home, meaning we can make sure you are okay and get you any extra help if necessary.
Or call us on 01403 215 230
How much does it cost?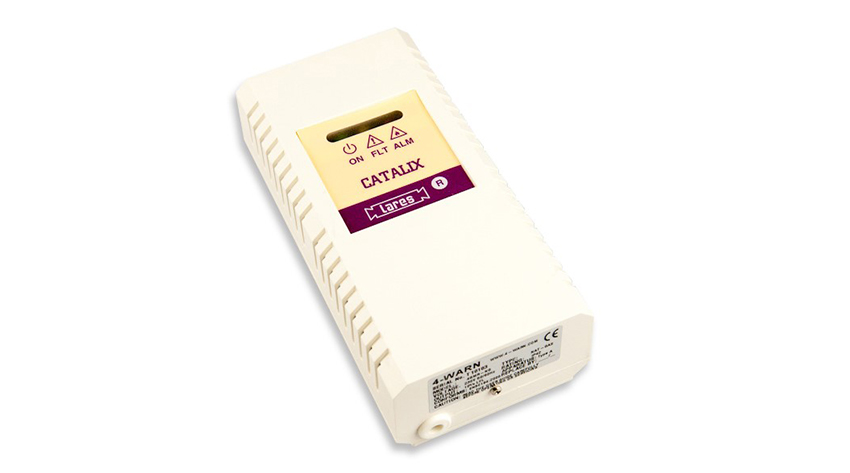 The Natural Gas Detector is available to rent for £16.90 per month. Payment is made by direct debit.
Please not this device must be used with the lifeline unit.
Products you may also be interested in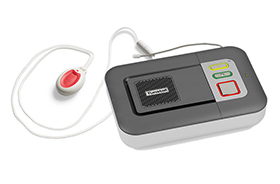 Lifeline unit and pendant
The Lifeline Unit is a small red button that is connected to your home phone line. Pressing the button puts you through to our 24/7 helpline and an experienced operator who will be able to offer assistance.