Digital Lifeline Unit and Pendant
Digital Lifeline Unit and Pendant

"SEVEN" the Digital Lifeline alarm and Pendant to use in your home that enables emergency assistance, 24 hours a day, 365 days a year.
The Lifeline acts as a personal alarm to keep you in touch with reliable help at all times, allowing you to feel safe, while maintaining independence. Simply hold down the button on the pendant to be digitally connected to our monitoring centre which is staffed by professionally trained operators.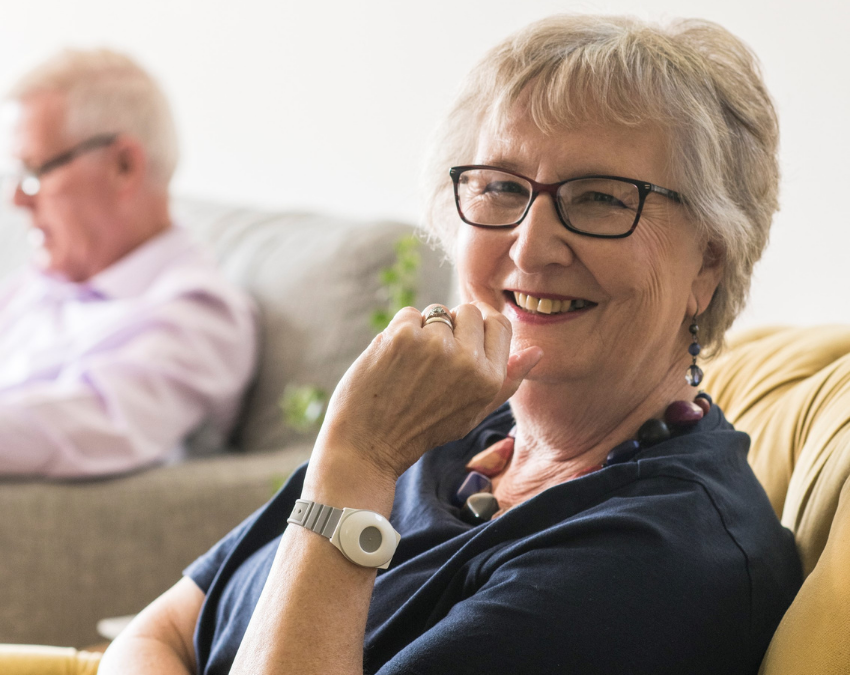 The operator will talk to you via a loudspeaker facility on the alarm unit, and respond to your needs by calling the appropriate emergency service or nominated person.
Key Features
300m+ Range - 300m range as standard ensures that an alarm can be raised from anywhere in the home and garden.
70hr Battery Backup - As part of the extensive safety features, SEVEN comes with a 70hr battery backup, this ensures service users are safe in the event of mains power outage.
IP68 Waterproof Pendant - As standard, SEVEN comes with a IP68 hot water-resistant pendant that can be worn at all times, including in the bath or shower.
Extensive Peripheral Compatibility - SEVEN is able to connect with a wide range of accessories as part of a comprehensive home safety telecare system.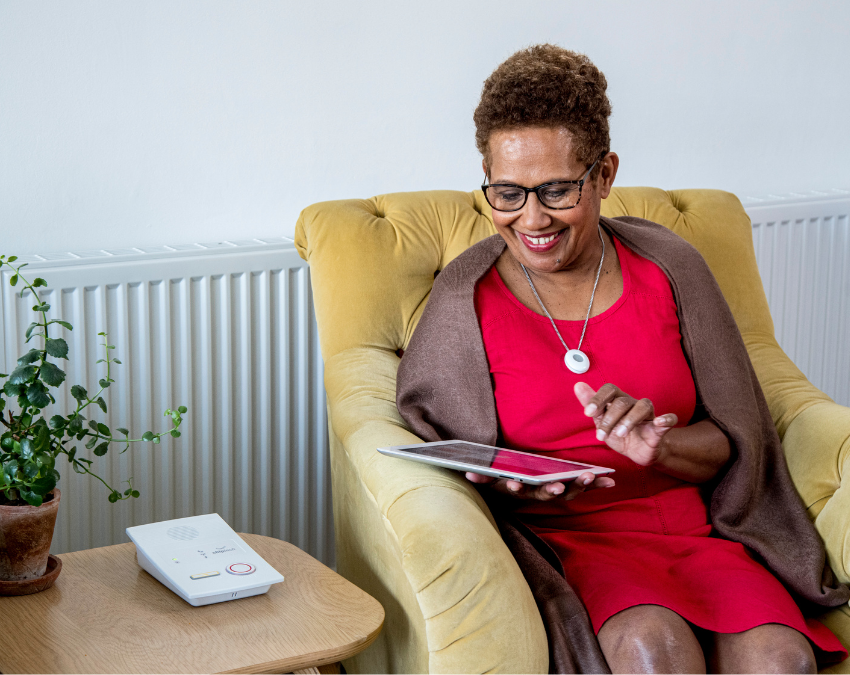 DUAL SIM – Ultimate Connectivity and Resilience

SEVEN provides safe and resilient communication through an advanced roaming algorithm and a secondary SIM pathway.
SEVEN uses roaming 'Machine to Machine' (M2M) SIM cards to provide data and voice communication, with the added benefit of a managed platform for support should communication issues arise.
SEVEN uses these SIMs in conjunction with a roaming algorithm to determine the most suitable local network for your device dependent on location and other external factors. In the UK, these are typically EE, Vodafone, Three and O2. Should SEVEN be unable to connect to the local network, SEVEN will roam and connect to an alternative provider.
To connect to one of these providers, data and voice traffic must be passed through a Core Network provider such as Tele2, Telenor, Deutsch Telecom etc. In the rare event of a core network outage, SEVEN is fitted with a secondary 'back-up' SIM card to offer a redundancy path for connection to an alternative network. Should the Core Network provider through Pathway A be unavailable, Pathway B can be used to send an alert.
How much does it cost?
The SEVEN Digital Lifeline unit is available to rent for £20 per month.* Payment is made by monthly direct debit or quarterly invoice.
No upfront equipment costs
No installation fees
No long term contracts
No means testing
The price includes maintenance and a replacement backup battery when it runs low
Or call us on 01403 215230
*plus VAT if applicable.
Installation
When you sign up for a Lifeline unit, one of the fully trained Community Link team will come to your house and install the equipment for you. They'll call you to arrange a convenient time once your application is processed.
A modern digital Lifeline unit that is plugged into a mains electricity point and dials out via a secure mobile SIM. This can be installed within 15 minutes.
We aim to have your TEC (Technology Enabled Care) set up within 5 working days but this is often sooner. In some emergency cases such as being discharged from hospital, we may be able to visit within 24 hours.
You just feel safer and more secure in your own home. You only have to press the button and a friendly voice is with you straight away.
Mrs Essex, Lifeline unit user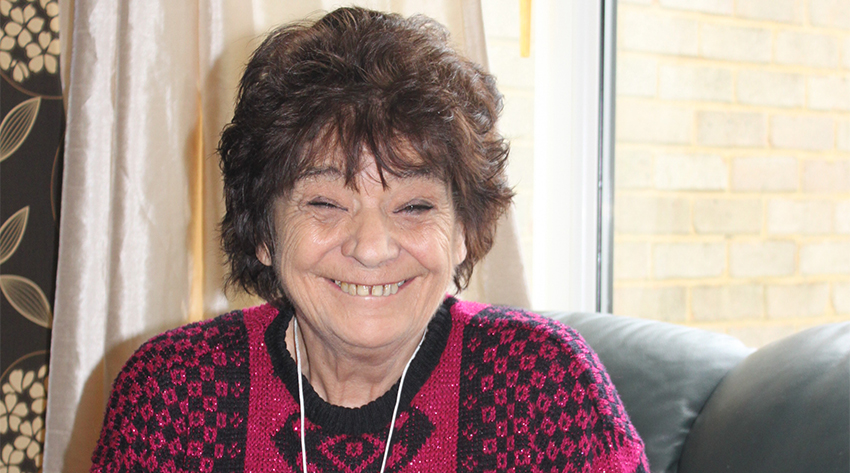 Mrs Essex lives with chronic obstructive pulmonary disease and has her Lifeline Unit with her in case of emergency.
"You just feel safer and more secure in your own home. You only have to press the button and a friendly voice is with you straight away.
"When I collapsed with pneumonia, my husband pressed the alarm and an ambulance arrived with paramedics within 15 minutes. The Community Link team organised everything.
"The team called us in the bad weather just to check if we were okay. We wouldn't be without it."
Related products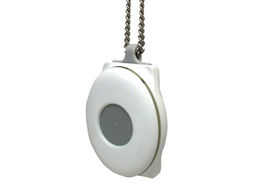 Fall Detector
The Pearl Advanced Fall Detector can be linked to your lifeline alarm and will activate automatically if you fall, it is ideal if you are unable to press your lifeline pendant.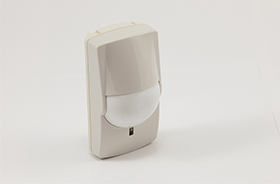 Property Exit Sensor
The Property Exit Sensor (located above the door) can detect if someone has left the house and not returned. It is particularly suited to people who are at risk of leaving the property and putting themselves in potential danger.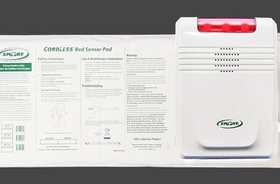 Bed Occupancy Sensor
Wireless Bed Occupancy Sensors alert family or caregivers when a service user is getting out of a bed. These weight-sensitive pressure pads are designed to help prevent falls. When connected, the bed sensor will trigger the wireless alarm if the service user moves off the pad. The bed sensors are sealed and impervious to fluids.