Driver CPC training courses
Driver CPC training courses

We offer one-day Certificate of Professional Competence (CPC) periodic courses, from just £45!
Driver Certificate of Professional Competence (CPC) is a certificate of professional competence designed to improve road safety and maintain high driving standards.
By law, drivers of lorries, buses, coaches and other commercial vehicles must complete 35 hours of training every five years in order to maintain their C class licence and keep their CPC valid.
Open to all Heavy Goods Vehicle (HGV) drivers, our CPC courses are run by experienced, qualified professionals who can help both new and experienced drivers alike. By taking our course you will add seven hours towards your CPC.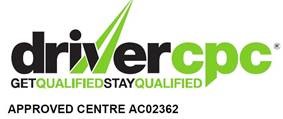 Book a course
We update our training dates on a regular basis. Listed below are our scheduled dates for the remainder of 2022, if you are looking for something in 2023 then check back from time to time as next years schedule is in development.
Please note that regulations state a requirement of a minimum of 10 and a maximum of 15 people for remote training. This means our courses are subject to change at short notice but changes are rare.
2023 course dates
On some occasions we can accommodate you to sit the course at our depot (RH13 0AR). If you prefer this option then please get in touch.
What does the course cover?
Course is currently being delivered online only.
Our next course 'Back to Basics' will cover:
The Facts – To pass on & refresh knowledge of what causes accidents and how attitudes are a major factor. We look in more detail to speed, road rage, complacency & inexperience
Defensive Driving – refresh and pass on knowledge to reduce the chance of collisions or incidents, despite the actions of other road users, or the conditions in which you are driving. One of the main aspects of defensive driving is looking for hazards.
Drivers Hours – Refresh knowledge of the different sets of drivers hours regulations. To look at where you sit and what you need to know
Digital Tachograph - understand the workings of the digital tachograph and just as importantly, the management, legal and technical aspects of its operation.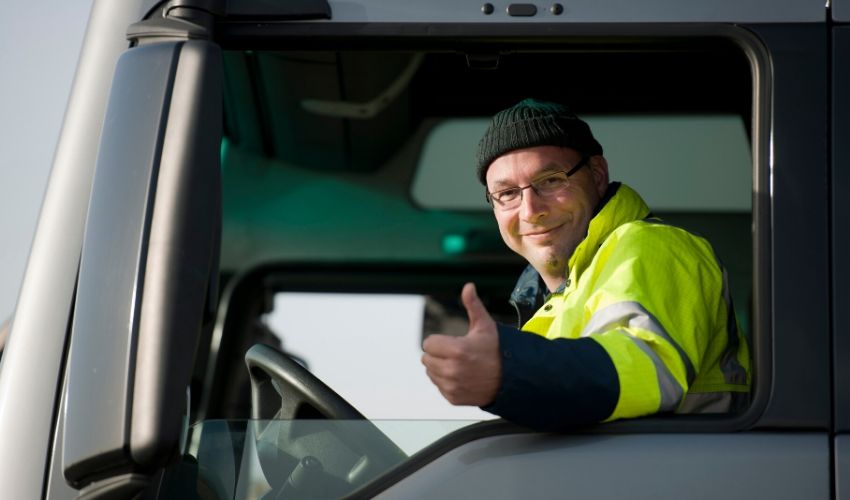 Why choose us?
Our CPC courses are designed for small groups and are led by experienced instructors online & for an affordable price. Whatever the size of your business, we are here for you.