Horsham District Council is launching a new round of Local Enterprise and Apprenticeship Platform (LEAP) small business grant funding on Monday 3 October. Grants of up to £2,000 will be available for start-ups and small businesses based in Horsham District.
This tranche of funding is an "express" round and funds will be allocated on a first-come first-served basis. Successful applicants will be given a 3-month window to complete their projects, so this round would suit businesses looking to quickly adapt to change in these challenging times.
£50,000 worth of funding is available and applicants are required to match-fund 25% of their total project cost with their own investment. Applicants also need to submit a business plan. Businesses interested in applying are encouraged to start working on their business plans now to prepare for the launch.
The Council has funded a wide range of LEAP projects in the past, supporting different business types from across the District.
Commenting on the launch of the new tranche of funding, Cllr Jonathan Chowen, Leader and Cabinet Member for the Local Economy at the Council, said:
This new tranche of funding is a wonderful opportunity for local enterprises, who need that small investment to enable them to deliver projects which will allow them to quickly adapt to change and build the resilience of their business.

We have already seen many great projects being facilitated by the Council's grants, which have made a real difference and taken businesses in new directions.

I would encourage those businesses who are eligible, to consider applying for the grant so they have the chance to benefit from this pot of funding and to see their project ideas quickly come to fruition.
Massimo, owner and founder of mobile coffee van company The Italian Coffee Guy and past recipient of a LEAP grant, commented:
Leaving corporate life to set up my own new business was something I had wanted to do for a number of years.

The grant from HDC provided not only financial help in supporting the funding of key aspects of my business, but also gave me sound advice as a new start up. By building a business case for the grant it allowed me to really laser focus on the needs of my business.
Chris Cooper, Director of Seofon Business Services, commented on their grant towards an upgrade on their office lighting:
We are very pleased to have been a recipient of the LEAP Grant which has enabled us to upgrade the lighting in our office to LED. This will not only give a better working environment for the whole team, but will also deliver on our plans to ensure we operate in the best way possible for the environment.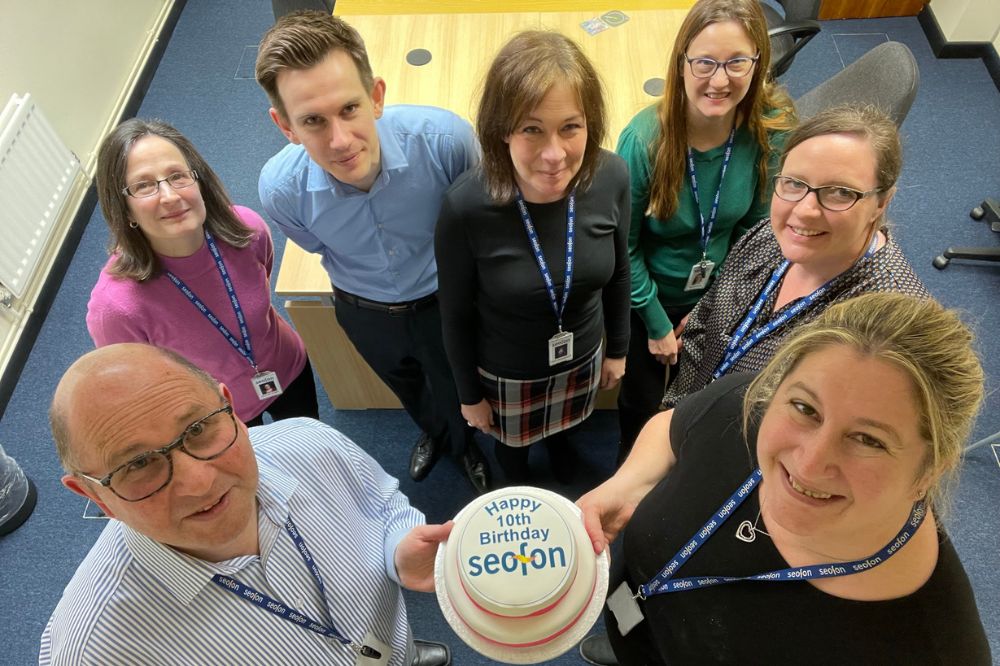 Kirsty Haydon at Eastmead Boarding Cattery also commented on their use of a grant:
Having been able to secure a grant through the LEAP funding has allowed me to have a new removable weather screen produced for the front of one of my cattery buildings. This has already made a huge difference in terms of being able to retain heat better and keep the safety corridor dry.
The next tranche of LEAP funding opens to applications on Monday 3 October 2022 and will close on Wednesday 30 November 2022, or earlier if all funds are allocated. Allocation of the funding will be determined by a grant appraisal panel at Horsham District Council.
For more information and to watch a video detailing what the appraisal panel look for in a business plan, please visit our LEAP webpage or email BusinessDevelopment@horsham.gov.uk