At a meeting of Horsham District Council Cabinet on 23 March, councillors will look to approve the Horsham District's Draft Climate Change Action Strategy.
Once approved, the Strategy will be consulted upon and promoted district-wide, engaging local residents, community groups and businesses in order to help reduce carbon emissions and achieve carbon neutrality by 2050.
The draft Strategy builds on the many actions that are already taking place and will enable the step change required to take immediate action on climate change, as well as drawing in additional key organisations and the wider community.
The Strategy recognises that the whole community, including residents, businesses, other public sector bodies and third sector groups will need to work together to achieve the 2050 target. Emphasising the fact that it is not just the Council that will need to implement the Strategy, but the whole of Horsham District. It is divided into different areas for action, such as buildings, energy and land use.
The Strategy also addresses additional benefits that could be achieved over and above those related to climate change, such as health and wellbeing and local employment creation.
Horsham District Council's Cabinet Member for the Environment and Rural Affairs Cllr Josh Potts commented:
Horsham District Council has already adopted a Carbon Reduction Action Plan which is focused on reducing its own carbon impact, but we fully realise that it will not be possible for the Council to address the District-wide climate change challenge on its own.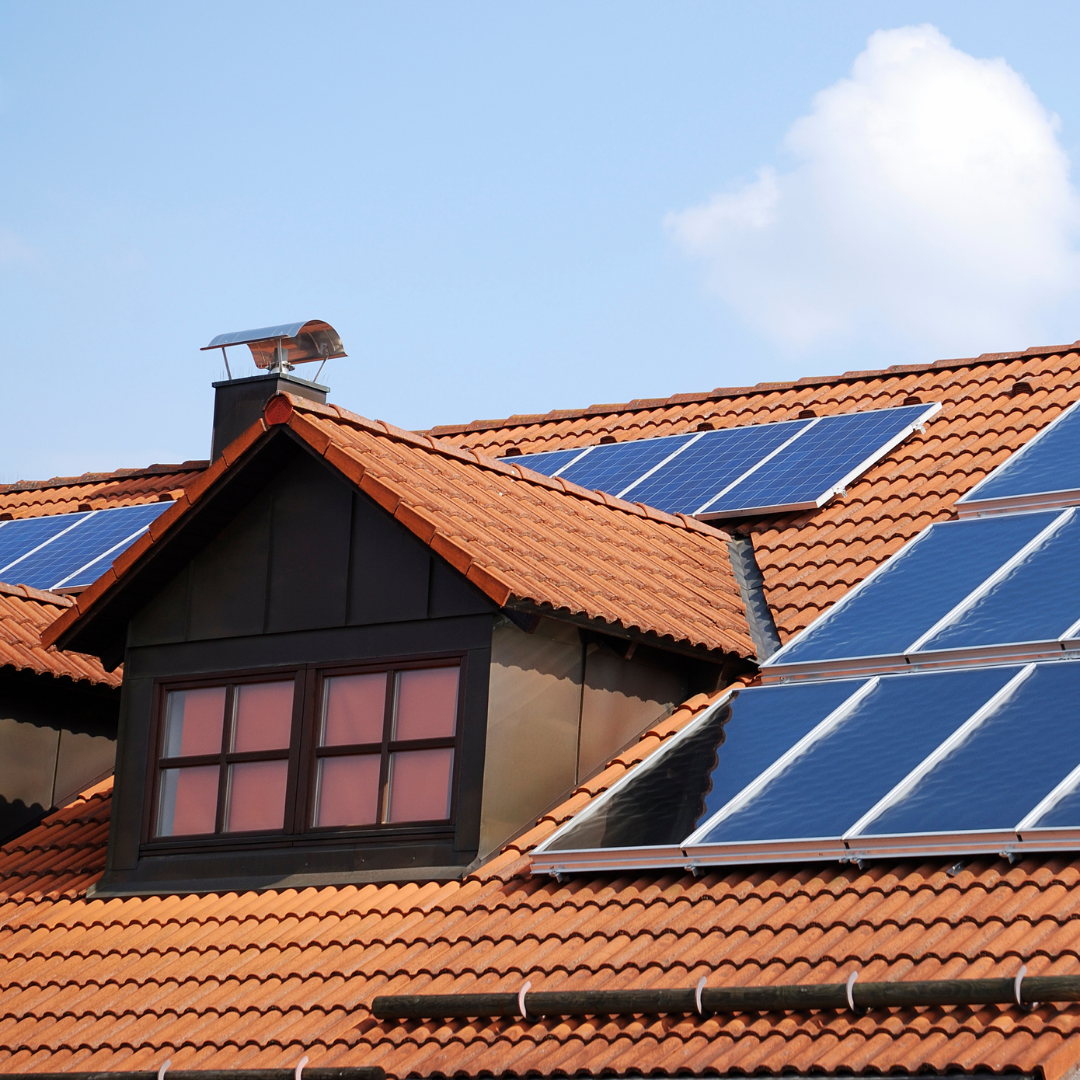 We have already started conversations with Parish and Neighbourhood Councils and during the consultation we will continue these discussions as well as talking to other community groups and businesses in order for it to achieve credibility District-wide
Only when we have obtained wider buy-in will we be able to build a more robust response to achieve our Horsham District carbon neutral target.
Cllr Josh Potts, Cabinet Member for the Environment and Rural Affairs
A further report to Cabinet will be produced once an updated final plan is developed as a result of this consultation and engagement process.
For media queries please email press@horsham.gov.uk .