Thousands of people across the Horsham District came out to celebrate the Coronation of His Majesty The King over an extended weekend of free special events, courtesy of Horsham District Council.
Throughout the Horsham District, Coronation street parties, Big Lunches, fetes, vintage car rallies and a whole lot more brought our local communities together over the special Coronation Bank Holiday weekend, as we marked this significant day in our nation's history. You can see some images from these local events at the bottom of this page - Horsham photos credited to Toby Phillips Photography.
Horsham's Capitol's live screening of the Coronation ceremony was a sell-out with many people also staying on to see a special broadcast of Her late Majesty The Queen's Coronation.
Horsham's Carfax provided the backdrop to a host of Majestic Markets throughout Saturday and Sunday, hosted by West Street Entrepreneurs and Food Rocks, featuring live music, local produce, refreshments and children's activities galore.
On Sunday the glorious weather brought out the crowds in their hundreds in Horsham town centre with live performers on the Carfax bandstand and across the town, including in Piries Place, Market Square, West Street, and Horsham Museum and Art Gallery. The party really got started and continued into the evening with live music, dance and street theatre performances.
Pet pooches came out in force in Horsham's West Street to take part in our Royal Dog Competition.
Crafts and a free children's trail were available at the Horsham Museum and Art Gallery.
The celebrations were not only in Horsham but district-wide, with many towns and villages benefitting from Council funds to host events of their choice. There were street parties, village fetes, live screenings, vintage fairs, car rallies, family fun days and more.
Bank Holiday Monday was the launch of the Big Help Out; a national initiative to help boost volunteering.
Horsham District Council has launched a new Big Help Out Grant of up to £250 which can be awarded to a local voluntary, community, or not-for-profit organisation to support Big Help Out activities that aim to increase the number of volunteers getting involved locally. Find out the full eligibility criteria and apply on our Big Help Out Grant webpage.
See what local opportunities for the Big Help Out are available on our Volunteer Horsham District website.
Image gallery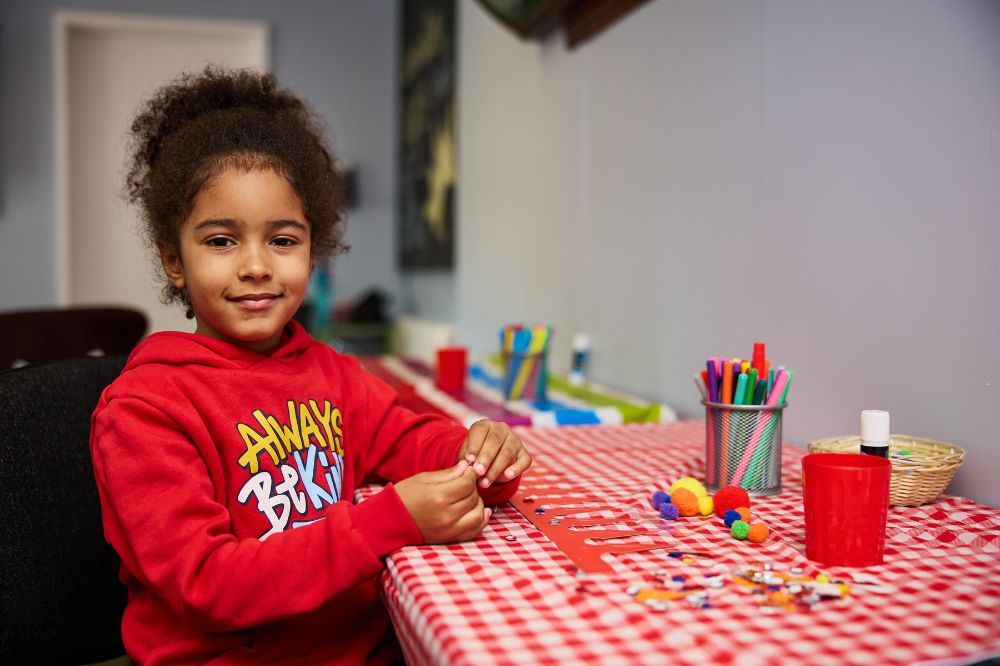 Crafts at Horsham Museum and Art Gallery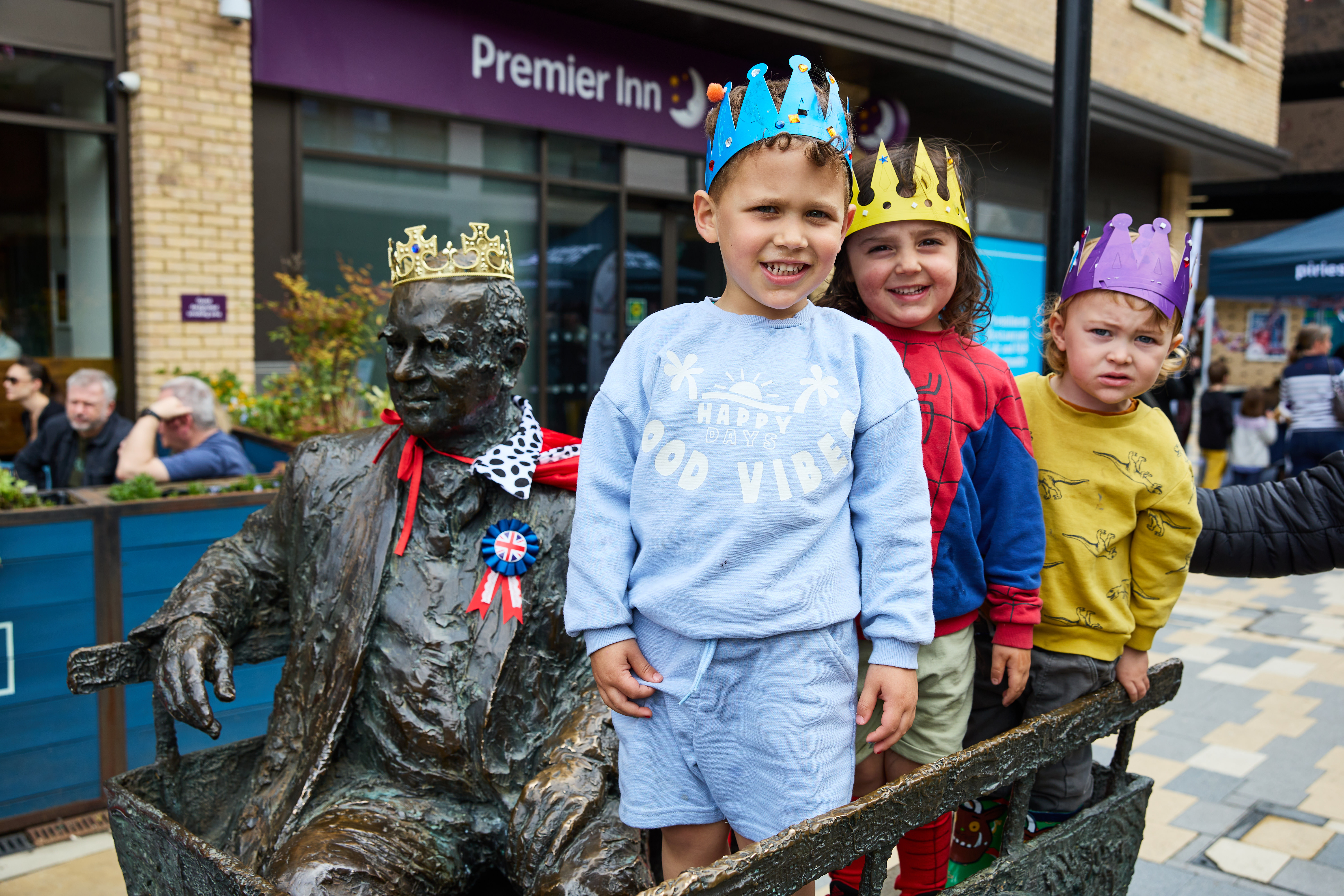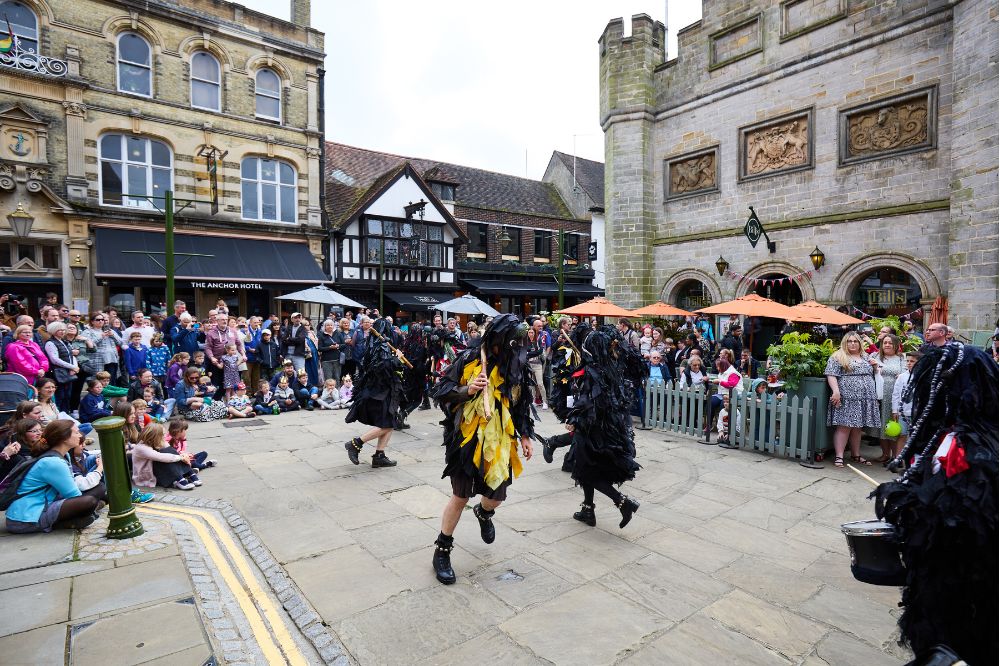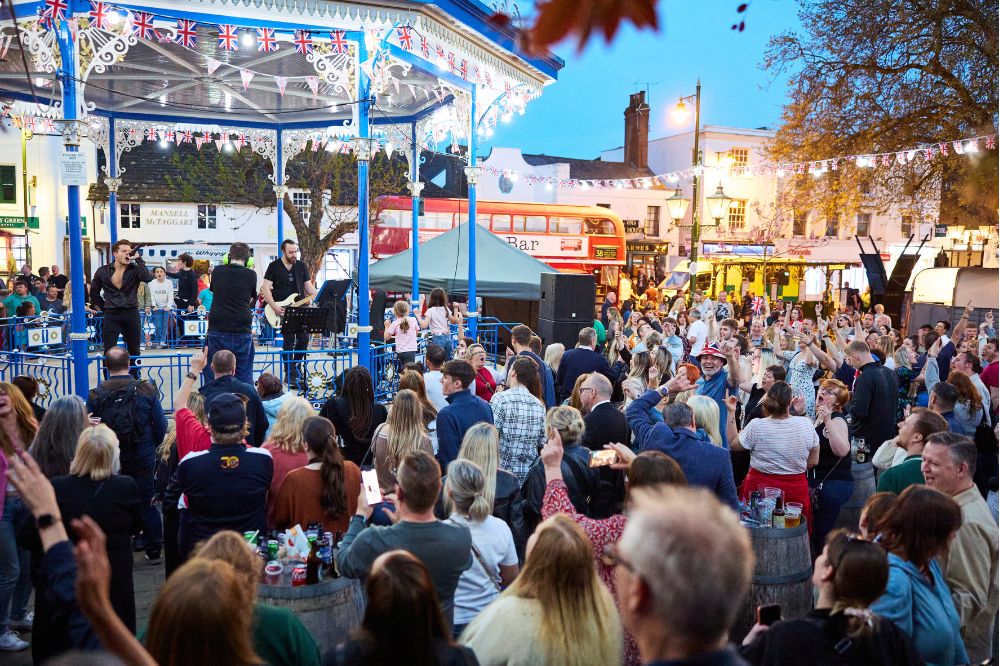 Carfax evening entertainment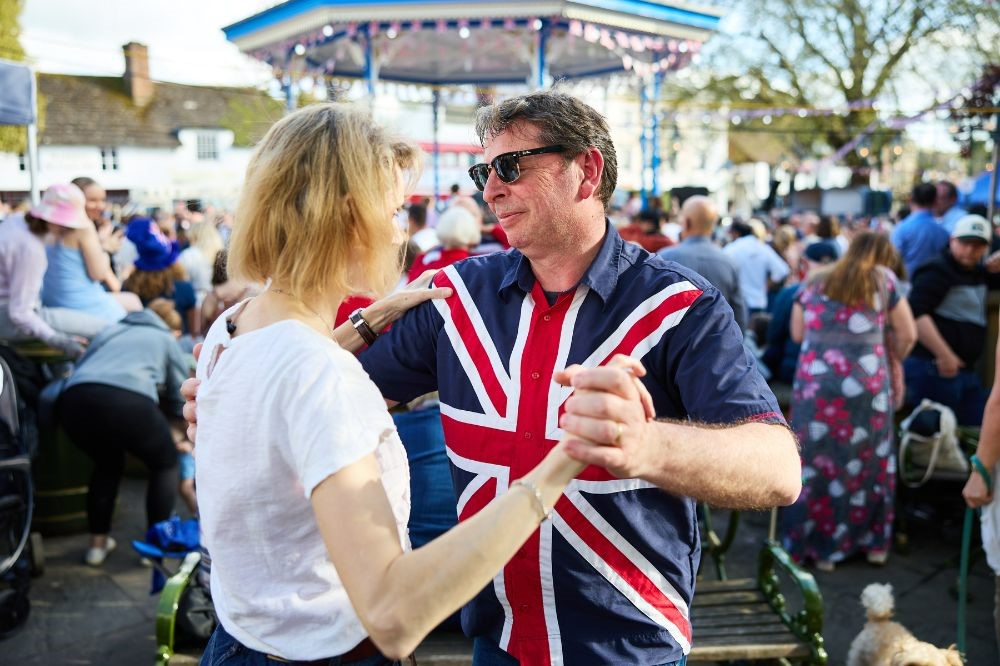 Dancers enjoy Horsham's Coronation party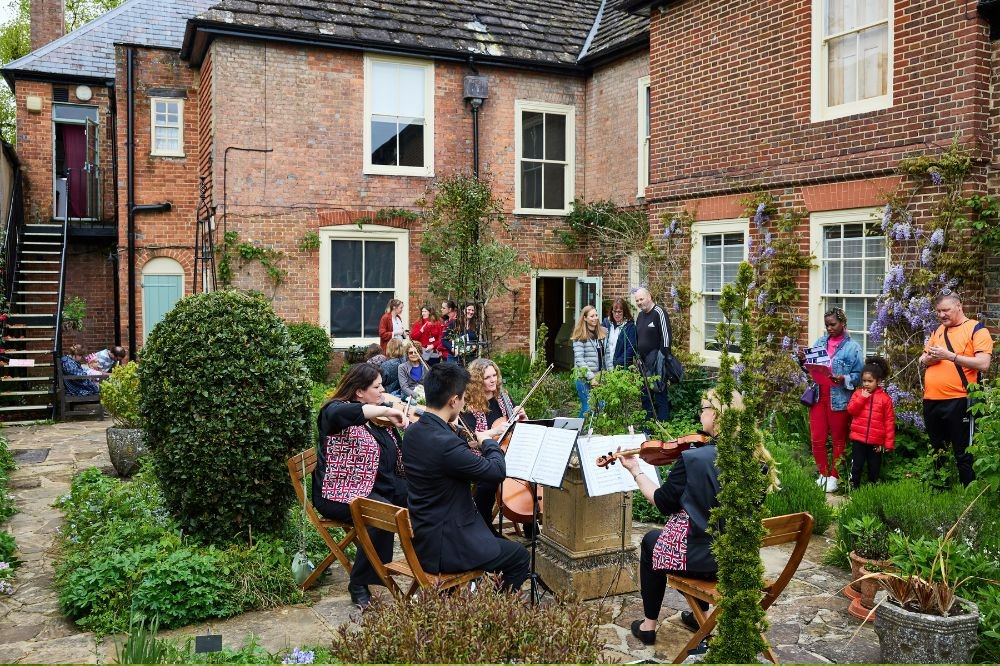 String Quartet at Horsham Musuem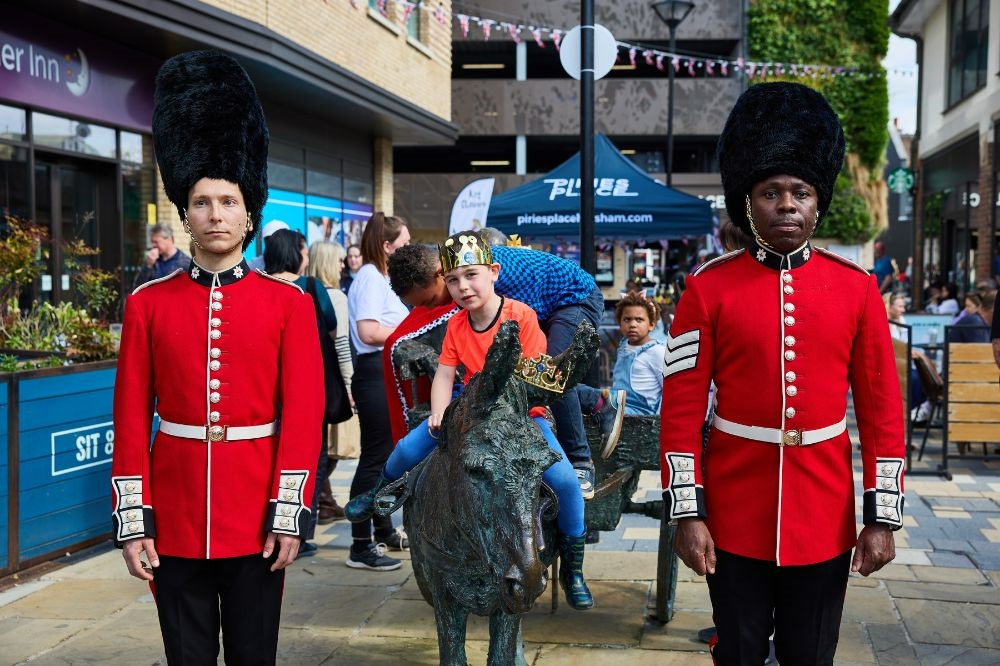 'Royal Guards at Horsham's street party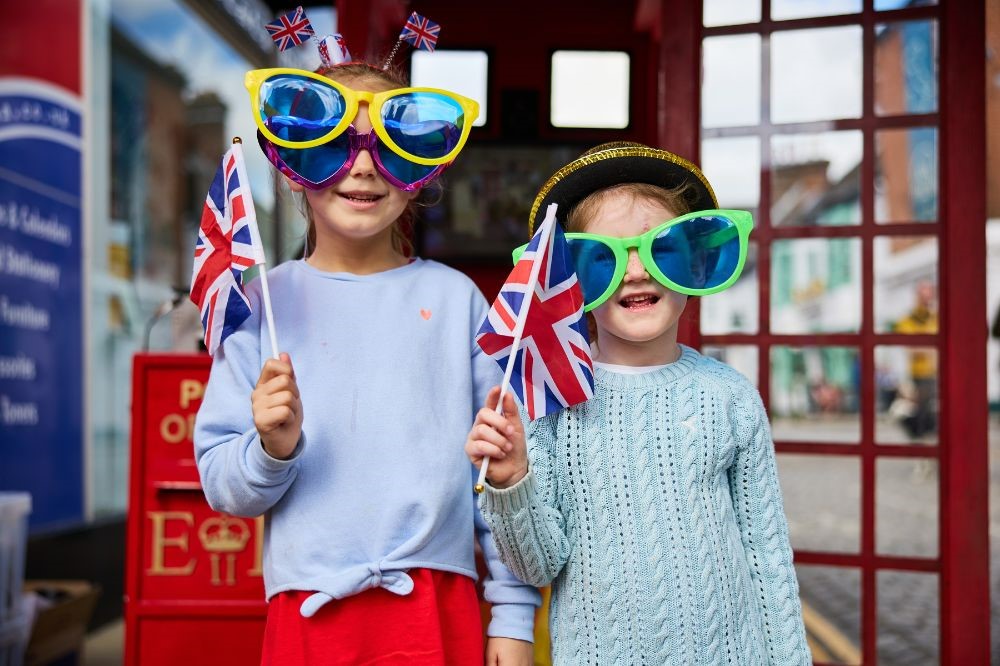 Children enjoy Horsham's street party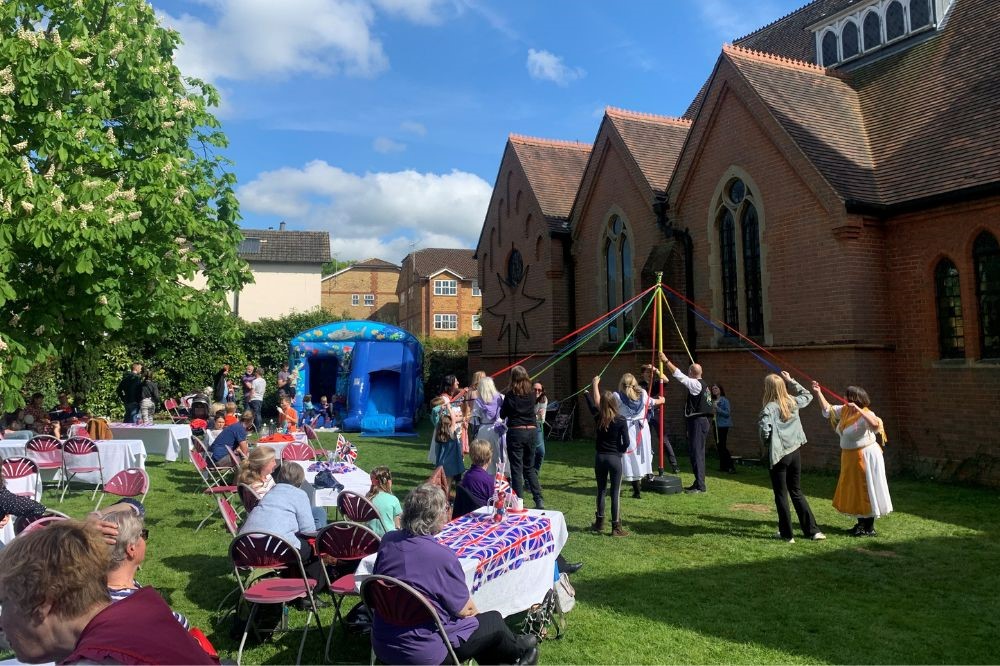 Trafalgar Neighbourhood Coronation jamboree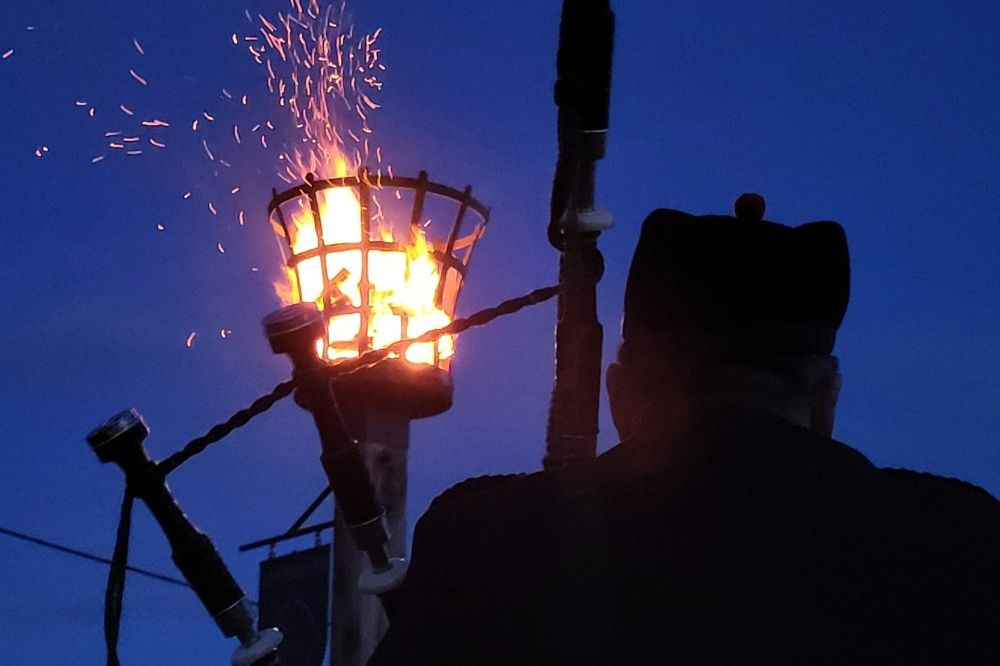 Billingshurst Coronation Beacon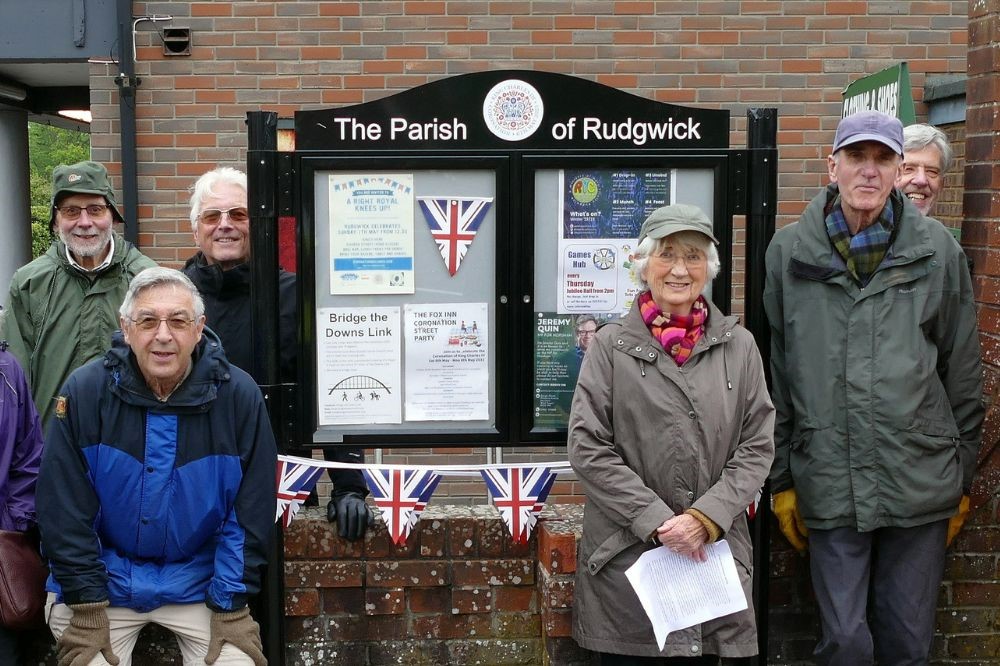 Rudgwick Coronation noticeboard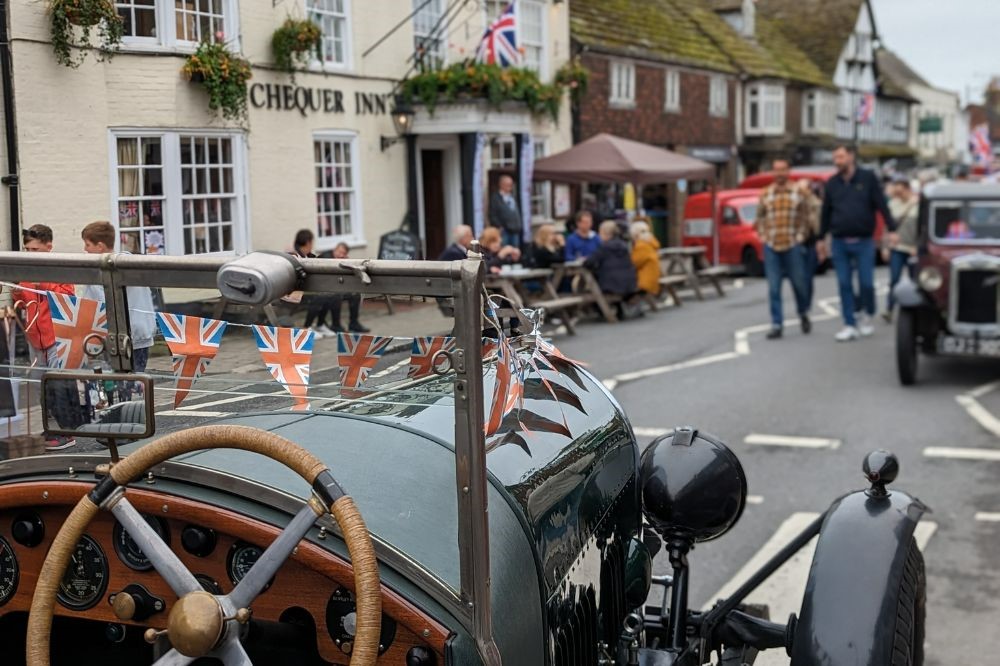 Vintage cars grace Steyning's celebrations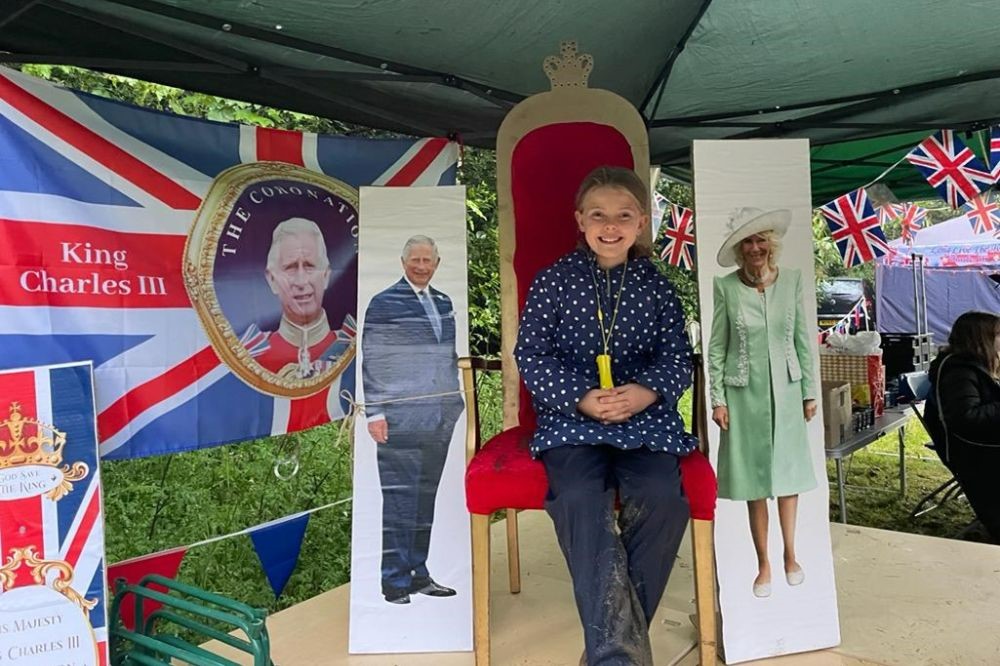 Southwater's Royal Photobooth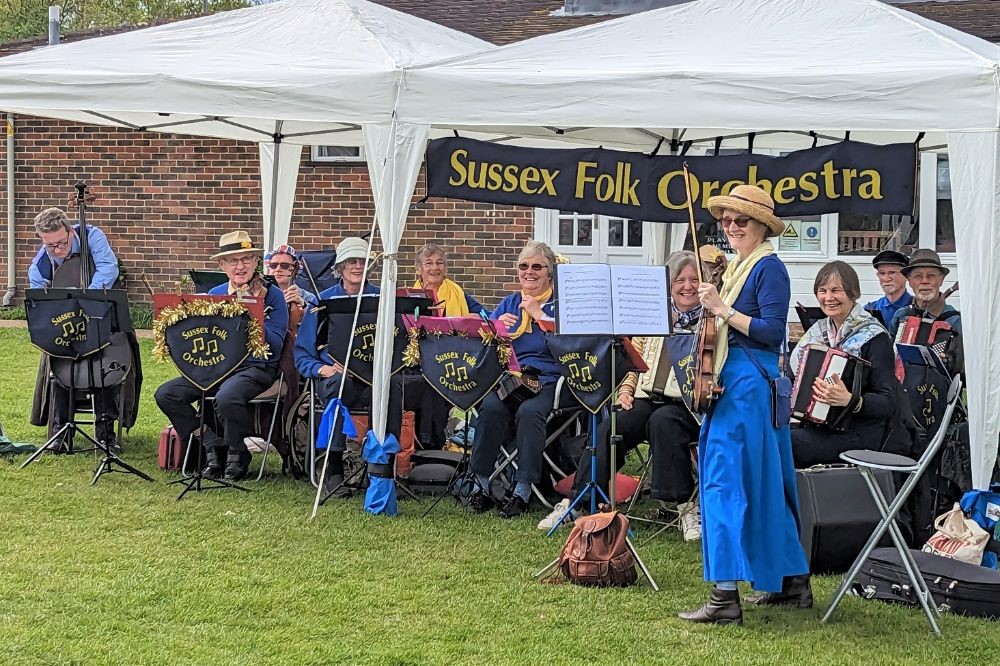 Sussex Folk Orchestra performs for Storrington and Sullington's celebrations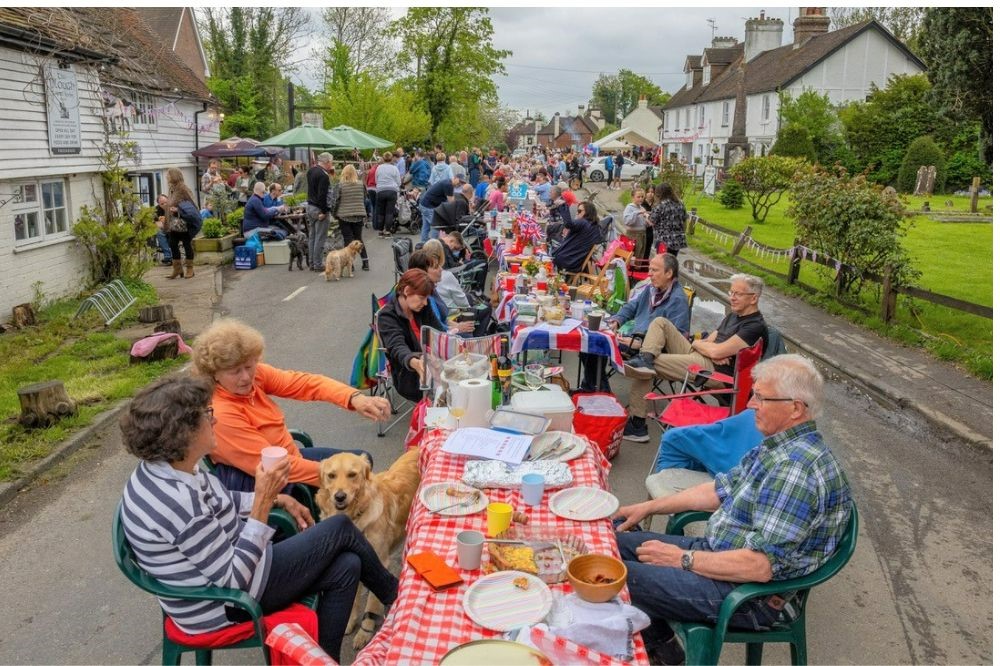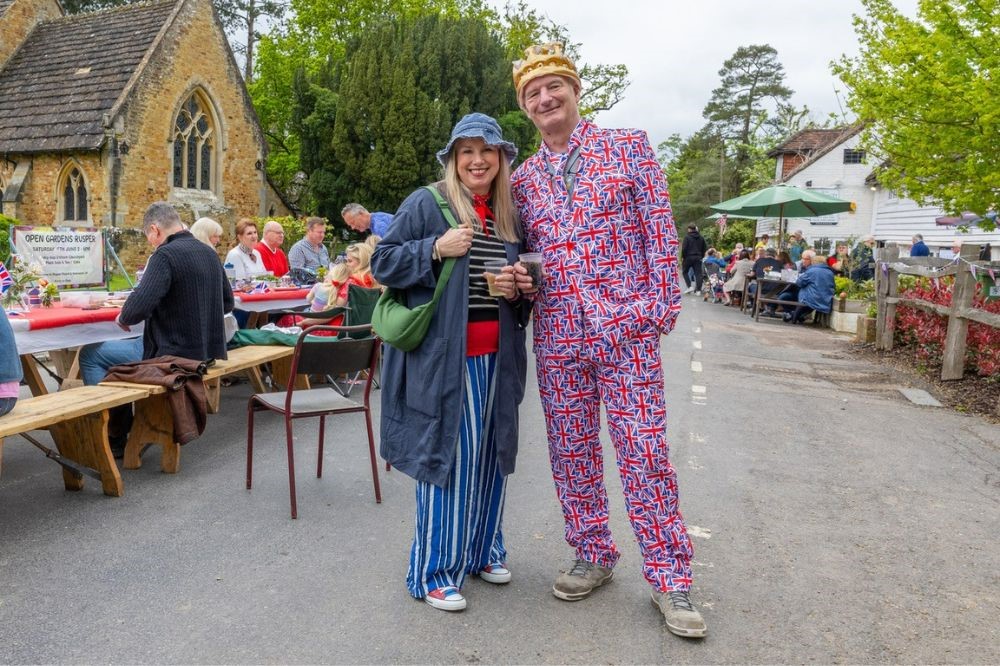 Rusper residents dress for the Coronation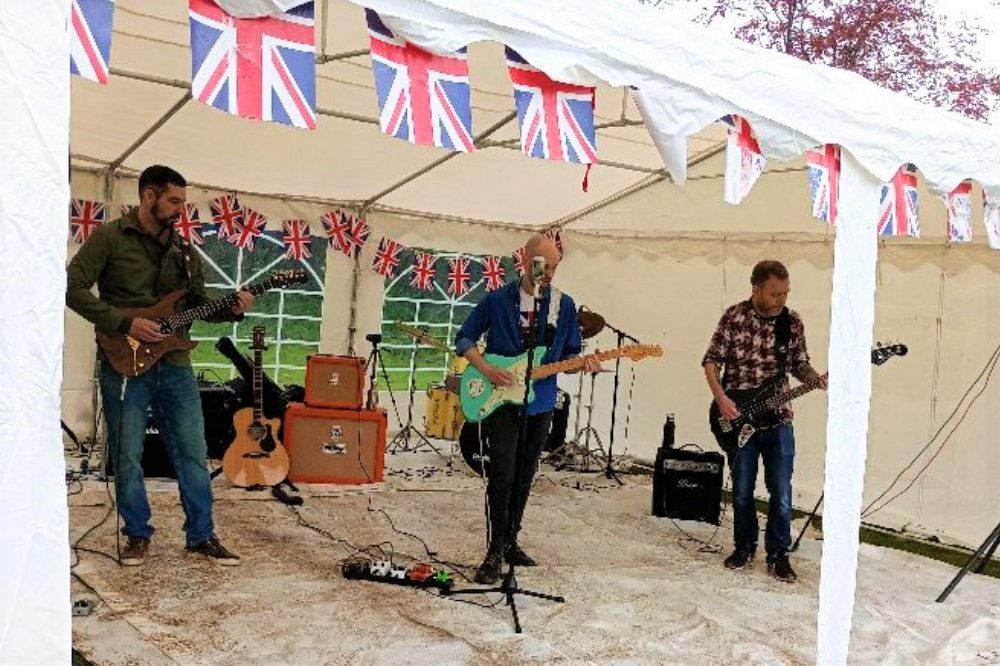 Pulborough's Accidental Damage Coronation rock band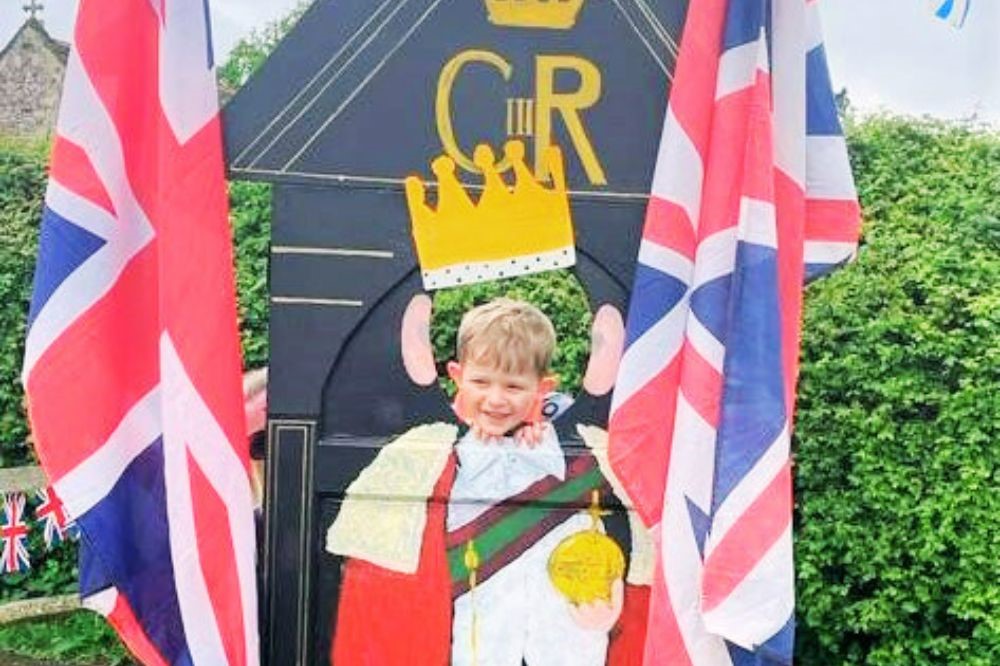 Theo, aged 3, enjoys Ashington's celebrations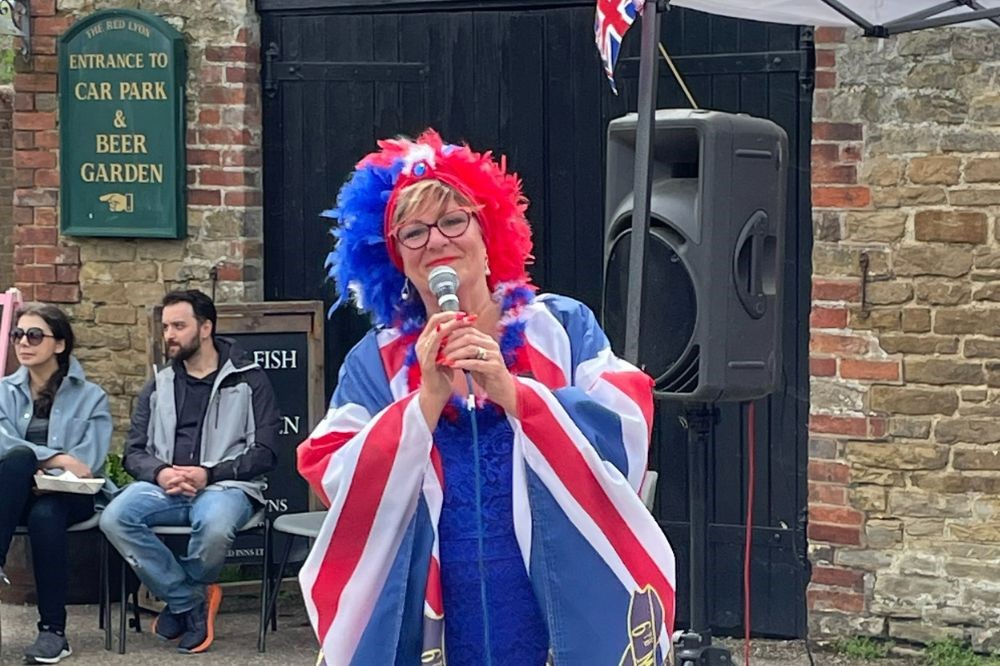 Sarah Esser Haswell sings at Slinfold's Coronation celebrations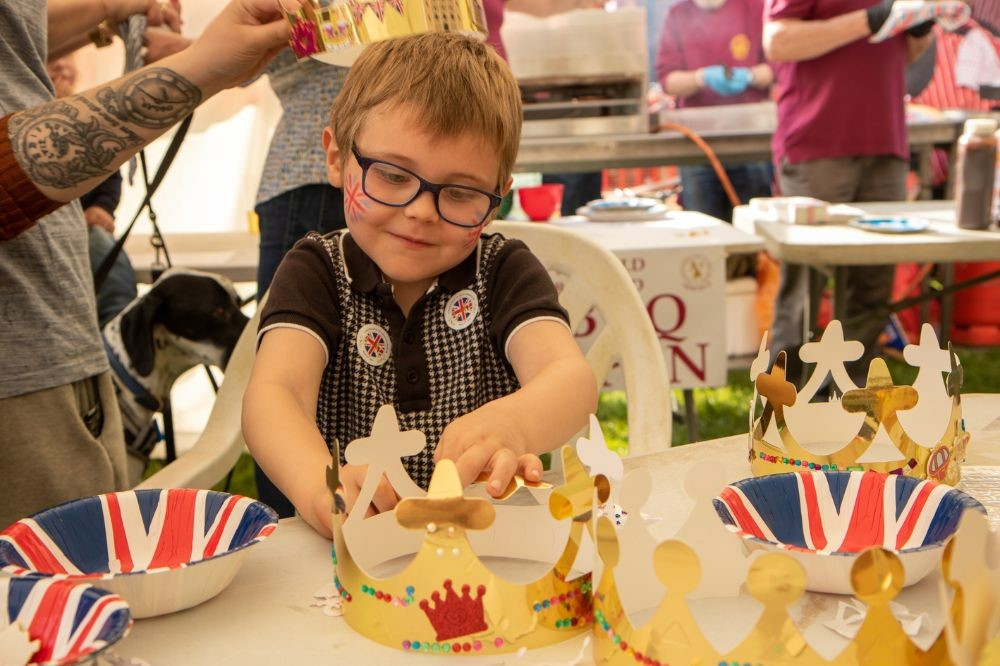 Henfield resident enjoys Coronation craft activities - @BN5 magazine