As part of 2023 national Volunteers' Week, Horsham District Council hosted an evening of celebrations to recognise hundreds of local volunteers who work hard to make a positive difference to communities throughout the Horsham District.
The awards evening took place at Leonardslee Lakes and Gardens in Lower Beeding on 7 June.
There were seven award categories to enter and the winners were:
Biggest Heart Award
For the volunteer who always gives it their all to help make the difference – Kellee Perkes, Horsham District Befriends.
Trustee of the Year
For the trustee who quietly leads their charity to fulfil its purposes and potential – Kath Jones, Southwater Youth Project.
Long Service Award
For the volunteer who has been volunteering for so long nobody can remember when they even started – Alan Barwick, Henfield Museum.
Special Recognition Award
For the team member whose achievements and efforts always go above and beyond – Jane Slipper, 4TheYouth. (pictured above)
Permanent Smile Award
Recognised for lifting morale, celebrating successes, and smiling their way through, whatever the circumstances of their volunteering – Jeremy Heron, Horsham District Befriends.
The Dream Team Award
Celebrating an overall team for outstanding team effort – JubyLee Bakes.
Young Volunteer Award
For the committed young volunteer (under 18) who is an inspiration to others to get involved – Harry Featherstone, Southwater Youth Project.
Outstanding Contribution
For the volunteer who has made an outstanding contribution and made positive change in their local community - Phil Pickard, Chanctonbury Leisure Centre.
The awards were presented by the Vice Lord Lieutenant, Sir Richard Kleinwort, and the High Sheriff of West Sussex, Andrew Bliss.
Commenting on the awards ceremony, Horsham District Council Cabinet Member for Housing, Communities and Wellbeing Cllr Sam Raby said:
My congratulations go out to all the winners of our 2023 Volunteer Awards.

As a council we are so grateful for all the amazing work that the voluntary sector has been doing to help our communities, particularly in these challenging times.

They make such a big difference to the people they support locally. When a resident receives a warm welcome from a charity and its volunteers, who give their time for free to help out their community, it makes a huge impact.

If you think volunteering is something that you would like to get involved in, please get in touch with our Voluntary Sector Support team at the Council. We have so many different roles available and your help has never been more needed.
To find volunteering opportunities in your area please visit our Volunteer Horsham District website.
Take a look at our new volunteering video on our Youtube channel
The Volunteer Awards scheme, launched for the first time in 2022, aims to highlight the many amazing volunteers who work tirelessly to improve the quality of life for residents and visitors of the Horsham District.
Image gallery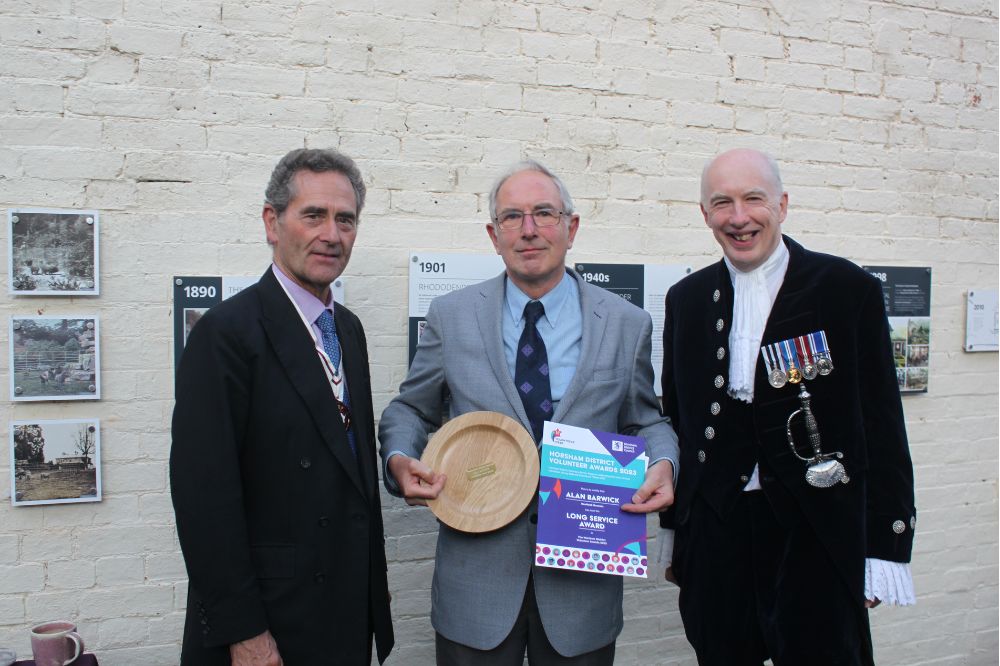 Alan Barwick of Henfield Museum receives the Long Service Award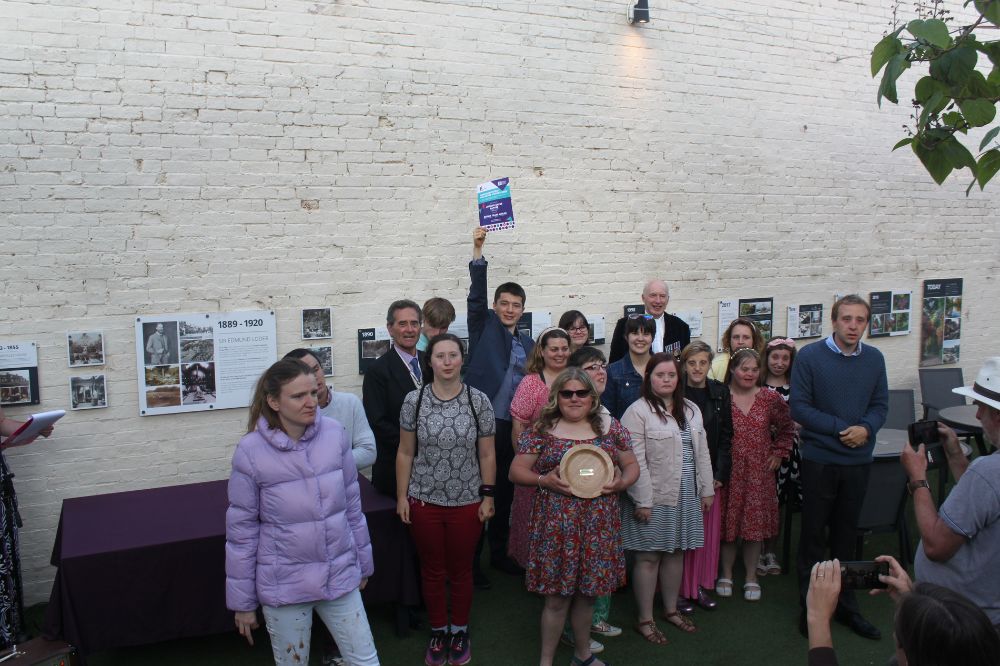 Jubylee Bakes bakers win Dream Team Award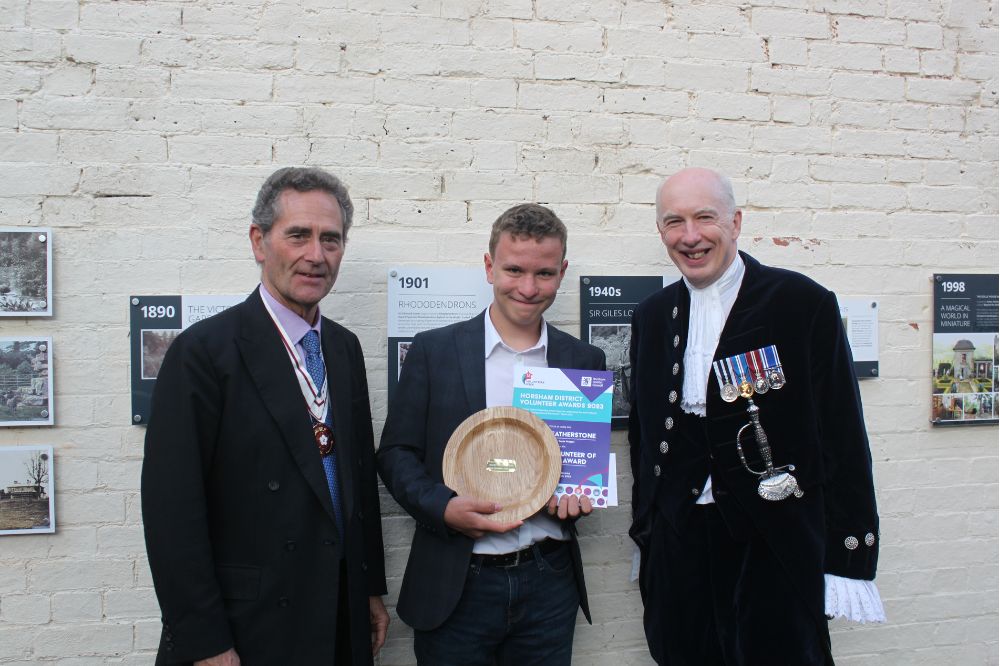 Harry Featherstone receives Young Volunteer Award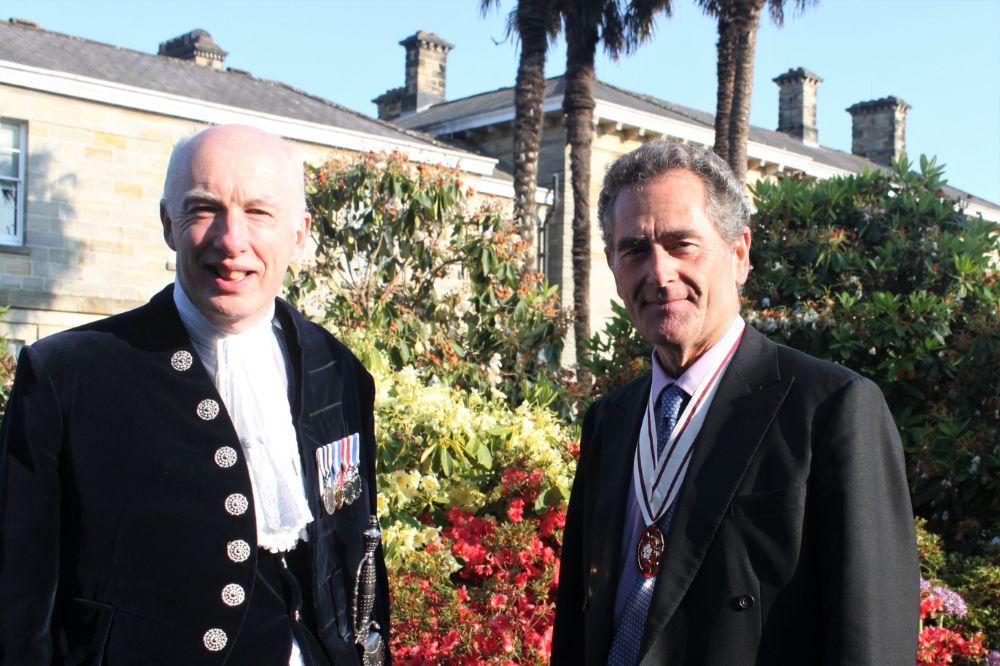 High Sheriff of Sussex Andrew Bliss and Vice Lord Lieutenant Sir Richard Kleinwort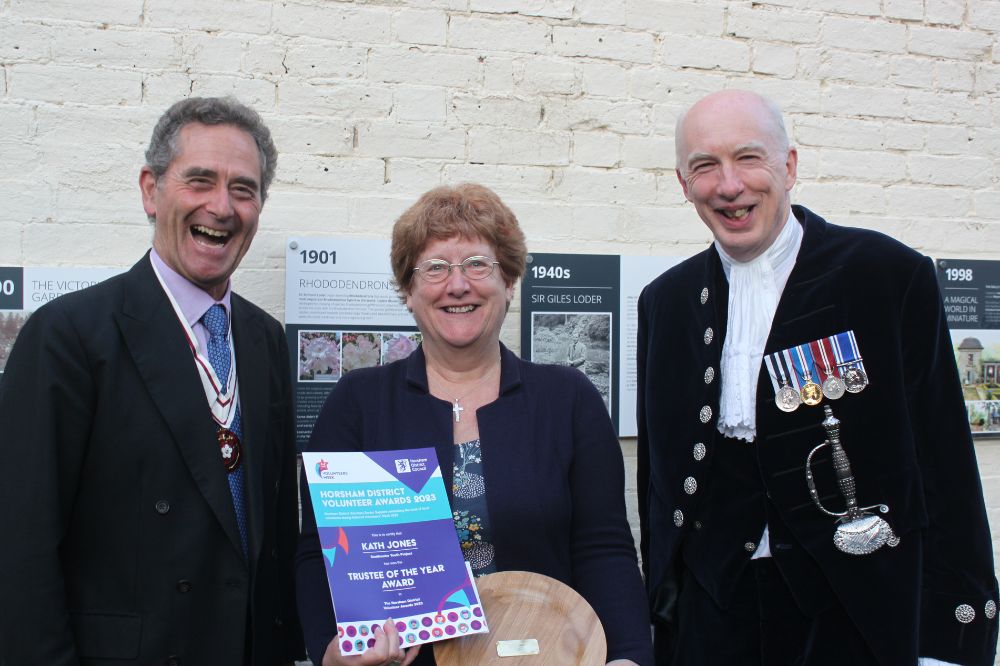 Kath Jones receives Trustee of the Year Award for Southwater Youth Project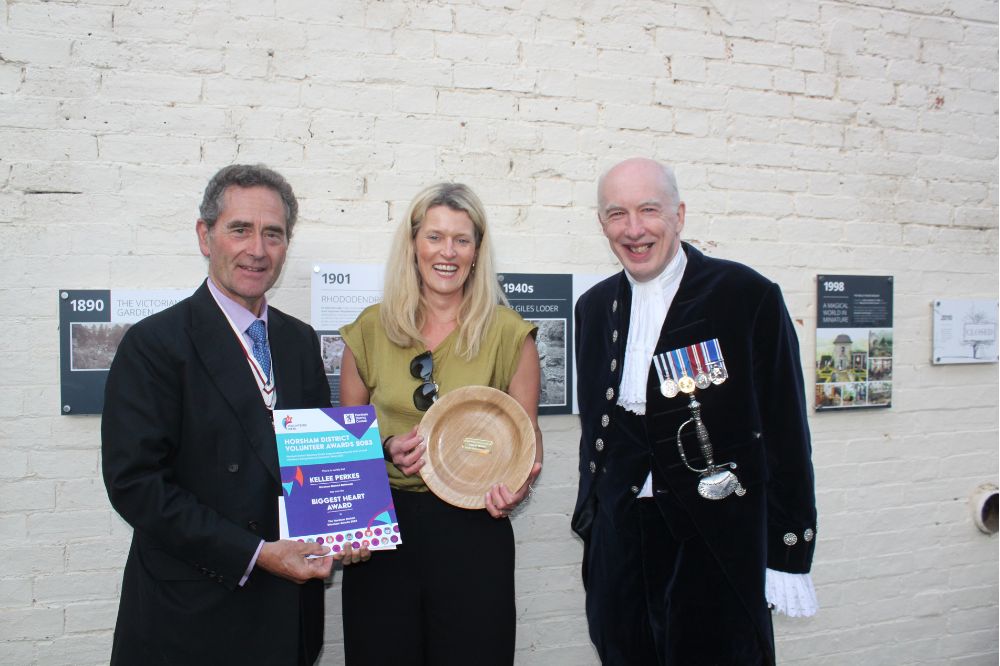 Kellee Perkes from Horsham Befriends collects Biggest Heart Award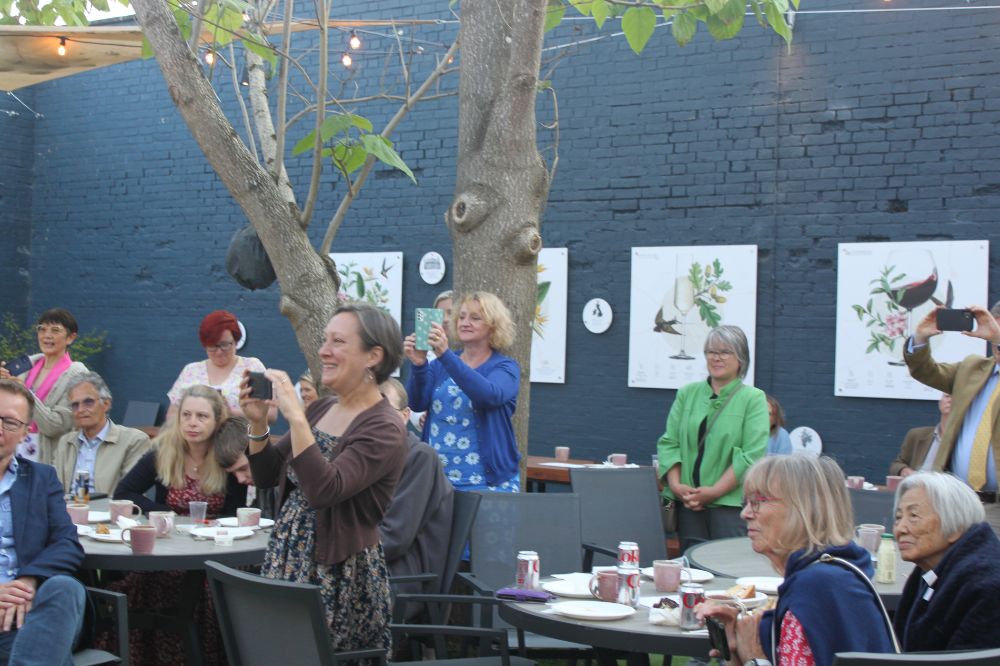 Capturing the Volunteer Awards event on camera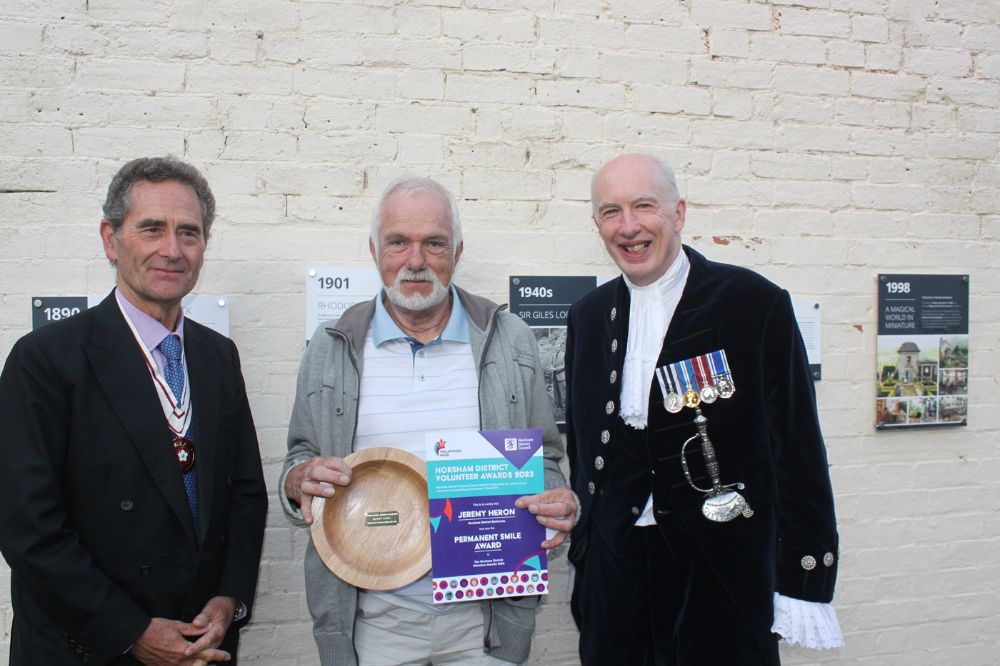 Permanent smile award goes to Jeremy Heron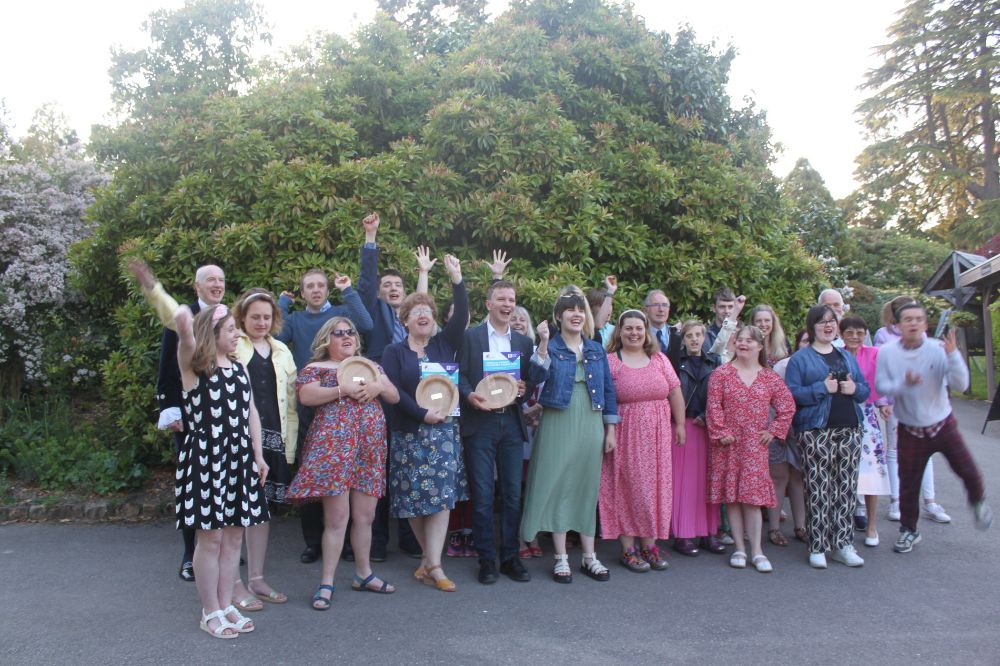 The winning volunteers group