Community Link Audit Report
Audit Report
Every year the independent body TSA (TEC Services Association) audits us using robust "Quality Standards Framework" to evaluate how safely and effectively we are delivering our service.
A little about the Framework
The Quality Standards Framework (QSF) has been developed as an independent audit and certification programme for the Technology Enabled Care industry. QSF is available to all organisations in the sector - service providers, suppliers, associations, emergency response services and third sector organisations. The QSF offers Technology Enabled Care (TEC) service providers and suppliers a way of demonstrating safety and quality and it offers commissioners much needed assurance in an otherwise unregulated industry.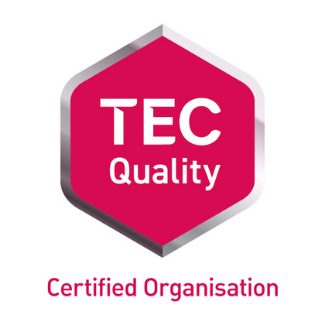 With the evidence provided and through conversations during the teleconference, Horsham Community Link demonstrated that significant progress has been achieved and that the service has continued to develop and provide a safe service.
The Auditor found Community Link to be compliant with the quality standards in all aspects, finding no improvement needed in any areas. This is a great achievement for all of the team.
TSA Auditor, 2022
Read the latest Audit Report in the PDF below.
Read the Audit Report