Fall Detector
Our Pearl Advanced Fall Detectors will immediately alert our 24 hour monitoring centre if you have a fall in your home. It is worn as a pendant around your neck and will activate automatically if you fall. This device is ideal if you are unable to press your pendant and are prone to falling.
Please note that the Pearl Advanced Fall Detectors will only detect hard falls.
Or call us on 01403 215230
How much does it cost?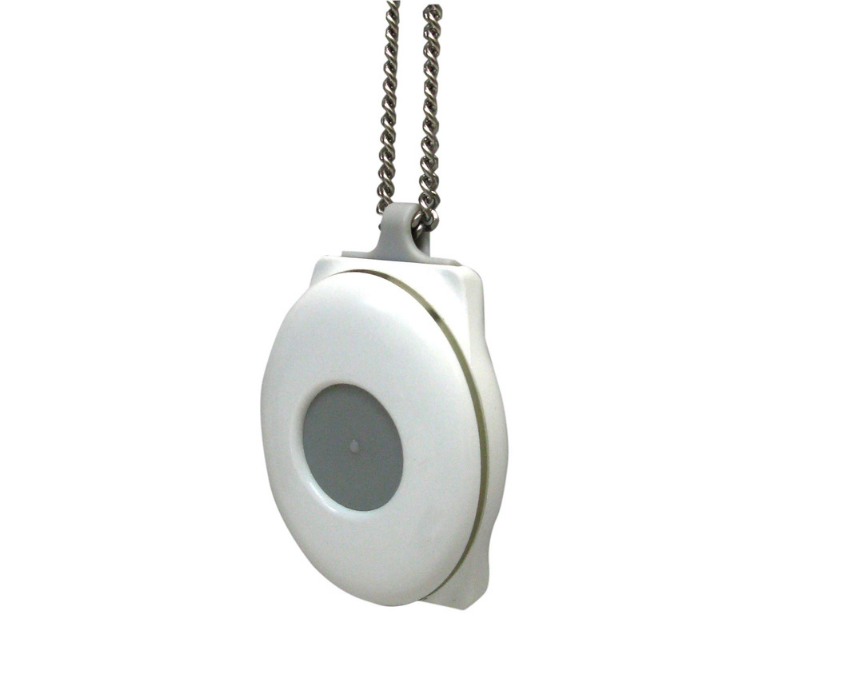 The Fall detector is available to rent for £7.50 per month.* Payment is made by direct debit.
This device has be used in conjunction with the lifeline unit.
*Plus VAT if applicable
Products that you might also be interested in
Related products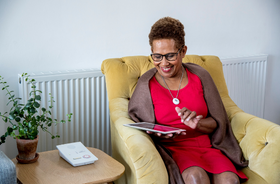 "SEVEN" Digital Lifeline Unit and Pendant
The Pearl Advanced Fall Detector can be linked to "SEVEN" the Digital Lifeline Unit, so in case of a fall the device will automatically activate your lifeline unit to call our monitoring centre.