Movement detector
This device detects movement or lack of movement in your home. If there is no movement detected within a set timeframe, our 24 hour monitoring centre is immediately notified so that we can ensure someone comes out and checks on you.
The movement detector monitors can be placed in up to six locations around the house, monitoring not only movement but also light and temperature levels.
The sensors also come with handy visitor cards that you can give to carers, friends, family members and even neighbours - so that your loved ones can have peace of mind knowing that you have been visited.
Or call us on 01403 215 230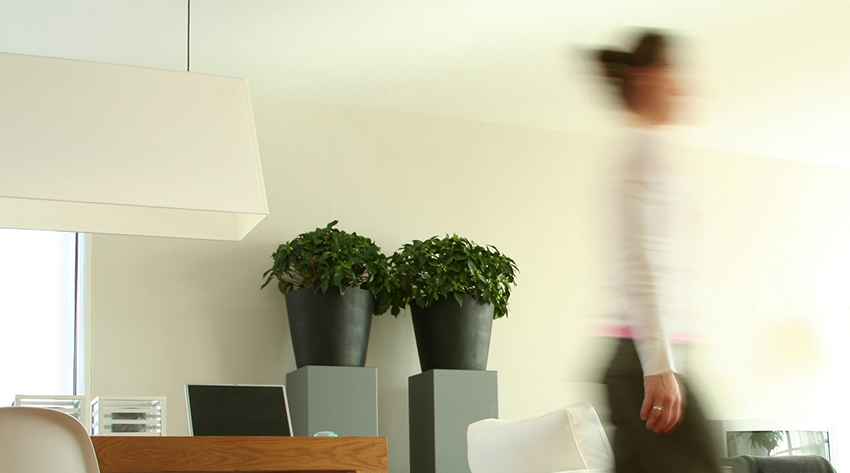 Related products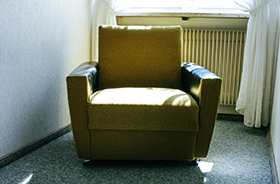 Chair monitor alert
The chair monitor alert measures the duration of time that you are out of your chair. If you do not sit back down within a pre-determined amount of time, it will notify our monitoring centre.