HM The Queen's Platinum Jubilee 2022
HM The Queen's Platinum Jubilee 2022
On 6 February this year Her Majesty The Queen became the first British Monarch to celebrate a Platinum Jubilee, marking 70 years of service.
To mark this momentous occasion celebrations will take place throughout the year to create a lasting reminder of The Queen's Platinum Jubilee 2022. This includes a year-long Queen's Green Canopy initiative and a four day UK bank holiday weekend from Thursday 2 to Sunday 5 June.
To support local communities in celebrating the Queen's Platinum Jubilee Horsham District Council has offered all parishes and neighbourhood councils grant funding, and fees for street party road closures have also been waived.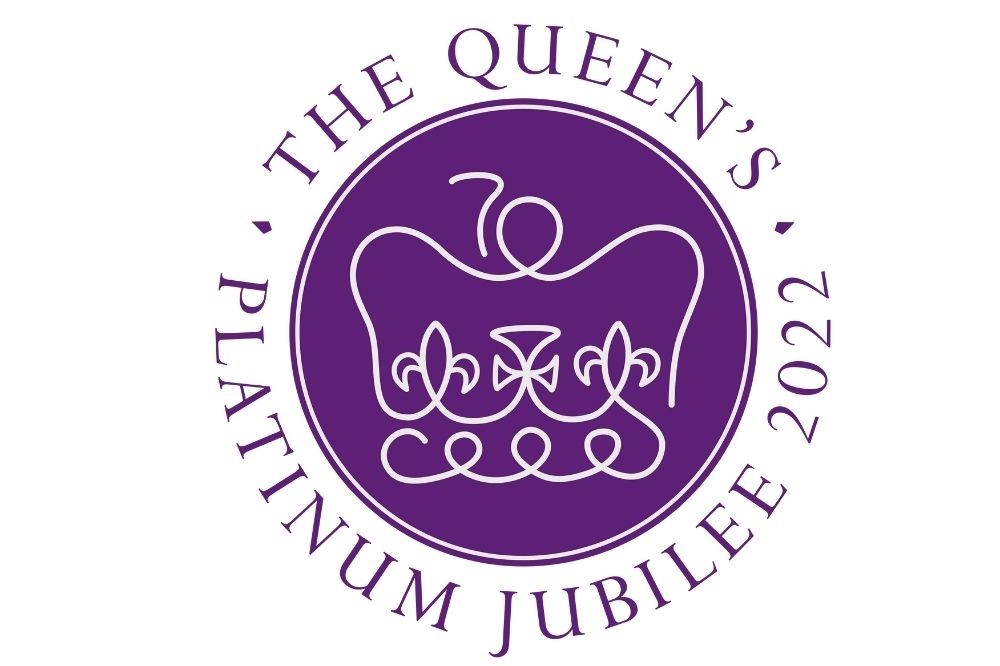 Contact your local parish council to see what events are taking place in your local area, or see if your local community has registered their event on the national Platinum Jubilee events map.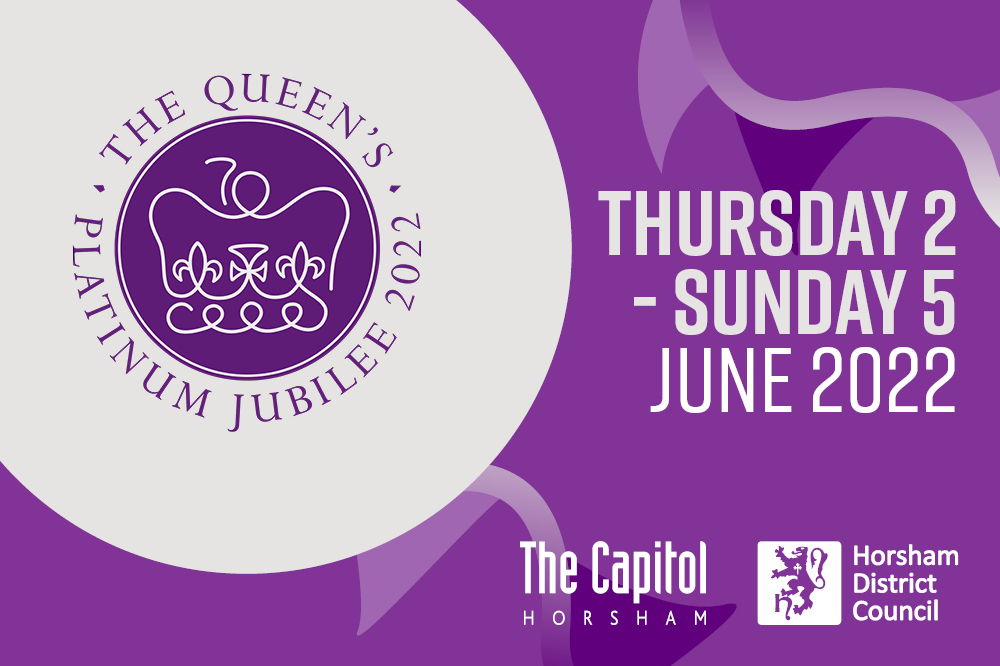 See what's on in Horsham town centre over the Bank Holiday weekend. Look out for details of the official Jubilee Beacon Lighting Ceremony on Thursday 2 June, a Jubilee Street Party on Friday 3 June, and more! No need to book - just turn up and enjoy!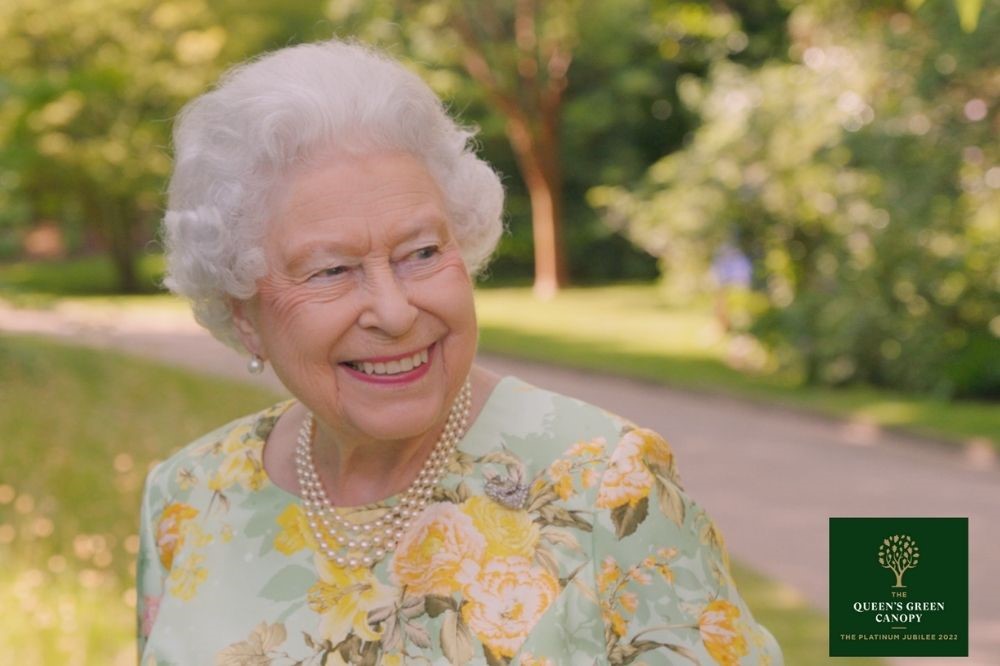 Plant a tree for the Jubilee: Find out how to get involved, and see what support is available to help communities across the District plant their own Jubilee trees.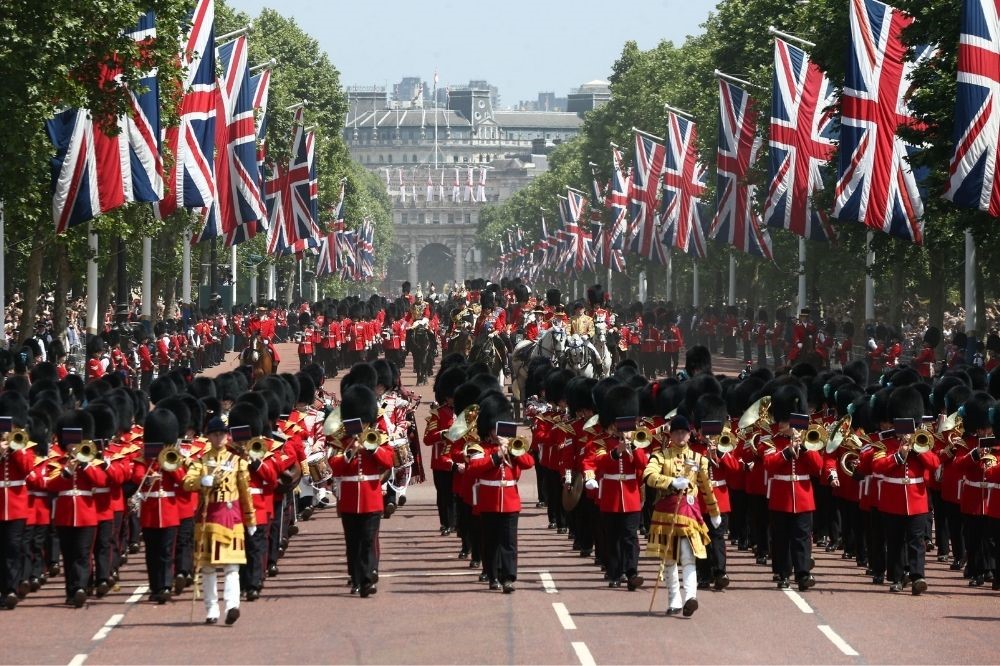 Find out more about the Queen's Platinum Jubilee and use the official Jubilee events map to see what's taking place across the country.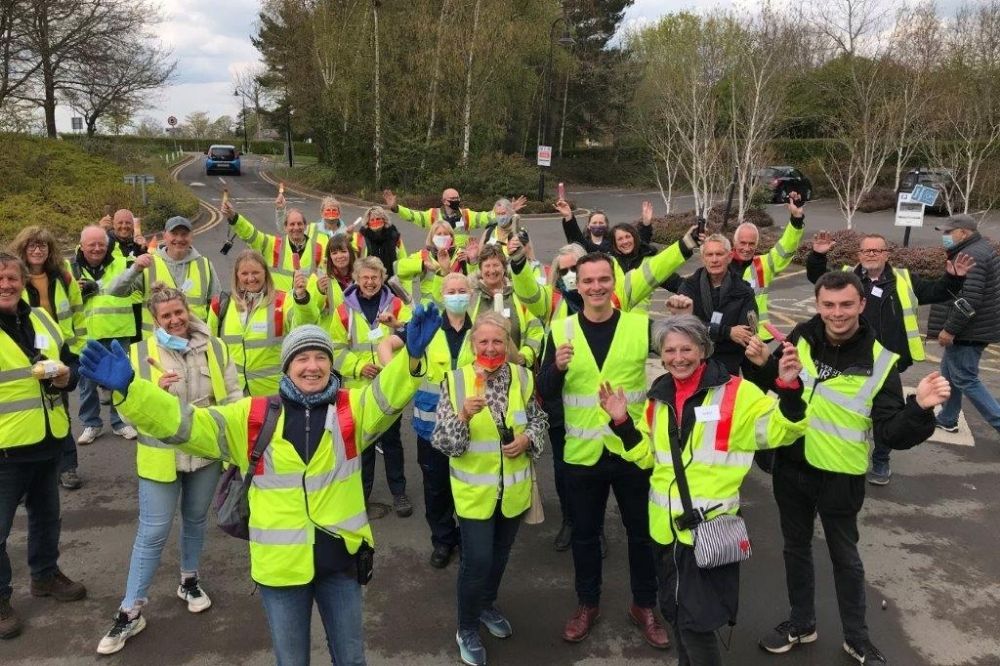 Awards to celebrate our amazing Horsham District volunteers whose work plays a fundamental part of what makes Horsham District such a fantastic place to live, work and visit. Don't miss the Awards Ceremony on the Carfax bandstand on Friday 3 June as part of Horsham's Platinum Jubilee Street Party.