Council Plan 2023-2027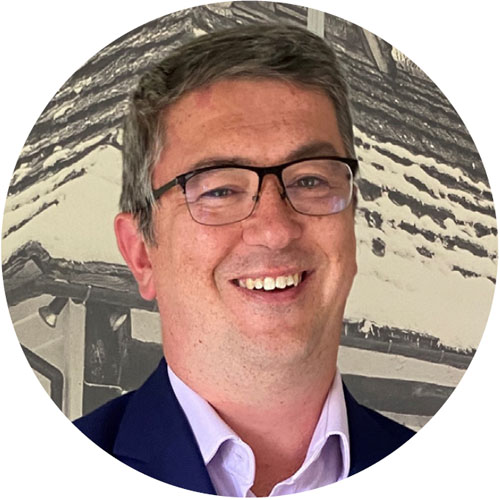 A fresh vision for Horsham District
Our Council Plan sets out our shared vision for Horsham District and what this Council wants to achieve over the next four years.
This is not intended to be a rigid plan, as we need to ensure that it remains relevant and reflects changes in circumstances and unforeseen events. We therefore have an Annual Plan to run alongside the Council Plan, which we will write each year. This new way of planning at the Council allows us to both address the needs and desires of residents, whilst also maintaining the ability to change our priorities as the world changes around us.
As we now embark on delivering our plan, we continue to face many new and unique challenges. Although we hope the cost-of-living crisis is only for a short-term, there is no sign of it ending just yet. The Council has already committed over half a million pounds to local support and initiatives, but we must do more. I don't want this simply to be about people meeting their basic needs. I want us, as a council, to do everything we can to enable people to live life to the full. We want people to enjoy everything that our supportive community in our beautiful District has to offer including good jobs, homes and health, accessible countryside and affordable fun.
The impact of man-made climate change on our environment becomes ever more evident, with warmer and wetter winters and extreme heat in the summer. This affects us in many ways – our older relatives and friends struggle with the heat in summer, organisers have to cancel events we look forward to, storms and droughts damage our homes and gardens, wildlife struggles to respond to the moving seasons, and we all worry about what will happen to the lives of our children, and their children, in the longer term. Having declared a climate and ecological emergency, this Council wants to help you to reduce your emissions, do more for nature and, of course, make ourselves carbon neutral.
I also want to make a step change in terms of how we work as a council. I want you to have more trust and confidence in what we do. I want residents to understand why we make the decisions we do – whether they agree with them or not. And I want the Council to be as open and transparent with you as possible. We exist to deliver services to our community, and it is essential that local people have a real opportunity to shape our service provision. We will introduce new governance arrangements that will build engagement and consultation into the way we work.
It is important that our Council Plan remains relevant throughout the next four years. We will ensure this by publishing our Annual Plan each February, setting out what we will be doing in the next financial year. We will prepare this plan alongside our annual budget and setting of the Council Tax. This will ensure we properly resource our projects and initiatives and you have the chance to help design them.
Martin Boffey
Leader of the Council
Council Plan Themes 2023-2027