Horsham District Jobs and Skills Fair
Horsham District Jobs and Skills Fair
Horsham District Jobs and Skills Fairs bring local employers and local job-hunters together. Over the years we've filled hundreds of job vacancies for businesses and helped job-hunters of all ages and experience levels to decide what's next for them - including apprenticeships and other training opportunities.
Welcome to Horsham District Jobs and Skills Fair, 30 September 2023
Meet a range of local employers with vacancies and find out about training opportunities.
Date and time: Saturday 30 September, 10am to 2pm
Location: The Drill Hall, Denne Rd, Horsham, RH12 1JF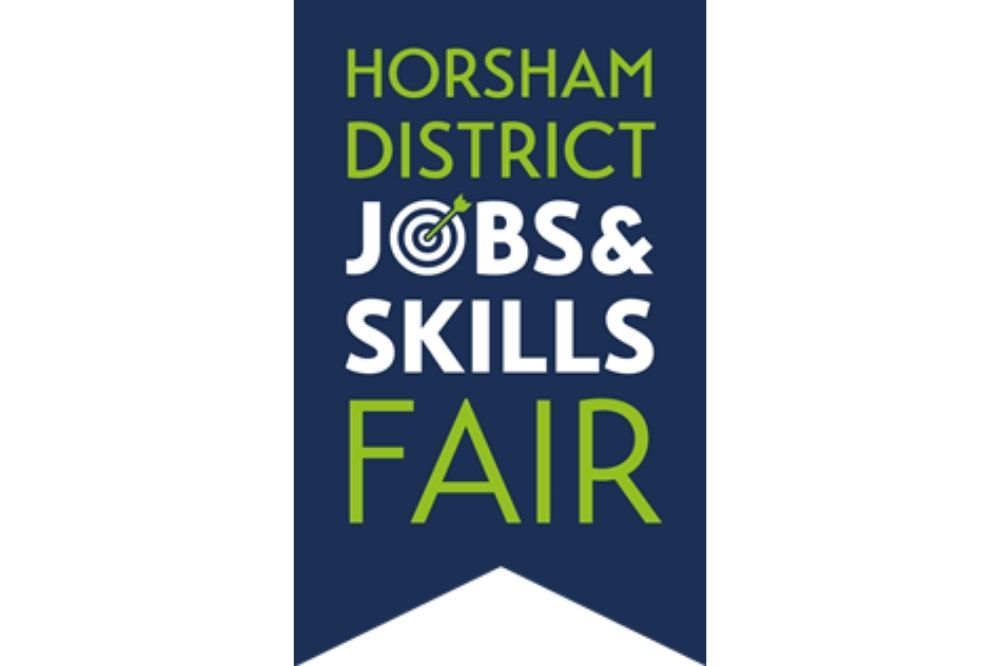 Meet the exhibitors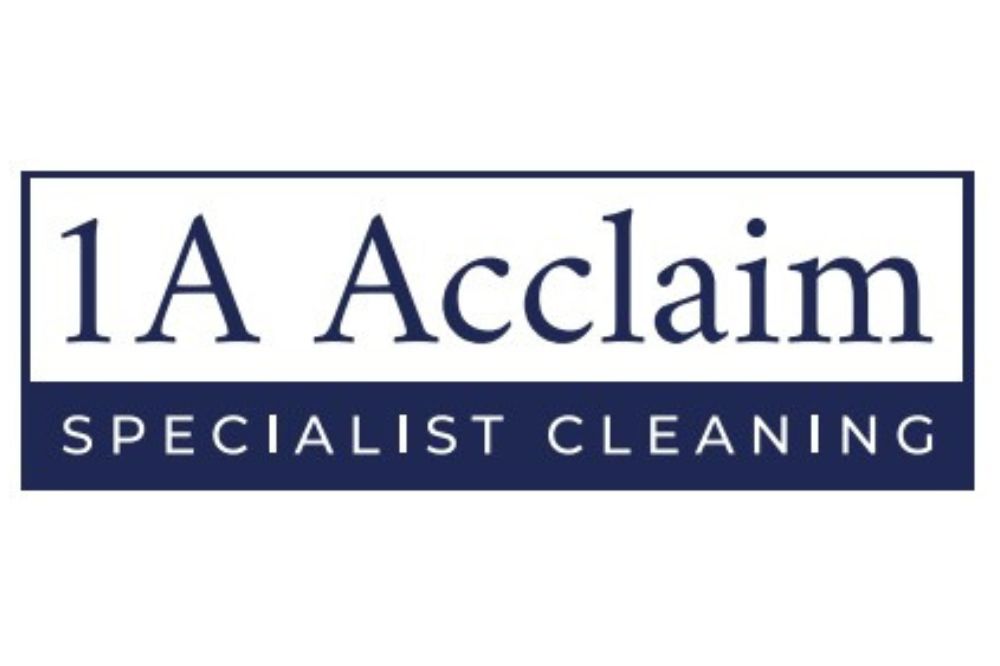 1A Acclaim Specialist Cleaning
Established in 1975 we have built up a reputation of providing a friendly, professional, highly skilled & reliable service. It is important to maintain your floors and soft furnishings to maximise their appearance and life expectancy. We specialise in deep cleaning, restoration & protection of carpets, fabrics and hard floors.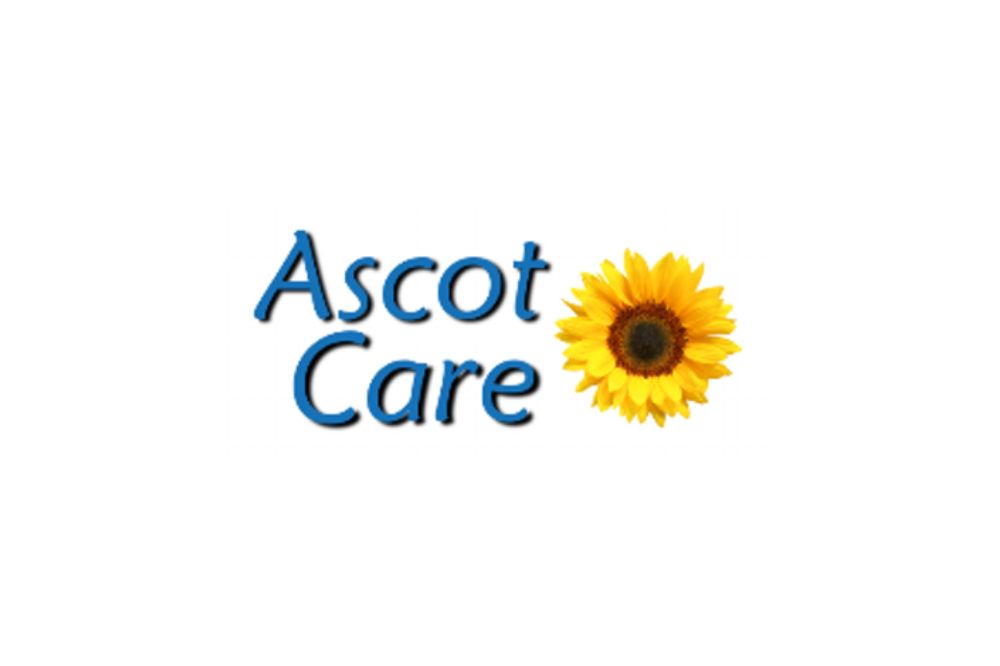 Ascot Care Ltd
Ascot Care is an established live-in and domiciliary care company serving West Sussex and Surrey. Staff take great pride in providing care and support for adults over the age of 18, supporting clients to help them maintain a happy, independent and fulfilled life in the comfort and safety of the client's home.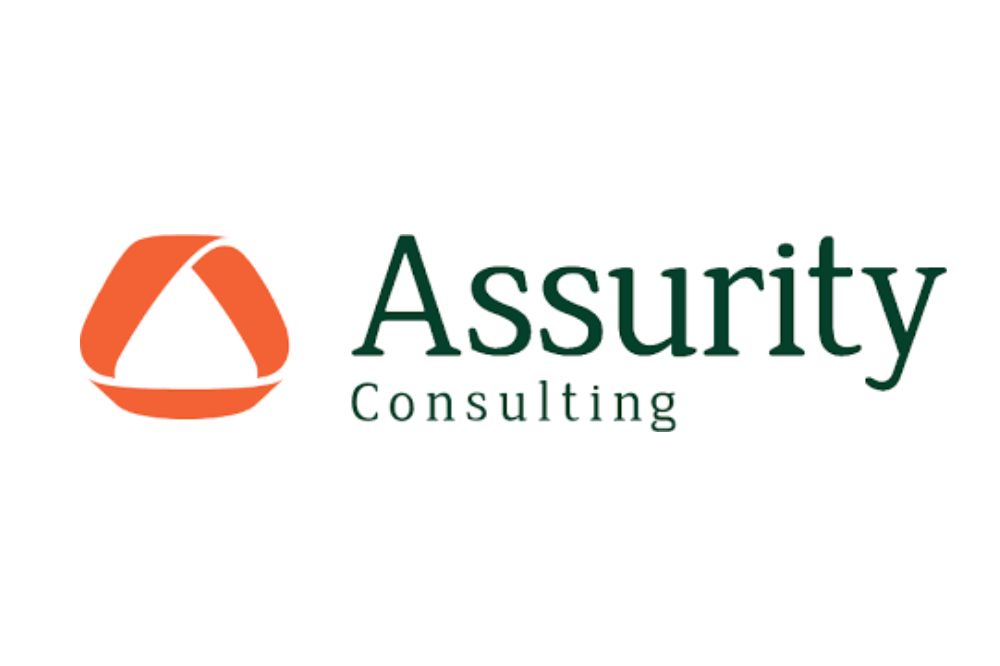 Assurity Consulting
Assurity Consulting is the UK's leading independent consultancy specialising in workplace health, safety and environmental solutions. Based in Horsham, our customers reap the benefit of more than 36 years' experience of helping customers of all sizes - from across all sectors - manage their compliance responsibilities.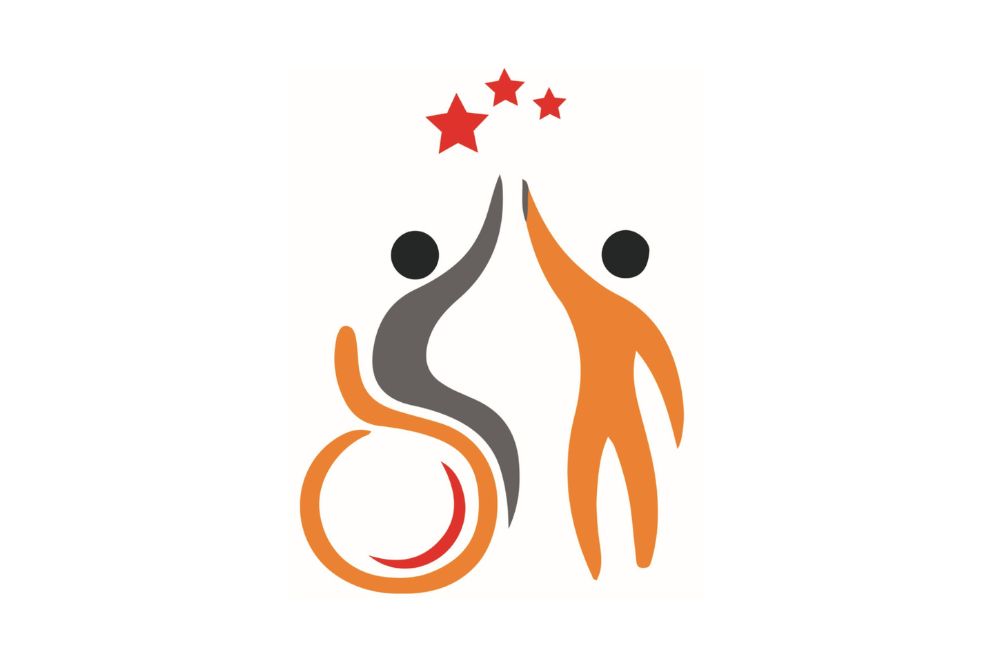 Aunty Val's Ability Centre
Our charity helps people with disabilities and long-term health issues to gain work experience, training, social integration, improved skills in literacy and numeracy and employment opportunities. We do this through the production of artisan preserves which are sold country wide through a variety of shops and businesses.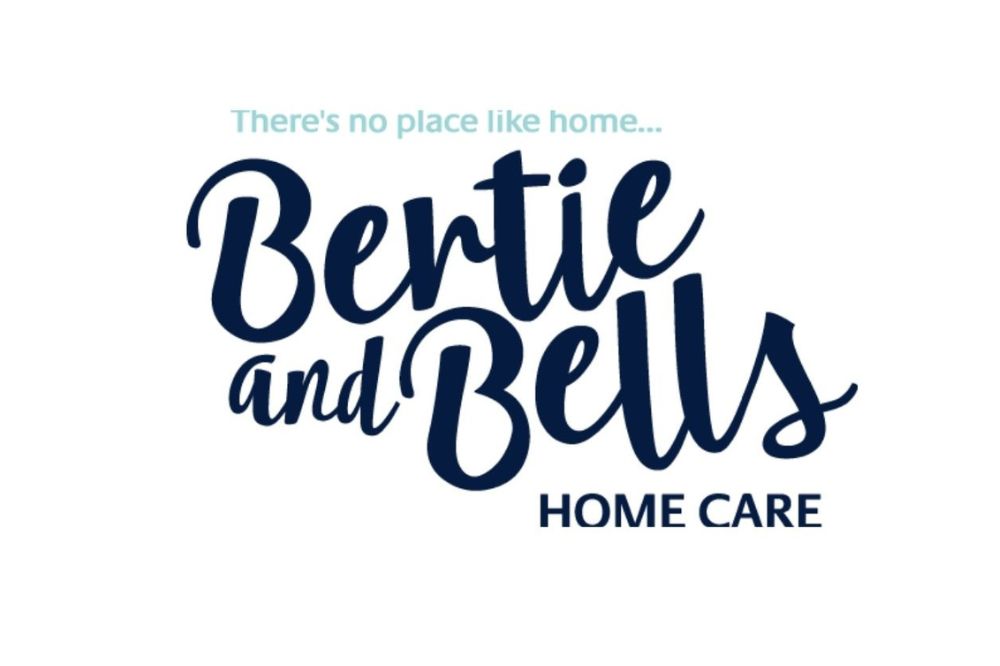 Bertie and Bells Home Care Ltd
Small, privately run, domiciliary care company, providing personal and practical help, predominantly to the elderly, within their own homes, in Horsham and the surrounding villages.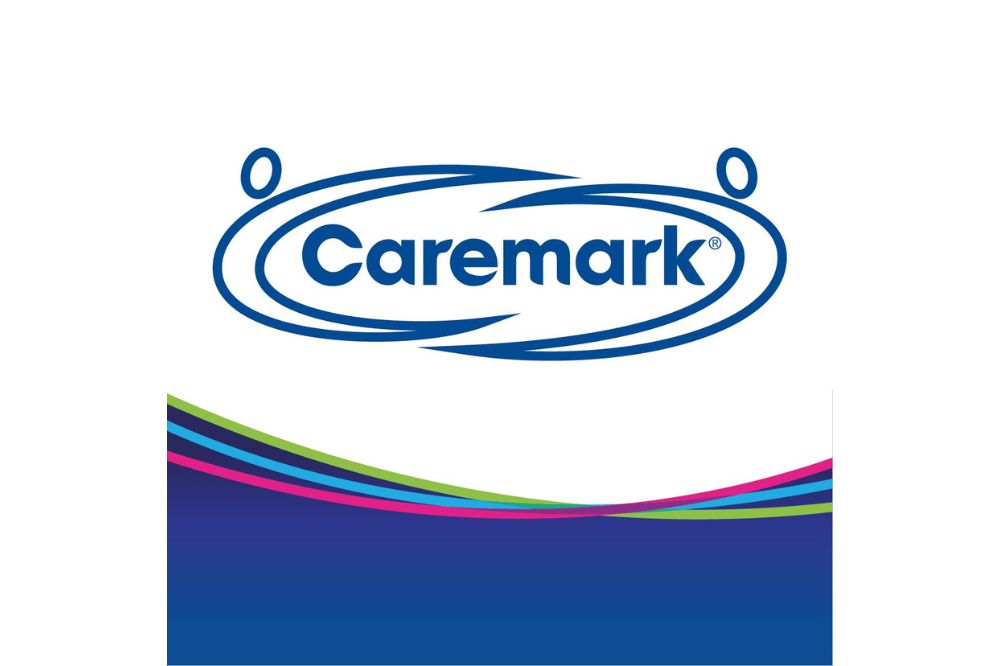 Caremark
Caremark is a home care company with excellent standards, excellent people and excellent success stories. We provide care in the home for people from all walks of life, enabling them to stay in their own home and community.
Chichester College Group
Chichester College Group is the largest provider of further education in Sussex. Our mission is changing lives through learning. Through our colleges we educate and train around 20,000 full and part time students every year and provide teaching excellence to meet the future needs of the region's employers.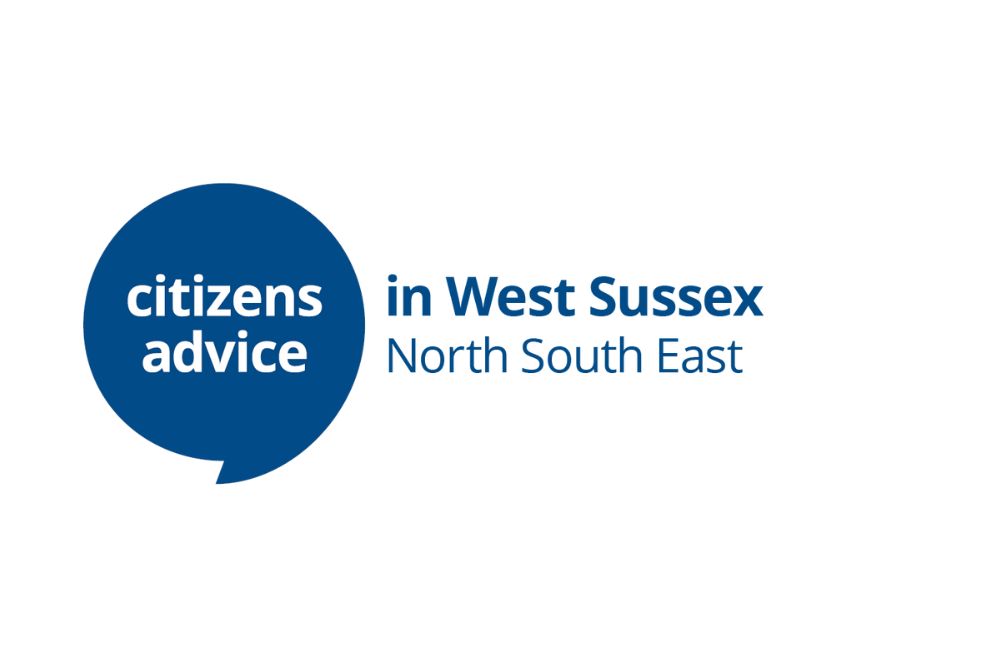 Citizens Advice in West Sussex
Our Mission is to provide free, independent, confidential and impartial advice to everyone on their rights and responsibilities. For every voice to be heard and to improve the policies and practices that affect people's lives. Our clients are at the heart of everything we do.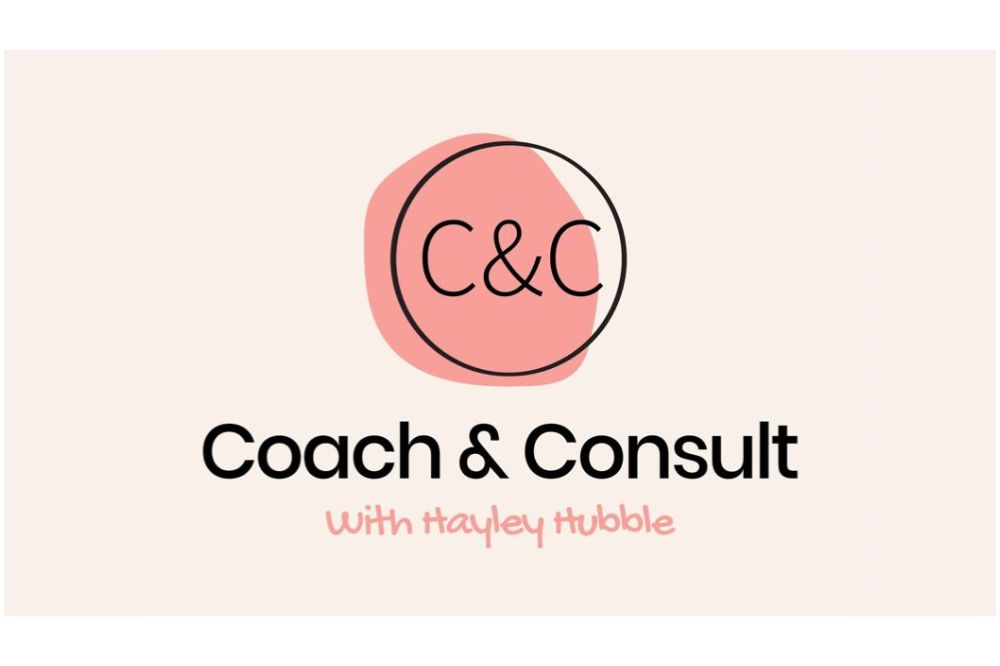 Coach & Consult with Hayley Hubble
Your career journey starts here! Coach & Consult with Hayley Hubble is your go-to destination for return-to-work coaching, job strategy guidance, and career consulting. We empower individuals for successful return-to-work and career transitions, and partner with organisations to create seamless return-to-work strategies. Explore opportunities with us today!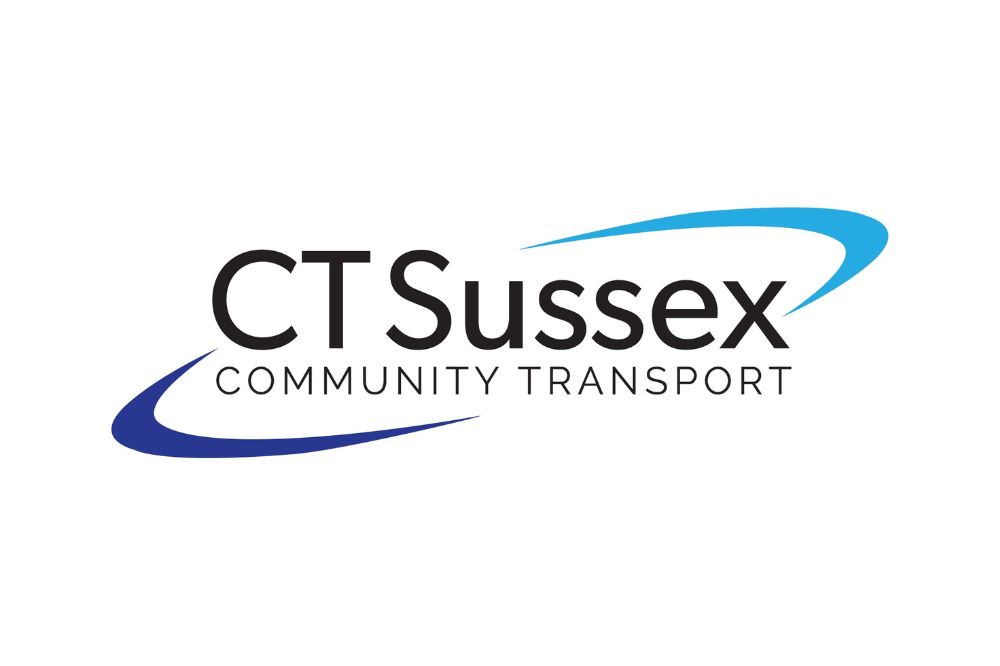 Community Transport Sussex
Our charitable delivery is the provision and facilitation of accessible transport, our main objective is the reduction of social isolation and loneliness. Our stated aim is to create an integrated community transport network across our country so that no one is disadvantaged by not having safe, affordable, accessible transport.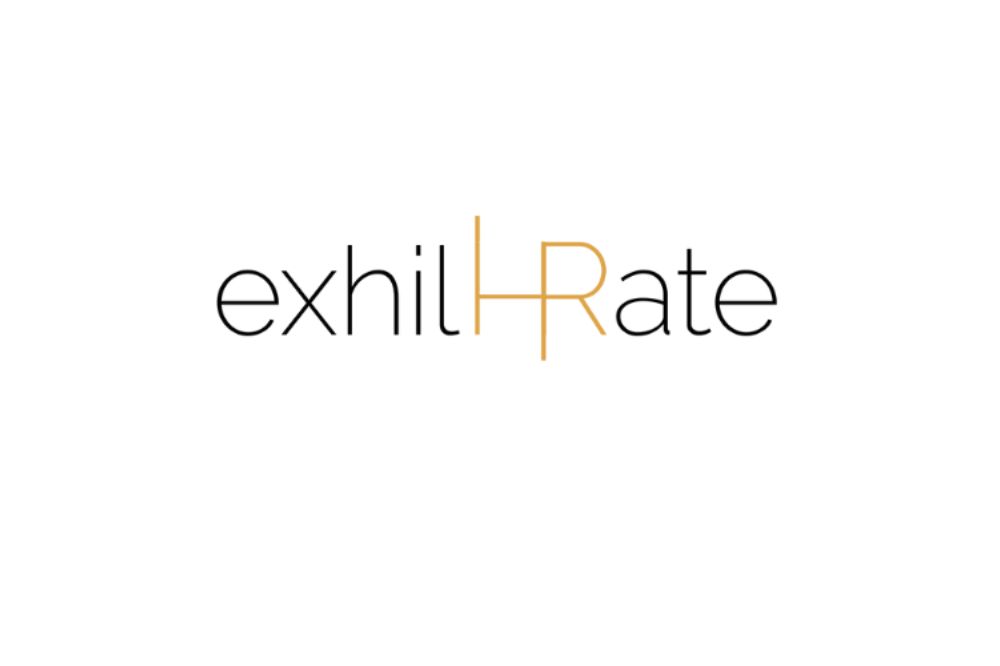 exhiliHRate - Amy Blick
Amy is the founder and driving force behind the thriving HR consultancy, exhilHRate. Amy has built a reputation as the go-to-person for organisations, big and small, seeking a fresh approach to human resources. She has gained experience and expertise in people transformation and organisational growth where the focus is on creating positive, productive and profitable businesses.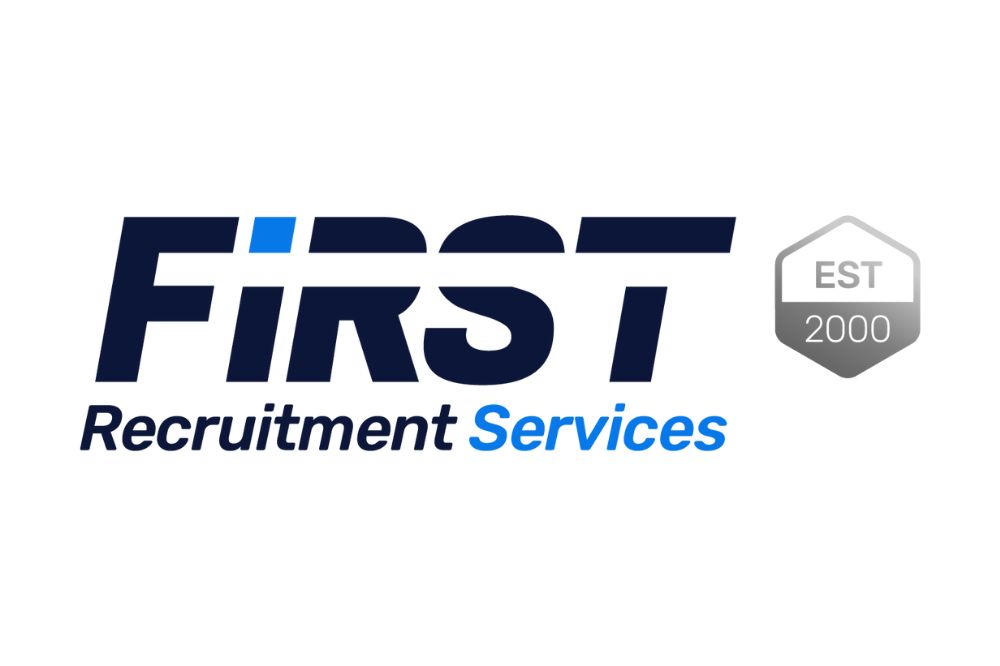 First Recruitment Services Ltd
First Recruitment Services is a well-established, reputable employment agency with offices across Sussex. We offer a wide range of staffing solutions, from office and administrative roles to industrial positions. Our track record of success, local expertise, and commitment to customer service make us the go-to partner for both businesses and job seekers.
Global 4 Communications
At Global 4, we are on a journey and we are always looking for more people to join us. You don't necessarily need experience in technology, as we pride ourselves on our exceptional training. What we need is people with passion, drive, and a desire to delight customers, whatever their role in our business. We prioritise our customers above all else, placing them at the core of everything we do. In today's business landscape, technology solutions are vital regardless of your industry.
Harris Lord
Over 25 years' experience in connecting the right people with the right opportunities in the West Sussex area in admin, customer service, marketing, finance, HR and manufacturing on a permanent and temporary basis.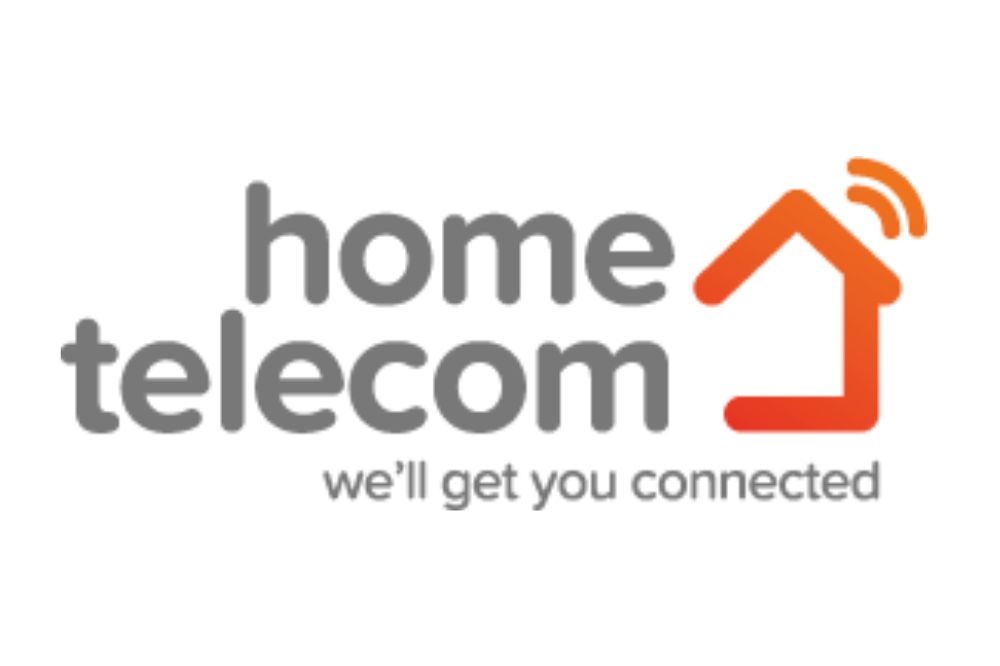 Home Telecom
Home Telecom offer UK residents flexible Broadband, phone and mobile packages. As the preferred supplier for over 4,000 Letting and Estate Agents across the UK we are the recommended choice for tenants, students, landlords and homeowners looking to benefit from exceptional quality products and packages, UK based customer support and guaranteed premium service. Home Telecom is part of the TalkTalk Group, and is designed to remove the stress from anyone moving home by having services without long term commitments and operational on the day they move into their property.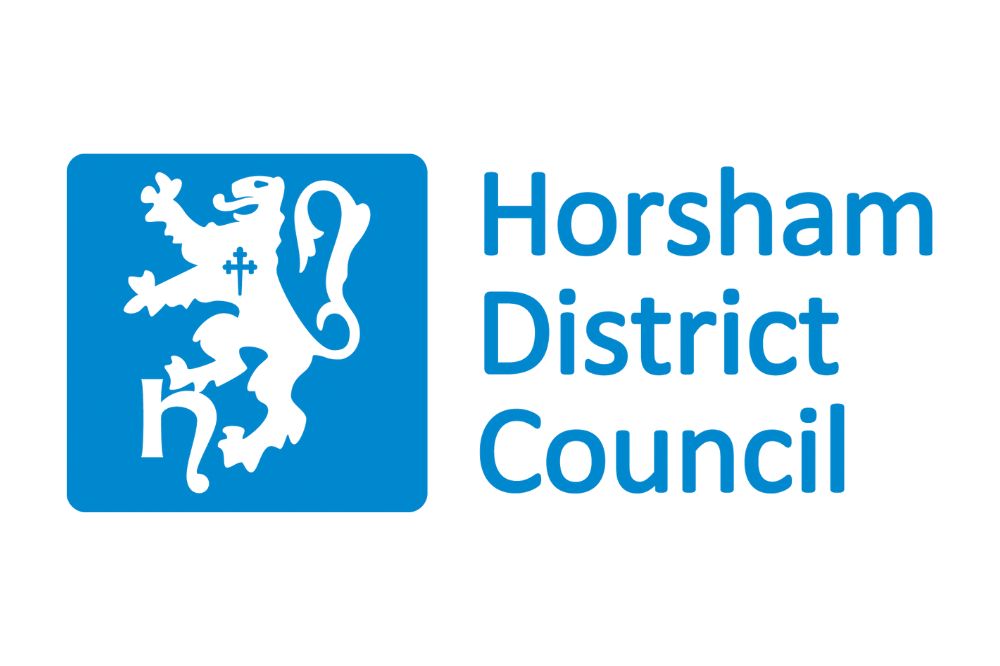 Horsham District Council
We are once again proud to help organise this year's Jobs and Skills Fair. We are also exhibiting with opportunities to work in an interesting and busy environment. We have many departments and opportunities arise on a regular basis, providing full and part time careers, apprenticeships, graduate placements and work experience.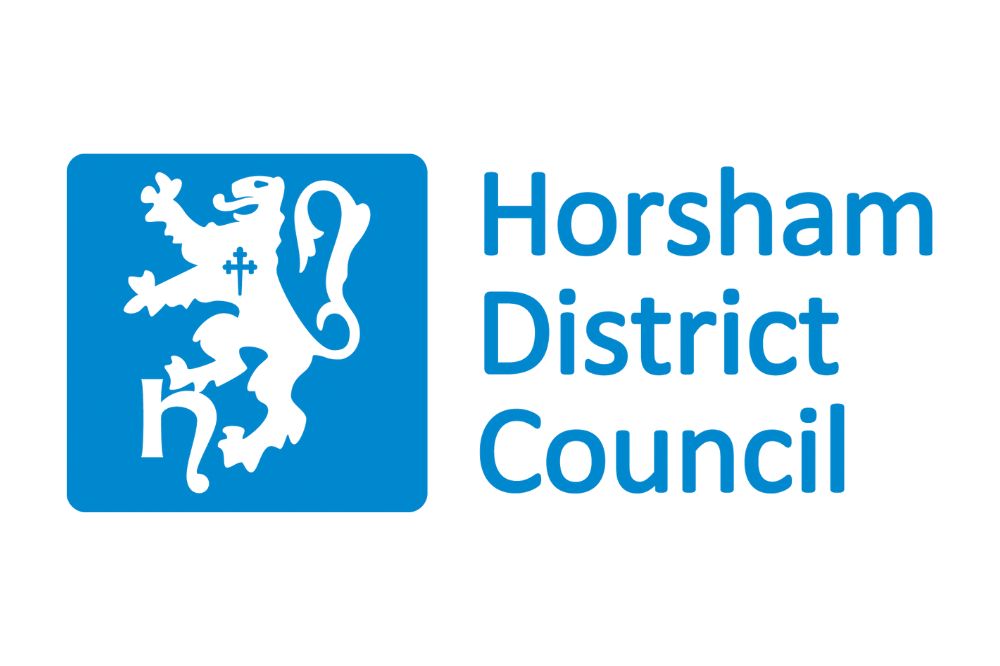 Horsham District Council – Voluntary Sector
The Voluntary Sector Support team works with charities, volunteers and community groups. We help match new volunteers with groups, help new groups to get started, offer mentoring and peer support. We help groups find community grant and funding opportunities, and we run events and training courses for the Voluntary Sector.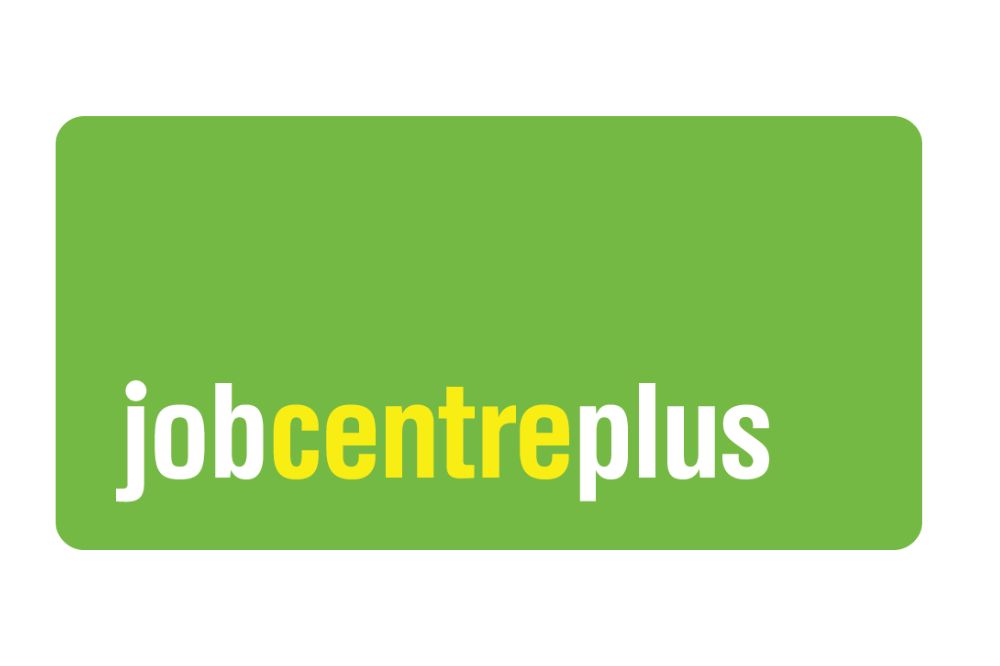 Horsham Jobcentre Plus
Our aim is to help people of working age find employment in the Horsham district. We provide resources to enable job-searchers to find work, through computers that are on- site, Jobseeker Direct (telephone service) and our website. We also offer information about training opportunities for the unemployed and support all claims made for Universal Credit and Jobseeker's Allowance.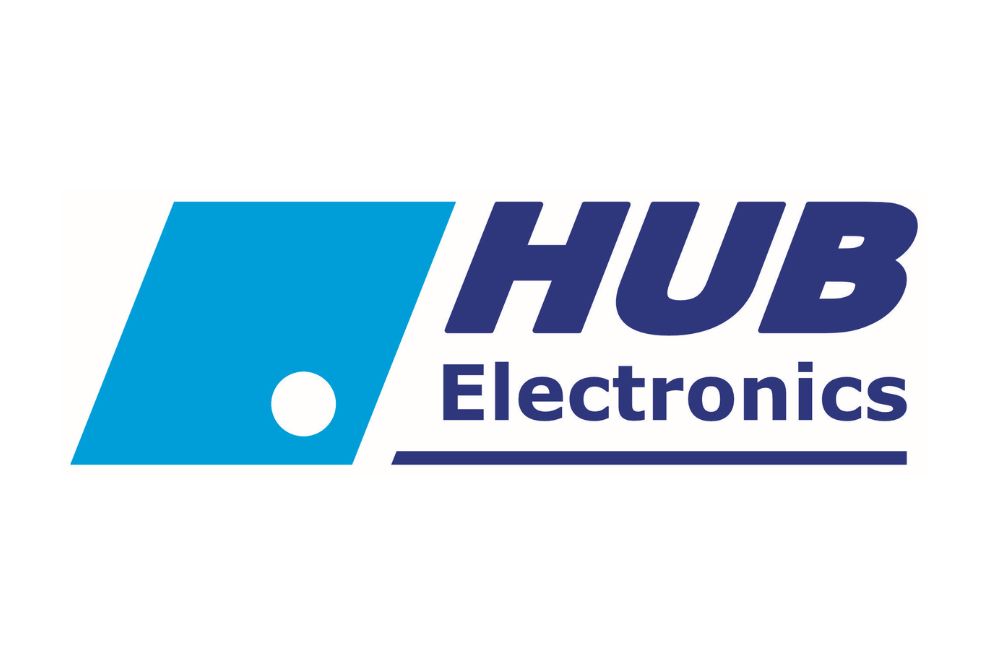 Hub Electronics
Hub Electronics Limited operates as a technical distributor in a multitude of professional markets. Our products and services revolve around the interconnect electro-mechanical industry where we serve both large corporations, manufactures, assemblers and private consumers.
Hydrachem
Hydrachem produces almost 50% of the world's quality water purification and general disinfection tablets from our site in Billingshurst. Every product we make either directly saves lives or helps prevent serious illness. Since 2010 we have invested over £10m on our factory and we are always looking for great people.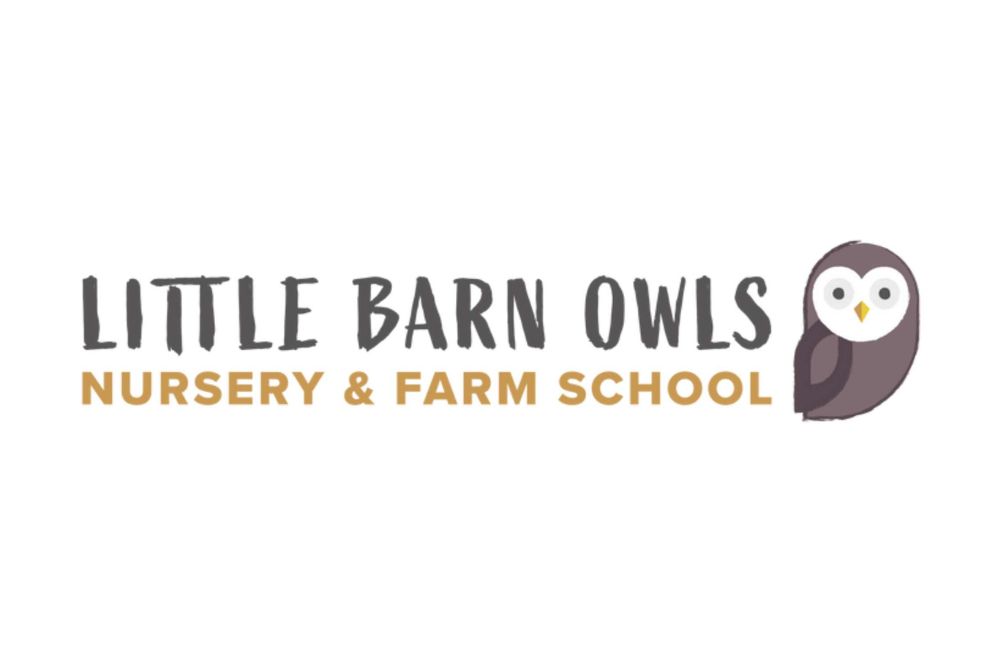 Little Barn Owls
Little Barn Owls is a group of multi-award winning forest and farm school nurseries in Horsham.
Our follow-on school - Atelier 21 - is a revolutionary school for 4-14 years in Pease Pottage.
Nurturing confident, caring and curious children is our passion and our promise.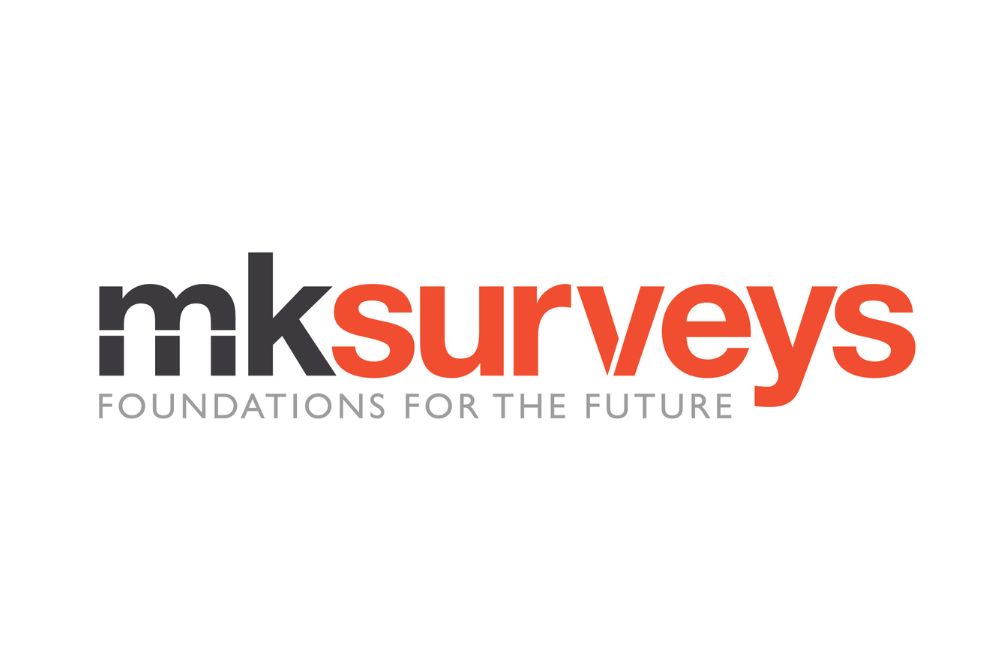 MK Surveys
Established in 1972, celebrating our 50th year in business in 2022, MK Surveys are one of the most respected independent survey and geospatial companies operating across the UK and overseas.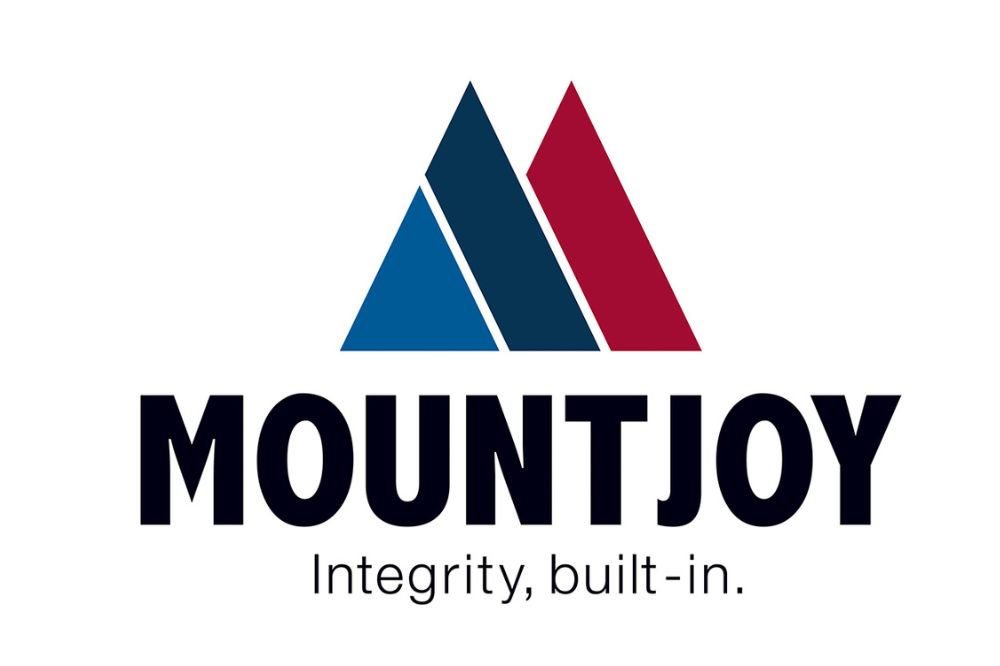 Mountjoy Ltd
A successful and growing company providing professional and high-quality construction, refurbishment, and maintenance services across southern England. We pride ourselves on being professional, honest, versatile and committed. Integrity is built-in to the foundations of our business, and we strive to provide the highest standards of quality, safety and technical excellence.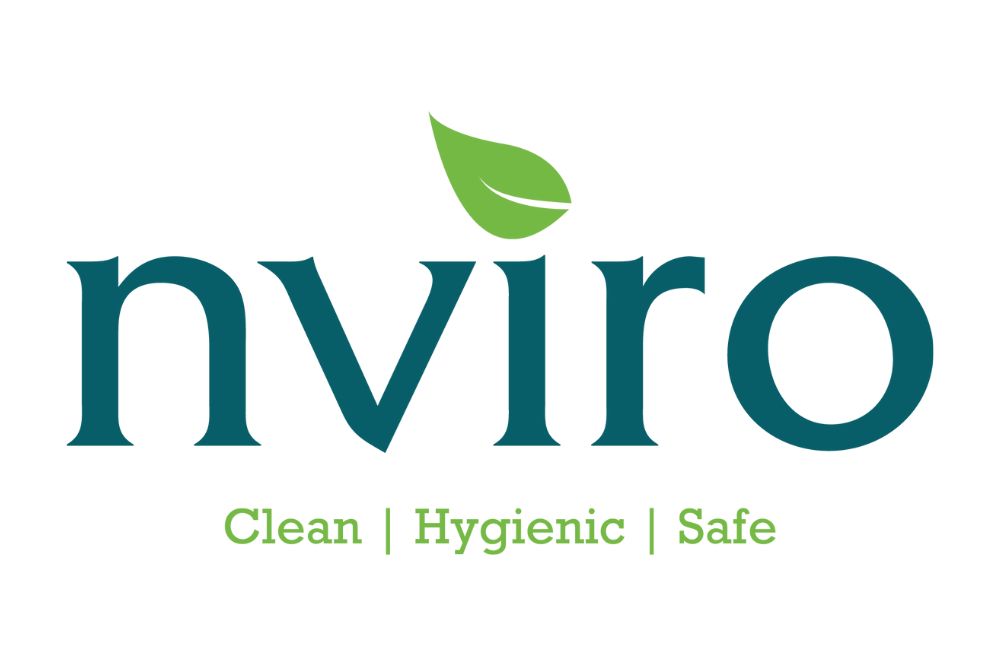 Nviro
Nviro are specialists in providing clean, hygienic and safe environments for building users to thrive. We work with educational providers and local authorities in the Southeast of England.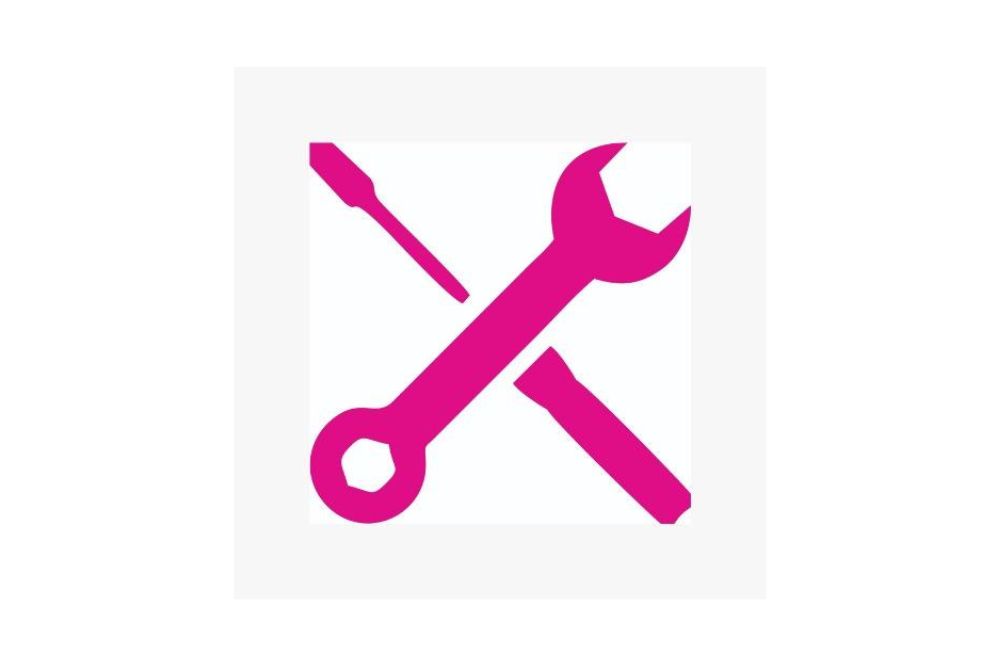 Phone Doctor
We are Phone Doctor, leading specialists in mobile phone repairing, unlocking, and accessories. We are here to help with all your Mobile Phone, Laptop, Tablet, iPad and Mobile Phone Unlocking needs.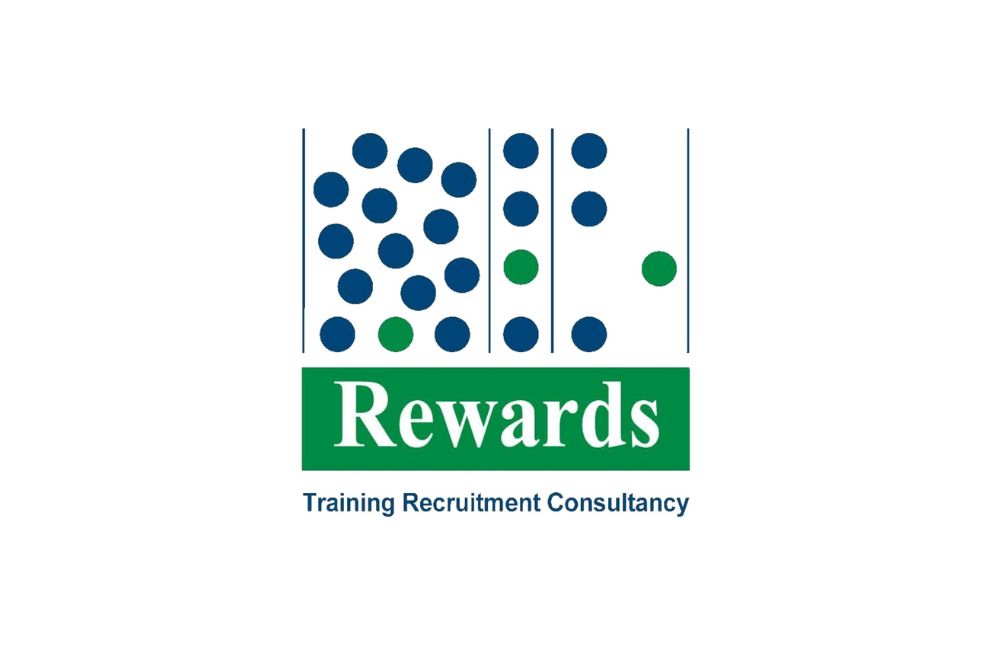 Rewards Training
Rewards Training Recruitment Consultancy is a leading training provider. We have been delivering high quality provision for over 30 years. Apprenticeships are funded opportunities for learners of all ages 16+ to gain a nationally recognised qualification whilst in paid employment. We offer 1-2-1 training in the following sectors: Business, Leadership & Management, Health & Social Care, Hospitality and Catering, Customer Service and Hairdressing and Barbering.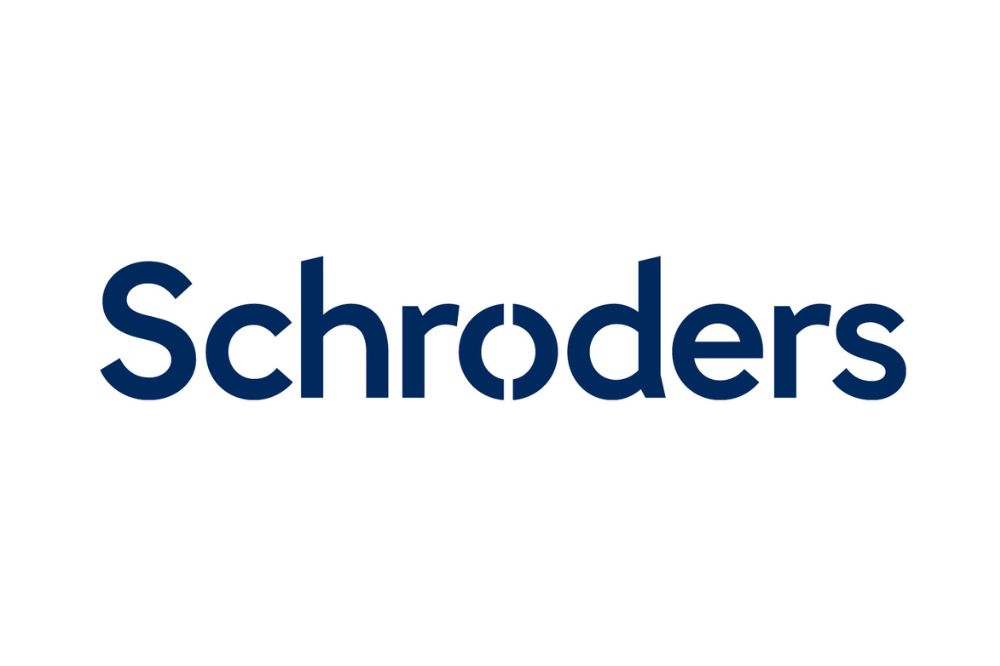 Schroders Investment Management
Schroders are an Investment Manager we help savers and investors meet their long-term financial goals. With over 200 years of expertise, we have over 6,000 people based in 38 locations globally. We are growing rapidly in our Horsham Campus, functions include Accounting & Finance, Fund & Trade Operations and IT.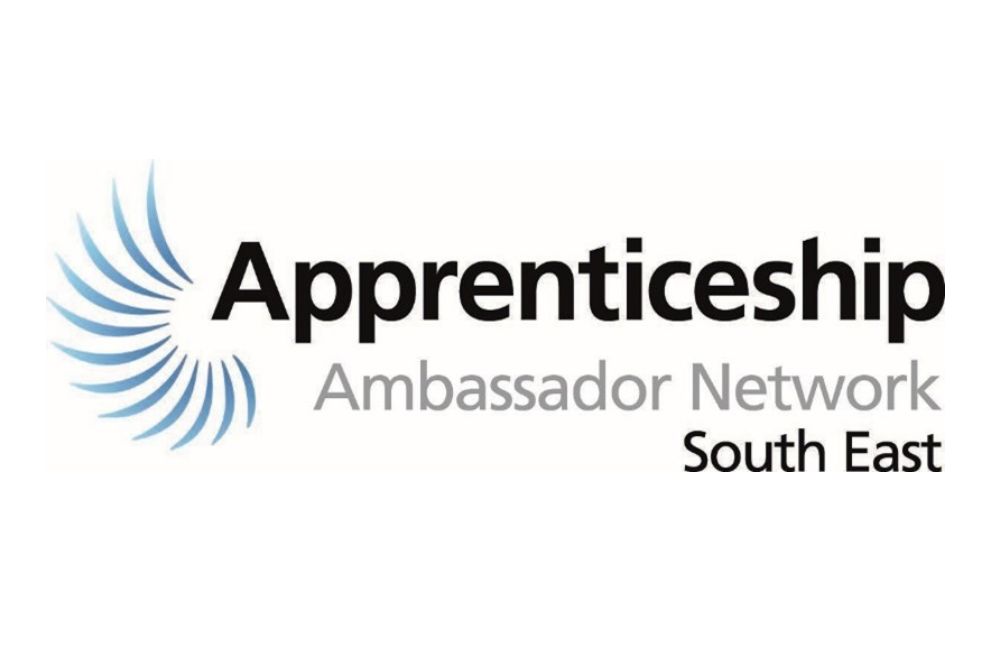 SEANN
The South East Apprenticeship Ambassador Network (SEAAN) is a group of employers and apprentices whose main aim is to encourage new businesses and individuals to commit to apprenticeships in the South East of England. The Apprenticeship Ambassador Network inspires and influences people to choose apprenticeships, as a route to create business and individual success.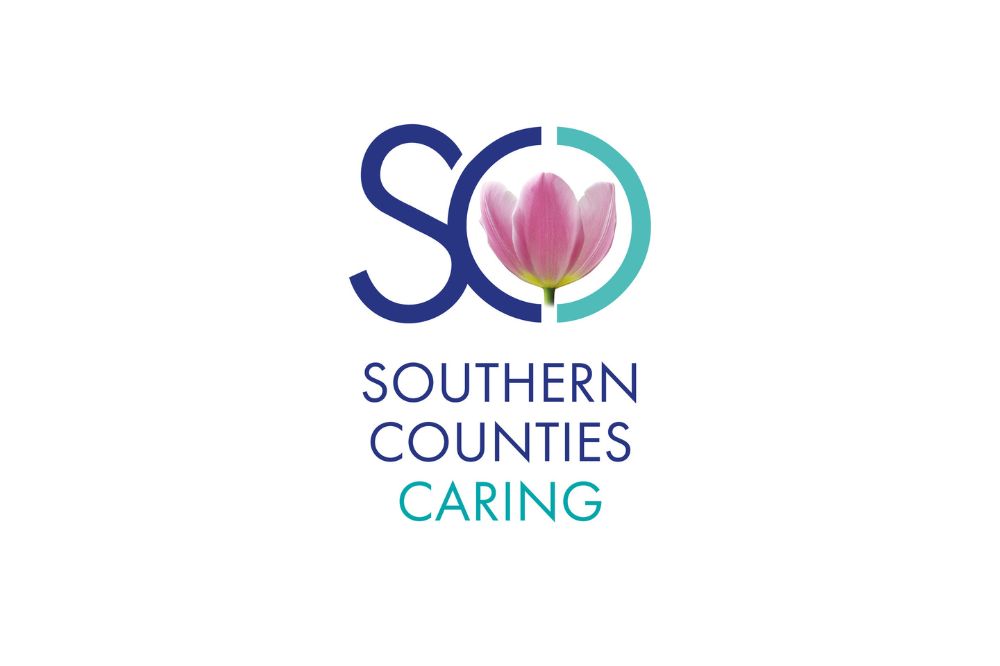 Southern Counties Caring
Southern Counties Caring, are a clinically led care agency in Crawley, dedicated to providing exceptional care to West Sussex community. At Southern Counties Caring, our mission is delivering quality with a focus on excellence and compassion. Our skilled clinicians, are committed to ensuring wellbeing and comfort to each individual we serve.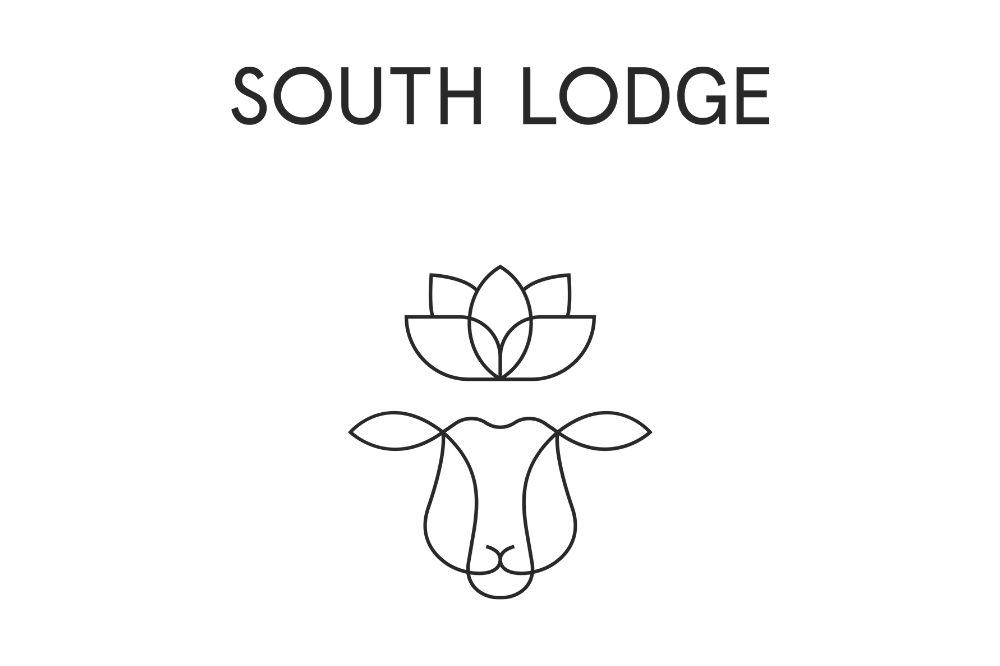 South Lodge
South Lodge Hotel and Spa is housed in an elegant ivy-covered manor dating from the 19th-century, this sophisticated hotel on 93 wooded acres is 4.4 miles from Nymans garden and 9 miles from central Crawley. The elegant rooms are individually decorated in a country-chic style, and offer complimentary bottles of champagne. Some rooms have antique furnishings, 4-poster beds and claw-foot tubs. Rooms with private gardens and balconies are also available. Room service is offered.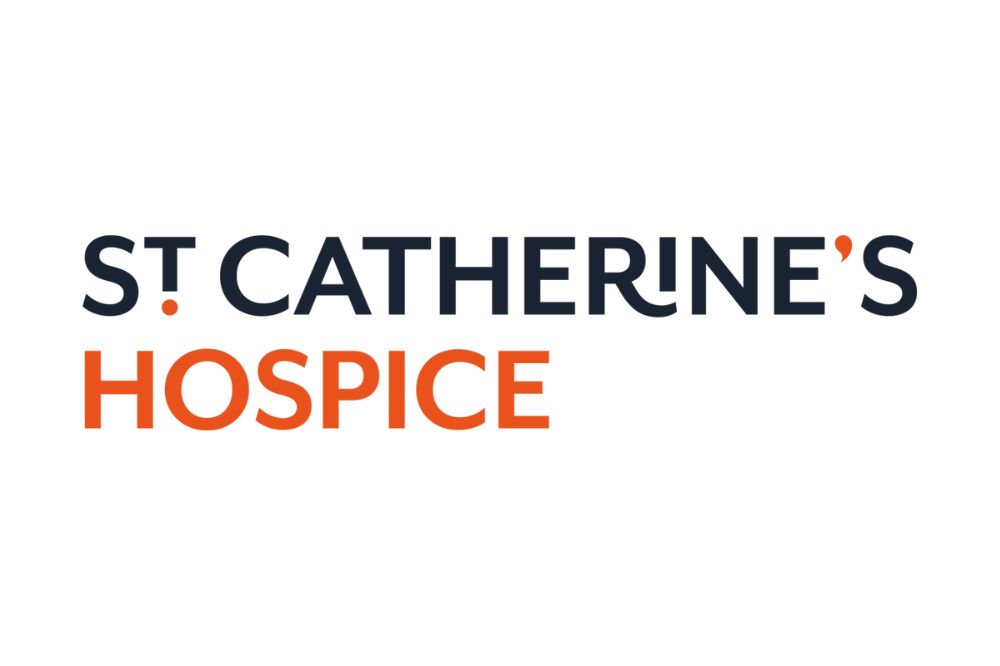 St Catherine's Hospice
St Catherine's Hospice provides expert end of life care across Sussex and East Surrey, offering physical, emotional, and spiritual support to those living with a terminal illness, and their families. You'll be joining a supportive team all working towards the same vision: a world where everyone can face death informed, supported and pain free.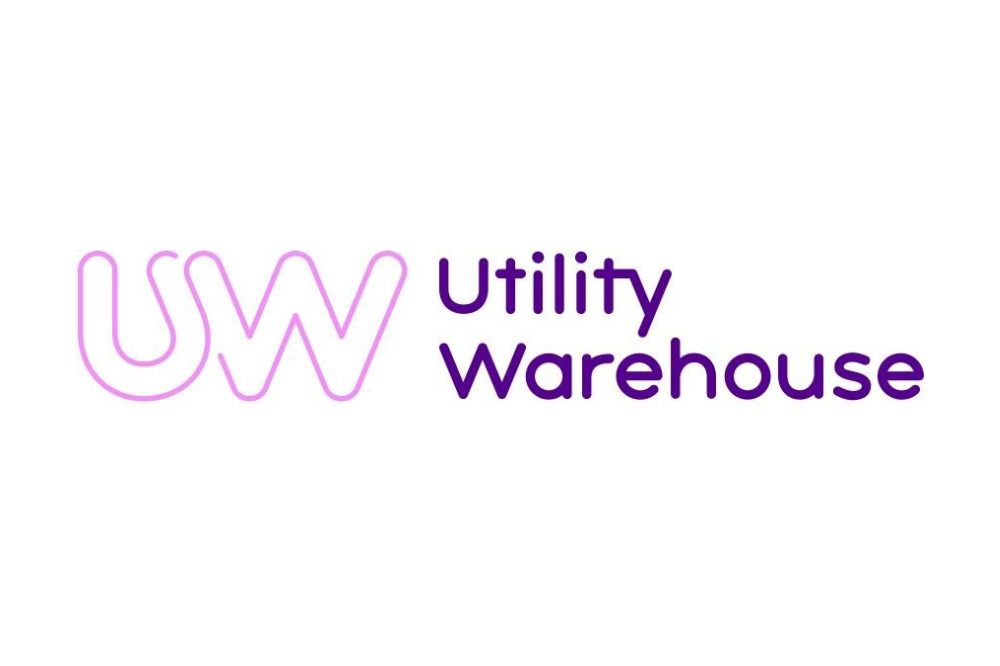 UW Utility Warehouse
We're the UK's only genuine multiservice provider. It's not just customers who benefit from UW. We rely on a network of Partners who recommend UW to people. In return, UW Partners get to be part of a British success story, earning money for every customer they help switch to UW.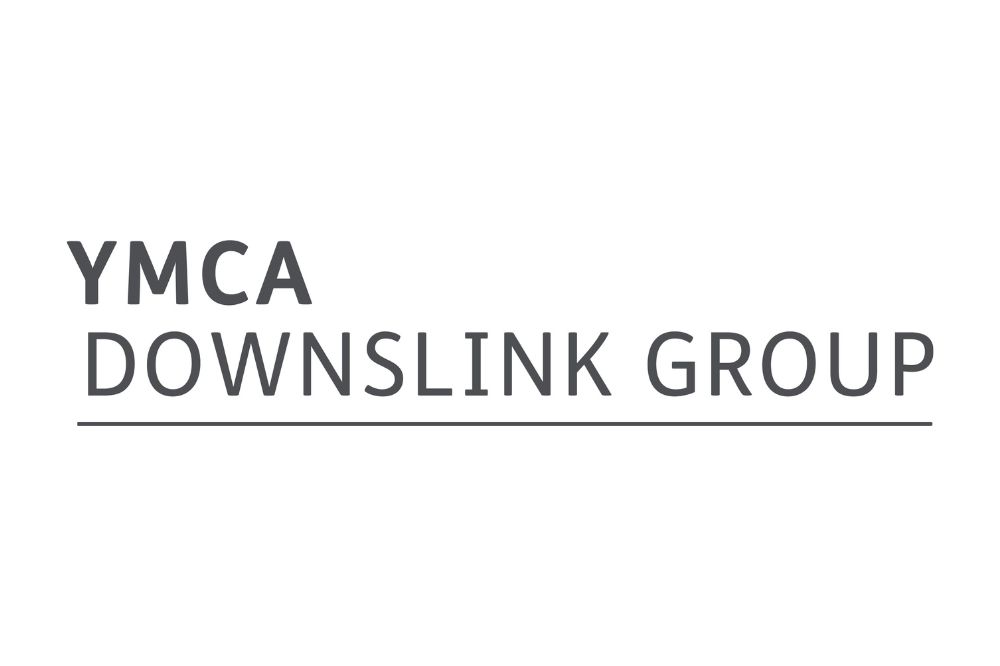 YMCA Downslink Group
YMCA DownsLink Group is a charity working to transform the lives of vulnerable young people across Sussex and Surrey. We work to prevent youth homelessness and provide a home to 763 young people every night. We reach a further 10,000 young people and their families through our other key services, such as counselling, support and advice, mediation and youth work, so that all young people can belong, contribute and thrive.