Get help to find a job
In partnership with Horsham Jobcentre Plus and with funding from the Department for Work and Pensions (DWP), the Council has three main projects to help Horsham District residents of all ages find jobs. Find out more about each of our current projects using the links below.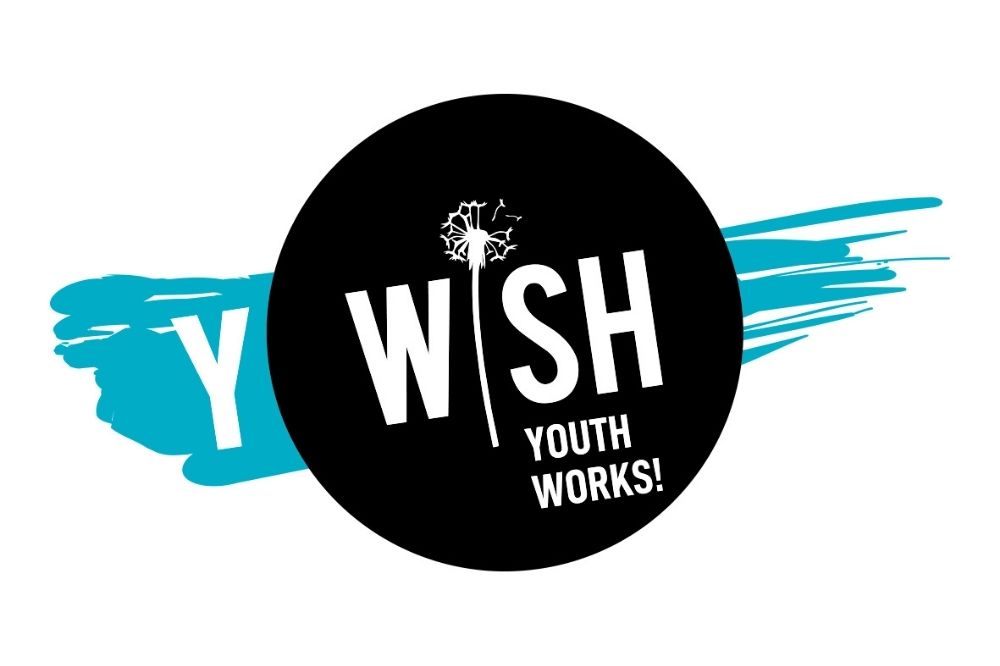 Our Youth Employment Support Hub is designed to help 18-24-year olds with finding work, training or careers advice.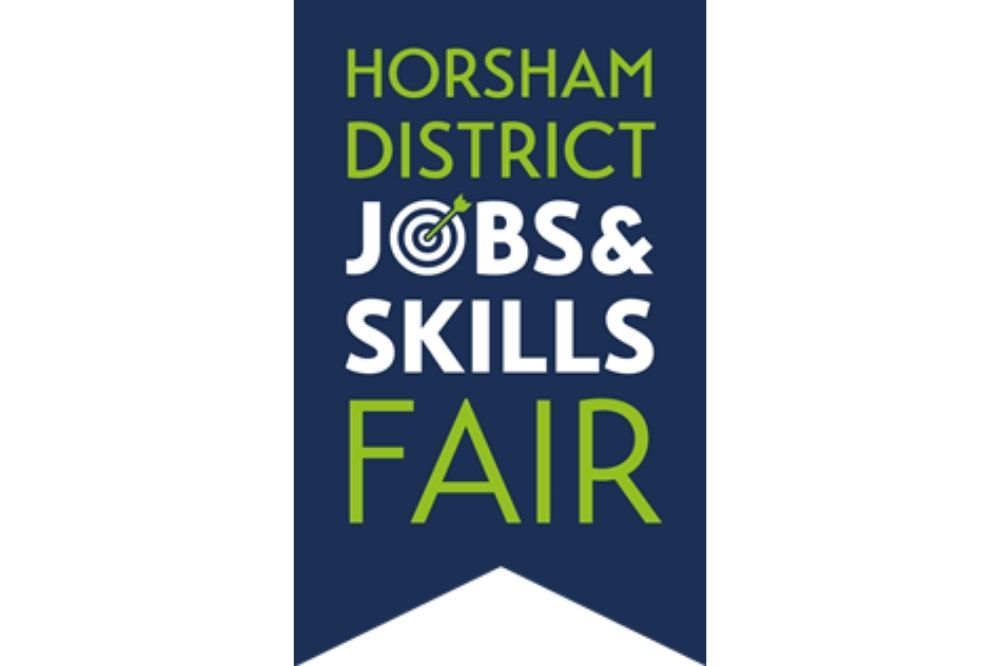 Visit our dedicated website for more information on our regular Jobs and Skills Fairs.
In2Work
Our In2Work project is for anyone over the age of 24 who has been employed until recently. We can help with anything from CVs to job applications and provide links with employers with opportunities and any other advice you need.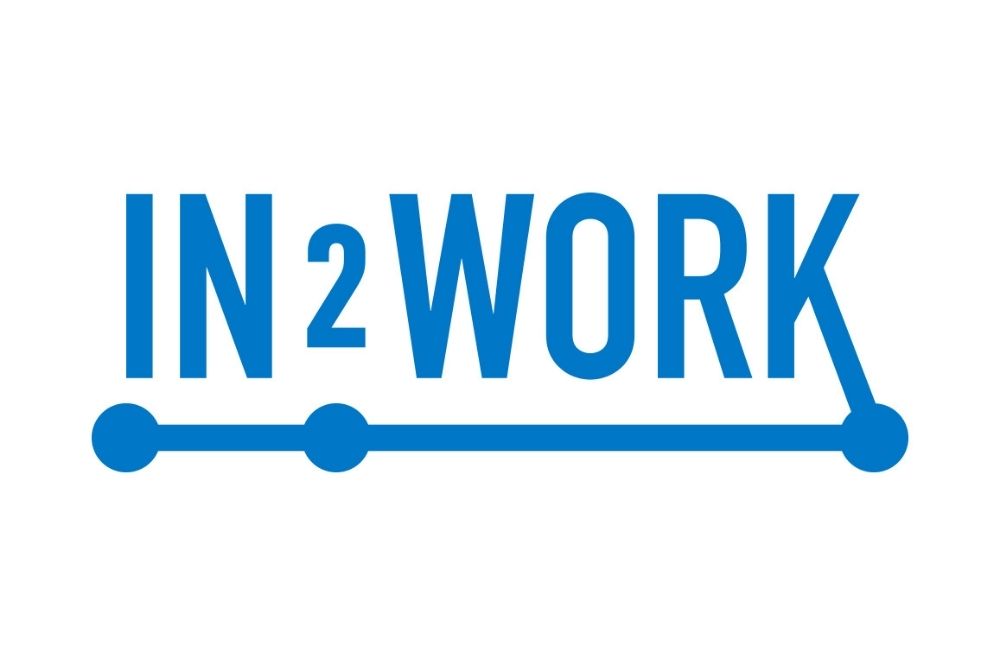 About Journey to Work
Journey to Work is Horsham District Council's long running and successful employability programme. Working in partnership with Jobcentre Plus, we help unemployed people through challenges they may be facing in their lives, and support them on their Journey to Work.
Since Journey to Work started in January 2012, we have supported more than 1200 job seekers in various ways. These include improving confidence, helping with CVs, jobs applications and interview preparation, providing work experience placements and helping search and apply for jobs. In the past 9 years, Journey to Work has helped more than 600 people find work.
If you are currently receiving employment benefits then ask your Jobcentre Plus adviser to refer you. If you don't receive benefits but would like some support please contact us via email at Journey2Work@horsham.gov.uk
If you are an employer wishing to support Journey to Work, please contact the Journey to Work Team on 01403 215334 or by email at Journey2Work@horsham.gov.uk.