Our employment commitments
Our employment commitments
All our appointments are subject to the National Joint Council for Local Government Services, Joint Negotiating Committees for Chief Officers, or other appropriate negotiating body. These are supplemented by various locally agreed conditions.
Equality and diversity
We are committed to the principles of equality and diversity. We are an equal opportunities employer and are committed to recruiting a diverse workforce. We have an internal equalities staff group.
Equality, Diversity and Inclusion in Recruitment
Horsham District Council is committed to the principles of equality and inclusion and believes everyone is entitled to work in an environment that values and promotes personal dignity. We strive to foster and maintain an inclusive working environment that is free from discrimination, harassment, victimisation and bullying. We aim to create and maintain a culture of mutual respect and support, where people with a diverse range of identities, backgrounds, family or caring responsibilities and work patterns feel able to perform at their best, achieve their potential and contribute fully.
We are a Disability Confident Employer
We have been awarded the Disability Confident Employers Award to recognise employers who have made a series of commitments to the recruitment, employment, retention and career development of disabled people.
Horsham District Council is:
Actively looking to attract and recruit disabled people
Providing a fully inclusive and accessible recruitment process
Offering an interview to disabled people who meet the minimum essential criteria for the job
Able to offer flexibility when assessing people so disabled job applicants have the best opportunity to demonstrate that they can do the job
Proactive in offering and making reasonable adjustments as required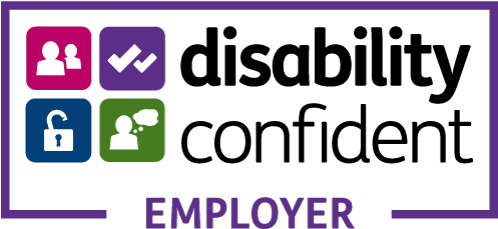 Guaranteed interview scheme for Veterans
We are committed to the support of Armed Forces Veterans and guarantee an interview to veterans (who have served in the past 3 years) providing that the veteran meets the minimum essential criteria for the role.
Potential candidates are asked to specify on their application that they wish to be considered under the scheme. This scheme supports the pledges that have been made under the Armed Forces Community Covenant. The scheme is not a guaranteed job offer, as selection procedures will ensure that the most suitable candidate for the job is appointed, based upon objective criteria.
The Council also holds the Silver Award from the Armed Forces Employer Recognition Scheme (ERS).
Up to two weeks additional paid leave shall be granted if an employee is a volunteer member of the Non-Regular Forces and required to attend a 'Summer Camp'.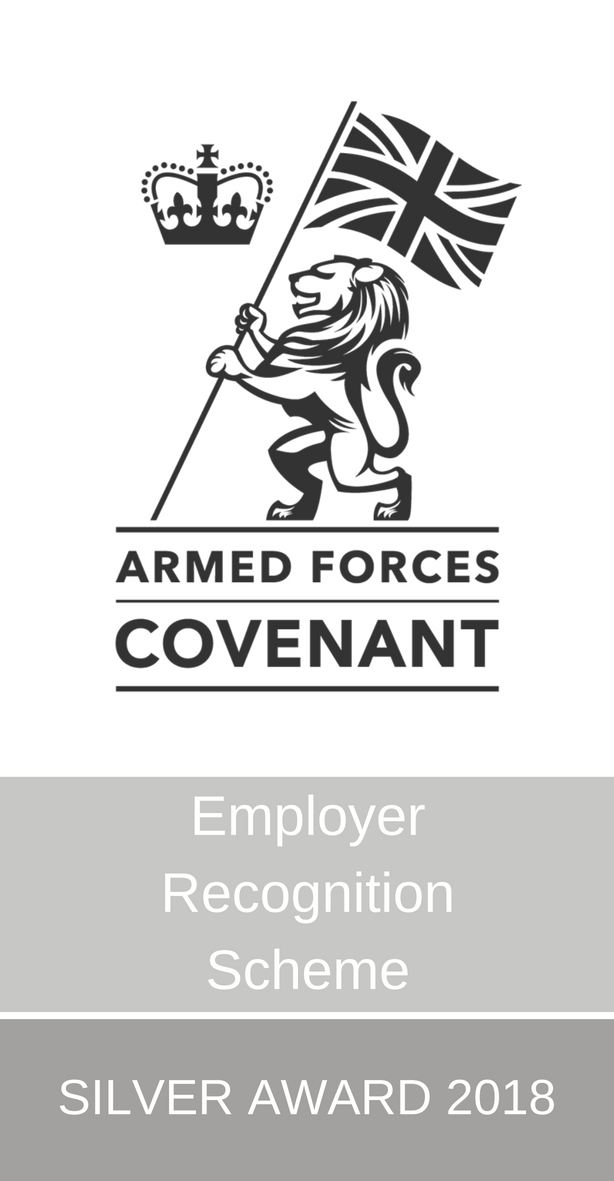 Safeguarding and Disclosure & Barring Service
We are committed to Safeguarding and promoting the welfare of children, young people and vulnerable adults. We expect all staff to share this commitment and to act in such a way that supports this. All employees are expected to familiarise themselves with and adhere to the appropriate policies and attend training as required. The level of training will be determined by the post.
Further information on Safeguarding
Posts that involve working with the young, elderly or vulnerable groups and a selection of other posts require the successful applicant to be subject to a DBS check at the level defined by the post for which they are applying.
The Code of Practice states that all registered bodies must treat DBS applicants who have a criminal record fairly and not discriminate automatically because of a conviction or other information revealed. Policy on the Recruitment of Ex-Offenders.
We also have a Policy on DBS Certificate Secure Handling and Storage of DBS Certificates.
Data Protection for applicants
Our Privacy Notice for Applicants has further information on how we collect and process your data.