Play areas
We are working to create a teen zone at Roffey Rec for our teenage residents to enjoy and are delighted that so many people have taken part in our recent consultation.
We are looking to transform the area around the existing ball court, while not affecting the football pitch. We want this compact space to be exciting and well-used by our young people.
We've worked up three ideas for the space: a ball zone, a gym zone and a chill zone and are currently analysing the results of the consultation to determine our final design for the area.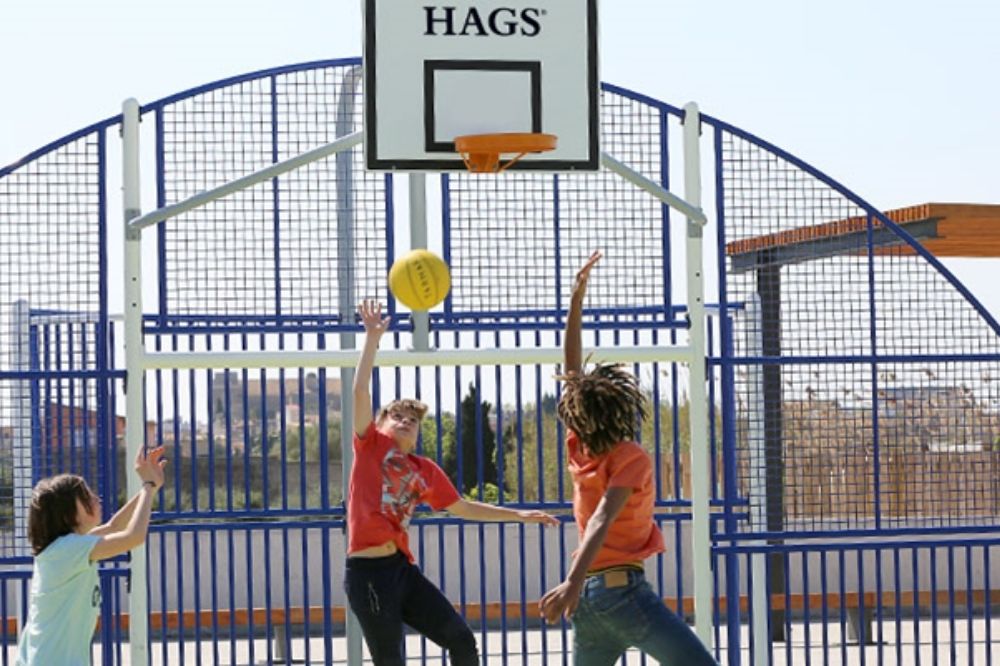 Ball zone
Updating the existing ball courts and keeping a sports focus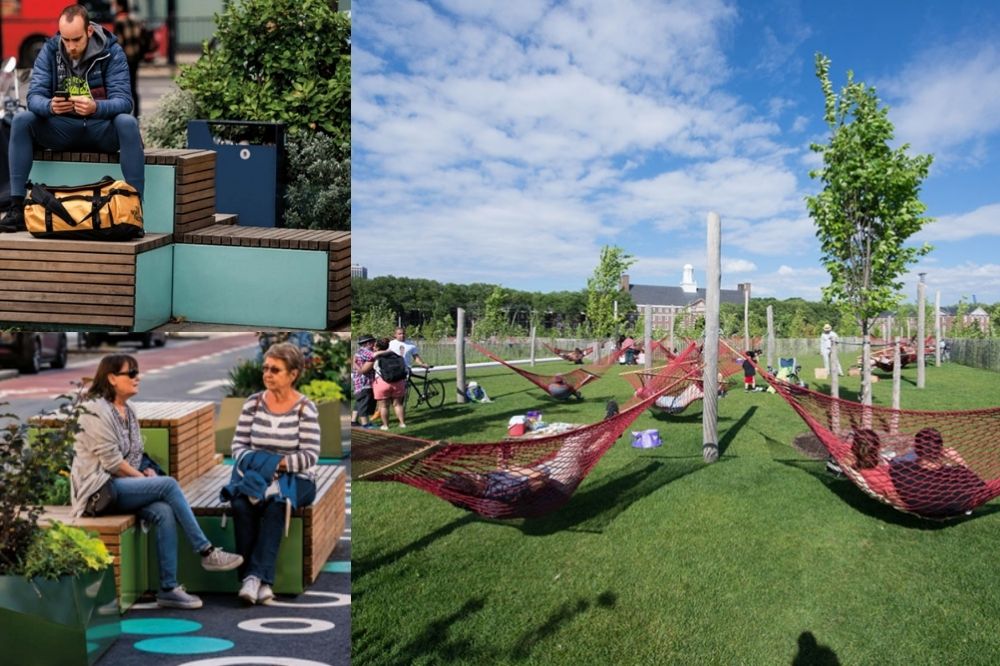 Chill zone
A welcoming relaxing space for socialising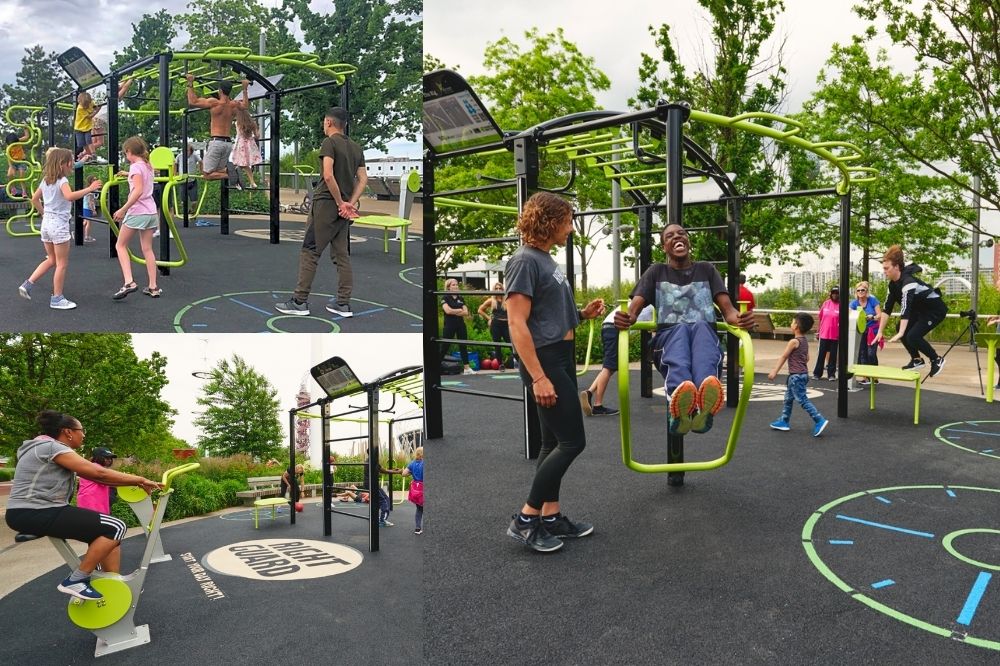 Gym zone
Outdoor gym equipment and an activity focus
As well the teen zone, we will be adding additional seating and planting for all our visitors to enjoy.
This project is funded by Section 106 contributions, which is money provided by housing developers working in the local area to improve and expand sport and recreation facilities for local people.
We will be updating this page with more information as the project progresses, so please keep checking back. You can also keep up to date with our plans on Instagram @horshamdc.
Get involved
If you would like to be involved further in the project, please e-mail parks@horsham.gov.uk