Why choose Sussex Building Control?
Why choose Sussex Building Control?

Sussex Building Control is the Local Authority Building Control (LABC) service for Horsham District Council and Crawley Borough Council. We provide construction and property-related services to professionals across all sectors of the building industry.
Local Authority Building Control provides a full service solution for all your construction projects. Here are just a few reasons to choose us for your next project.
Our local knowledge
Our qualified and experienced surveyors have the best knowledge of local ground conditions and local sites. We are local so if you have an unexpected problem we can respond quickly.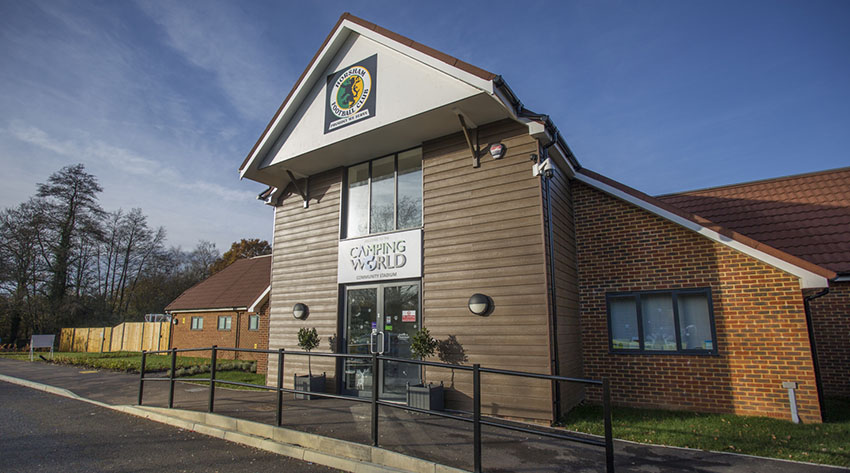 We are the only fully national service and have unrivalled technical expertise
With comprehensive building regulations knowledge, our surveyors will help you find solutions to get the job done quickly and cost effectively.
We provide expert training and guidance on new legislation, common design and site issues as well as running regular CPD seminars.
Our fees are competitive and good value for money
As we operate under the Local Authority this means that we are priced competitively to cover our costs only; giving you value for money for the service, expertise and knowledge we provide. Additionally this means that we are impartial and an independent building control service.
We offer pre-application advice
We are happy to discuss a job long before formal submission to us. These early conversations can often save money and time.
We encourage innovation
If you are considering doing something different, complicated or new we will work with you and consult where required with our national partners for advice. There is no extra cost for this service.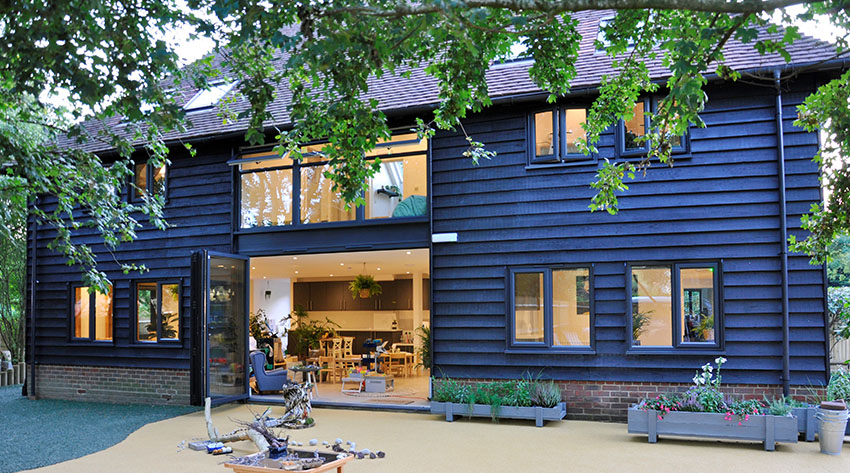 Comprehensive inspection framework helping to identify and anticipate potential problems on site
All inspections will be carried out as set out in your inspection framework: this includes routinely inspecting key elements of construction such as fire precautions, sound insulation and thermal elements. With these critical stages of construction being inspected helps to identify and anticipate potential problems and helping with any technical queries as the build progresses. We do not rely solely on photographic evidence.
Unique access to complementary services
As a Local Authority team we have a unique relationship with planning, economic development, highways and the fire and rescue service which enables us to provide you with comprehensive advice on all aspects of your scheme including demolition.
Through the LABC a wealth of other services can be provided such as access audits, acoustic services, air pressure testing, fire engineering, energy and sustainability testing, calculations and structural warranties.
This also additionally gives us direct access to the expertise and support of the 3,700 strong building control staff employed by the LABC.