Ownfone

A handheld and mobile telecare solution, allowing you freedom and independence both inside and outside the home. Simply press the "Assistance" button to be connected to our 24-hours monitoring centre. Family and friends can be whitelisted to be able to call into the device.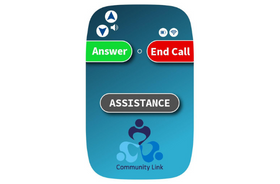 Or call us on 01403 215 230
How much does it cost?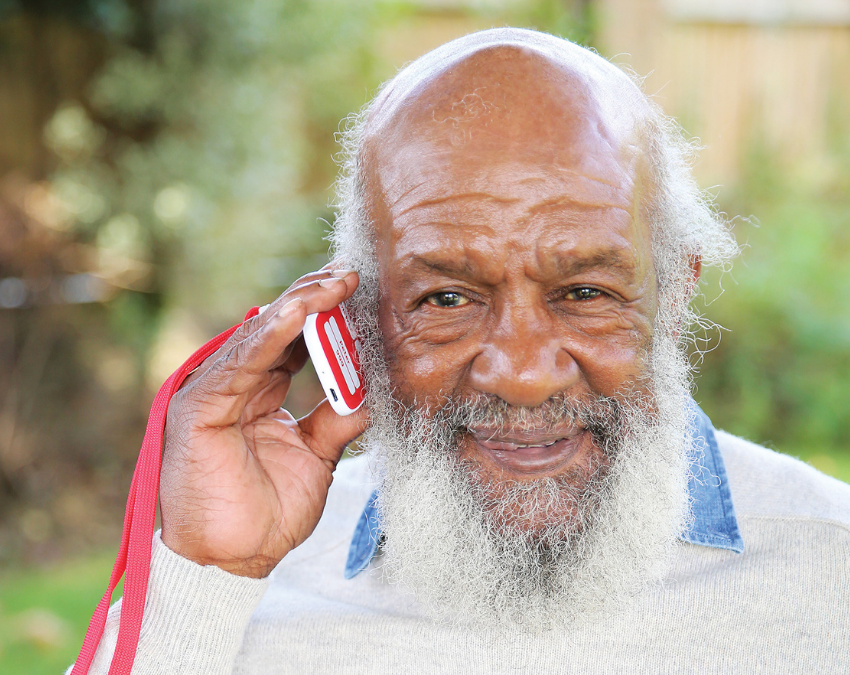 The Ownfone is available to rent for £17.80 per month.* Payment is made by direct debit.
*Plus VAT if applicable
Related products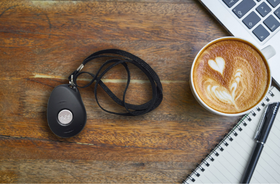 The Footprint GPS Tracker
The Footprint is a GPS tracker with SOS button and two-way communication . It pinpoints the location of the wearer and provides two-way hands free conversation through the built-in speaker. Ideal for Lone workers