Key safe
Our Keysafe is placed next to your front door and ensures that loved ones, emergency services or your care agency can gain access to your property if you are unable to open the door. The safe can only be opened with a code that we look after. If the emergency services need access to your property, we can then give them the code, meaning they can reach you quickly.
A key safe offers convenient, managed access to stored keys (five maximum). It is especially useful in the case of an emergency.
The keypad features 10 large 7mm easy-press push buttons, ideal for elderly residents or those with poor dexterity. The weatherproof rubber cover provides reliable protection against the elements, with a user-friendly hinged lid that automatically locks when closed. Each safe comes with 4 thunderbolt fixing screws, for simple and secure installation.
* 10 large easy press buttons
* Weatherproof rubber cover
* Automatic lock when the door is closed
* Comes with 4 x thunderbolts
External dimensions: 130 x 61 x 60 mm
Internal dimensions: 115 x 50 x 25 mm
1 year warranty from date pf purchase.
Or call us on 01403 215230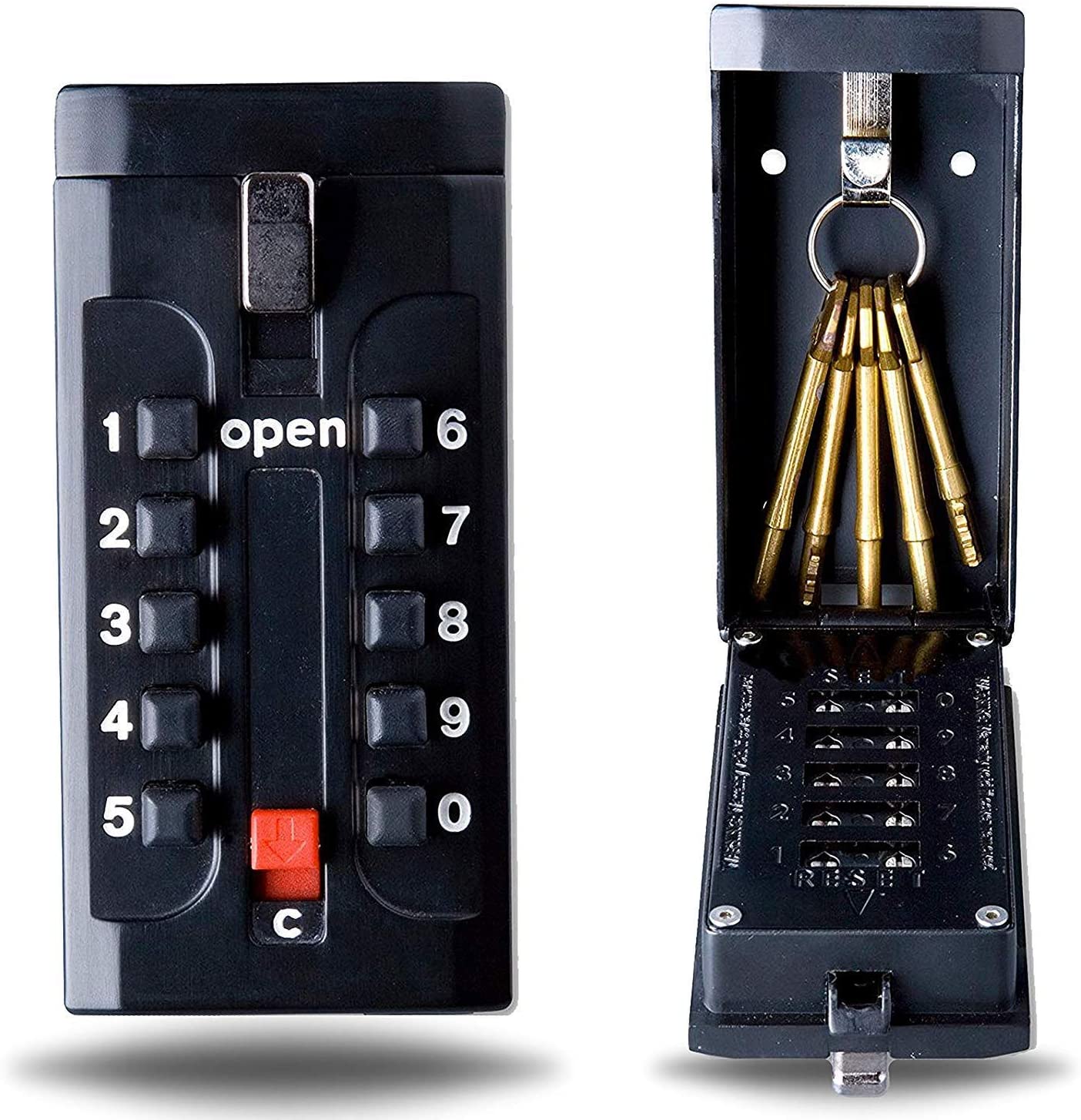 How much does it cost?
The Keysafe costs £30 to purchase.