Epilepsy Sensor
What is it?
The Companion mini is the small, smart and sensitive unit that can tell apart a person's seizure induced movement and normal sleep activity contributing to peace of mind. It's small, but it's tough and it's completely cable-free. Suitable for children and adults. Designed to detect movement associated to Tonic Clonic seizures from beneath the user's mattress. Designed and built as a Class 1 medical device.
Features:
Easy to install and test
Bed epilepsy monitor featuring wireless technology.
1 year battery life.
Or call us on 01403 215230
How much does it cost?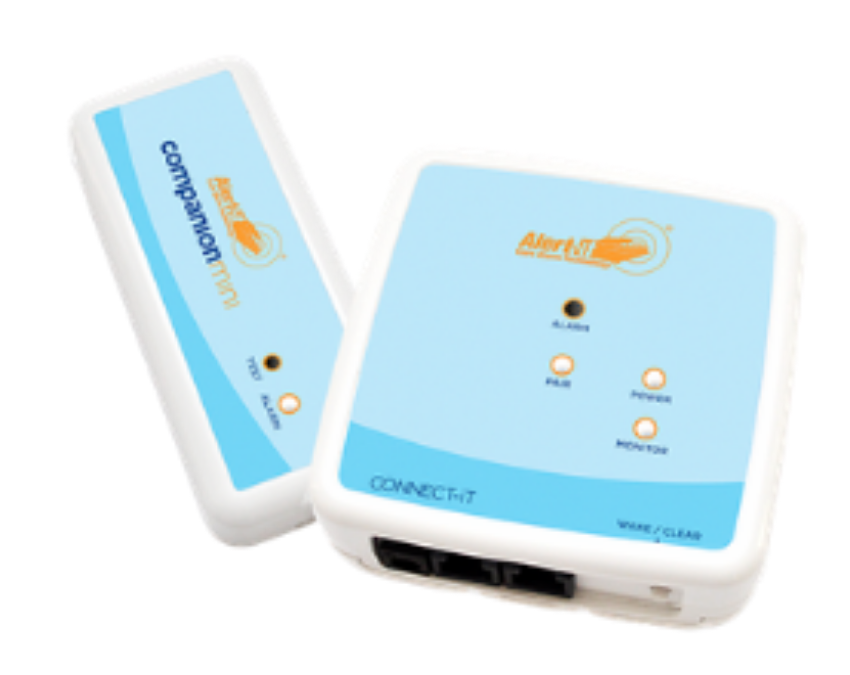 The Epilepsy Sensor is available to rent for £25 per month.* Payment is made by direct debit.
*Plus VAT if applicable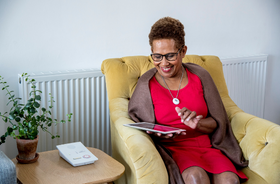 "EVA" Digital Lifeline Unit and Pendant
A digital Lifeline alarm and pendant to use in your home that enables emergency assistance, 24 hours a day, 365 days a year.