Consultations
The Council consults widely with residents, service users and others about existing and planned services and initiatives. It does this in a number of ways - including surveys and focus groups. It sometimes does this jointly with other organisations.
Residents and other related respondents are invited to give their comments on the following documents currently out for consultation.
Your Southwater Country Park
This summer we'll be conducting one of our largest community research programmes - Your Southwater Country Park.
Southwater Country Park is much loved and well used, attracting visitors from across Horsham District and further afield. As a Council, we need to consider how we manage the Park today and in the years to come to ensure its use as a valuable recreation and environmental resource.
We now want to get a better understanding of what people love about the current Park and what they would like to change. We want to understand our residents' and visitors' aspirations for its future.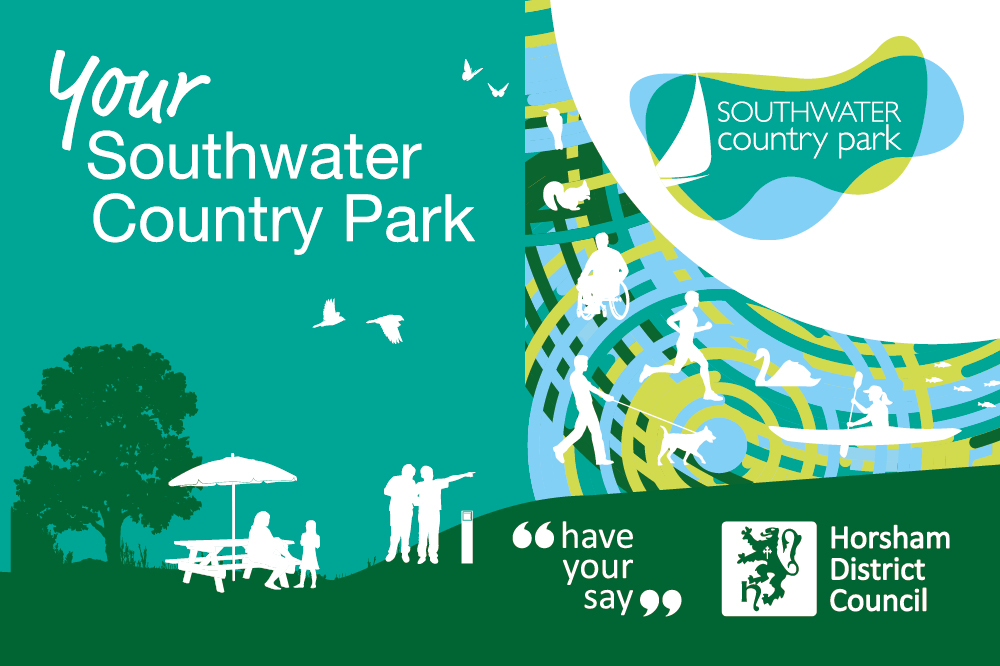 Notice of Variation: Parking charges 2022
Notice is hereby given that West Sussex County Council in exercise of its powers under Section 46A Road Traffic Regulation Act 1984 and Regulation 25 of the Local Authorities Traffic Order (Procedure) (England and Wales) Regulations 1996 proposes to vary the Charges and Tariffs detailed in the West Sussex County Council (Horsham District) (Parking Places and Traffic Regulation) (Consolidation No. 2) Order 2006 (as amended).
The Charges and Tariffs in Horsham District will be increased from 3 October 2022.
View the full notice and charges
Planning consultations
Current open planning consultations, including Neighbourhood plan consultations, are listed on our Current planning consultations page.