Building Control guidance for your project
Building Control guidance and case studies
Guidance for your project
If you are a homeowner planning to update, renovate or extend your property, we hope you find the below documents useful. For further advice, please online enquiry form.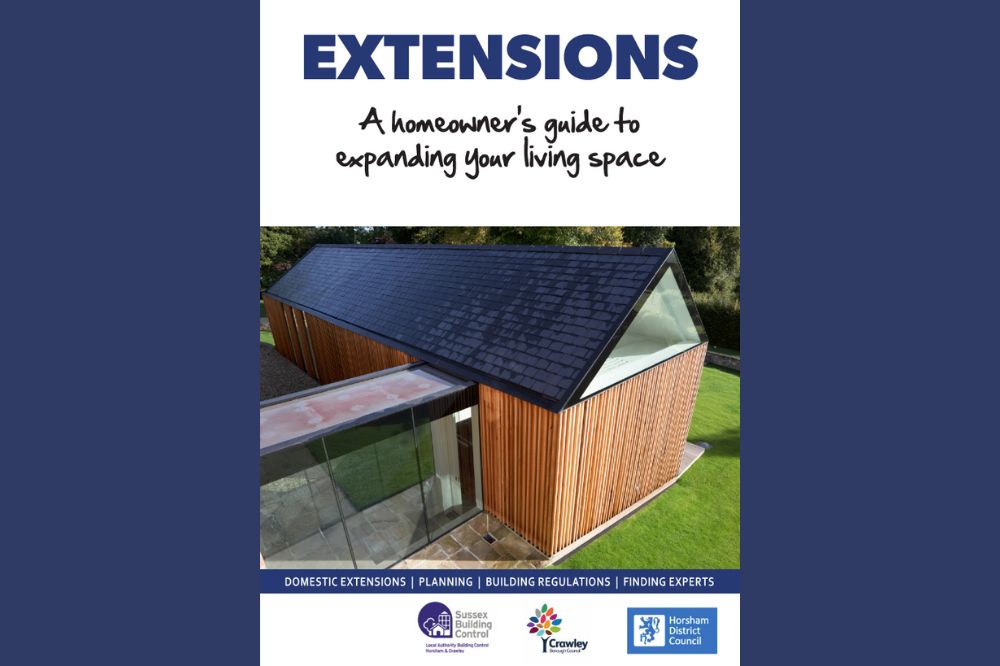 Specifically related to conversion and extension projects - including information on loft conversions, garage conversions, cellar conversions and building an extension.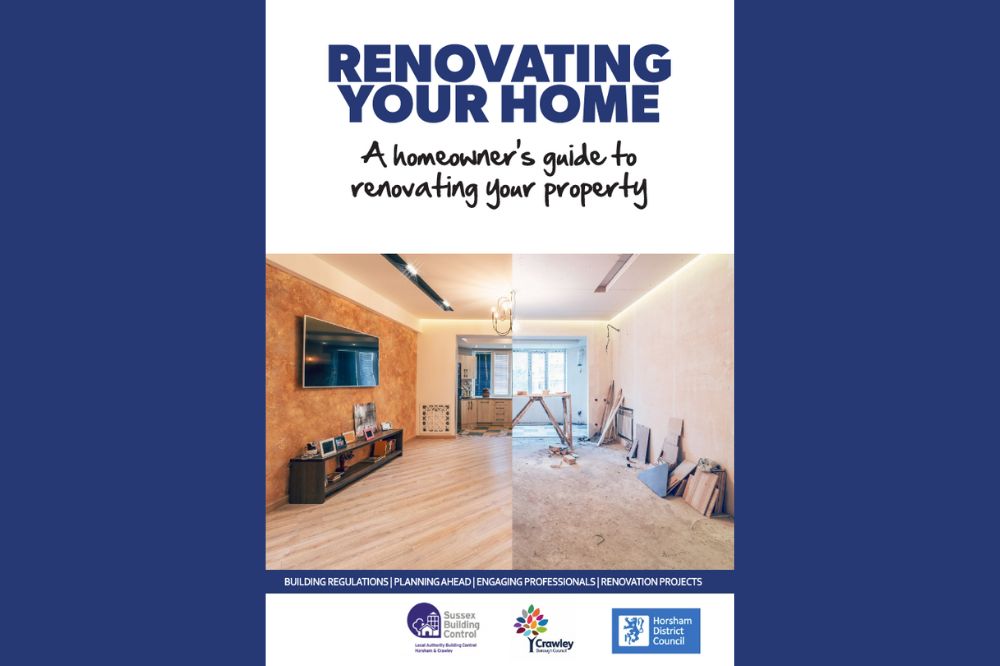 Building Regulations, planning ahead, engaging professionals - covering all renovation projects.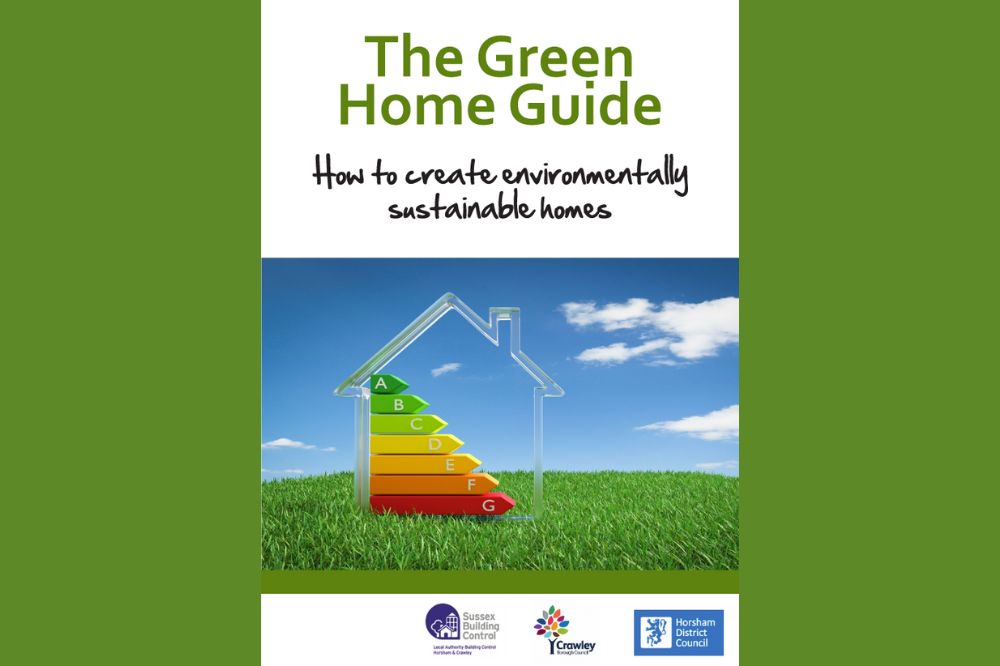 How to create environmentally sustainable homes
Does my work need building regulations? A page detailing the building regulations rules surrounding conservatories, porches, garages and carports, and sheds and summerhouses.
Building over, near a public sewer or shared drain
If you are thinking about building an extension, conservatory or garage to your home, this could have an impact on your underground sewers. Therefore at an early stage you will need to know where your pipes are, as this could affect your design and you might need the approval of your Water Authority. Please see the links below for further guidance.
Thames Water
Southern Water
Party Wall Act guidance
Persons intending to carry out building operations affecting the party wall, or make excavations near the party wall associated with the building work are advised of their duties and responsibilities detailed in the Party Wall etc. Act 1996. This is a separate piece of legislation to the building regulations and is not controllable by the Local Authority.
Further information on carrying out building work under the Party Wall etc Act 1996, or what to do if your neighbour tells you they're about to carry out work can be found on the government website.
For further advice and guidance for both homeowners and professionals, visit the LABC website.
Repairs to your existing roof and re-roofing
If you are replacing the roof tiles on your property or renewing the existing ceiling, then it's considered reasonable to insulate the existing loft space to provide 250mm mineral fibre or cellulose fibre, laid between and across the existing ceiling joists.
If you carry out repairs to your existing roof, increase the load on it by replacing your slates with heavier tiles or making an opening for rooflights, you will need to make an application: Building Control Application Form
You will also need an application if you're renovating 50% or more of the roof because it is a 'thermal element'.
This means even if you replace the slates or tiles with the same material, for example because the roof has no underfelt or has rotten nails, you need to submit an application to building control, and you'll need to insulate the roof to current standards.
Other circumstances where you may need building control approval are:
If you're changing the roof covering to something that performs less well than your current covering (even if it affects less than 50% of the roof area).
If the boards or decking need to be replaced when you're replacing felt covering on an existing flat roof as a repair - you'll also need to insulate the flat roof.
For further guidance, visit our Guidance for reroofing projects page
Technical guidance
Technical Guidance for Soakaway Design Guidance for installing a soakaway, an underground pit designed to drain away excess water.

Technical Guidance for sewage disposal Useful guidance if your property is outside the water authority main sewer areas.
Technical Guidance for building near trees Guidance on building new extensions or properties near existing trees
Technical Guidance - Building a New Domestic Garage Guidance on building attached and detached garages and carports