Horsham Park

From music festivals to funfairs and races, find out what's on in Horsham Park
Events in Horsham Park
Horsham Park hosts a fantastic events calendar including live music, sports sessions, funfairs, free children's entertainment, charity fun-days and ticketed events.
2023 Events
Christmas Carols on the Park Podium
Saturday 16 December, 5.00pm - 6.00pm
Join the team from the Christian Life Centre for an uplifting hour of carols and worship on the Park Podium.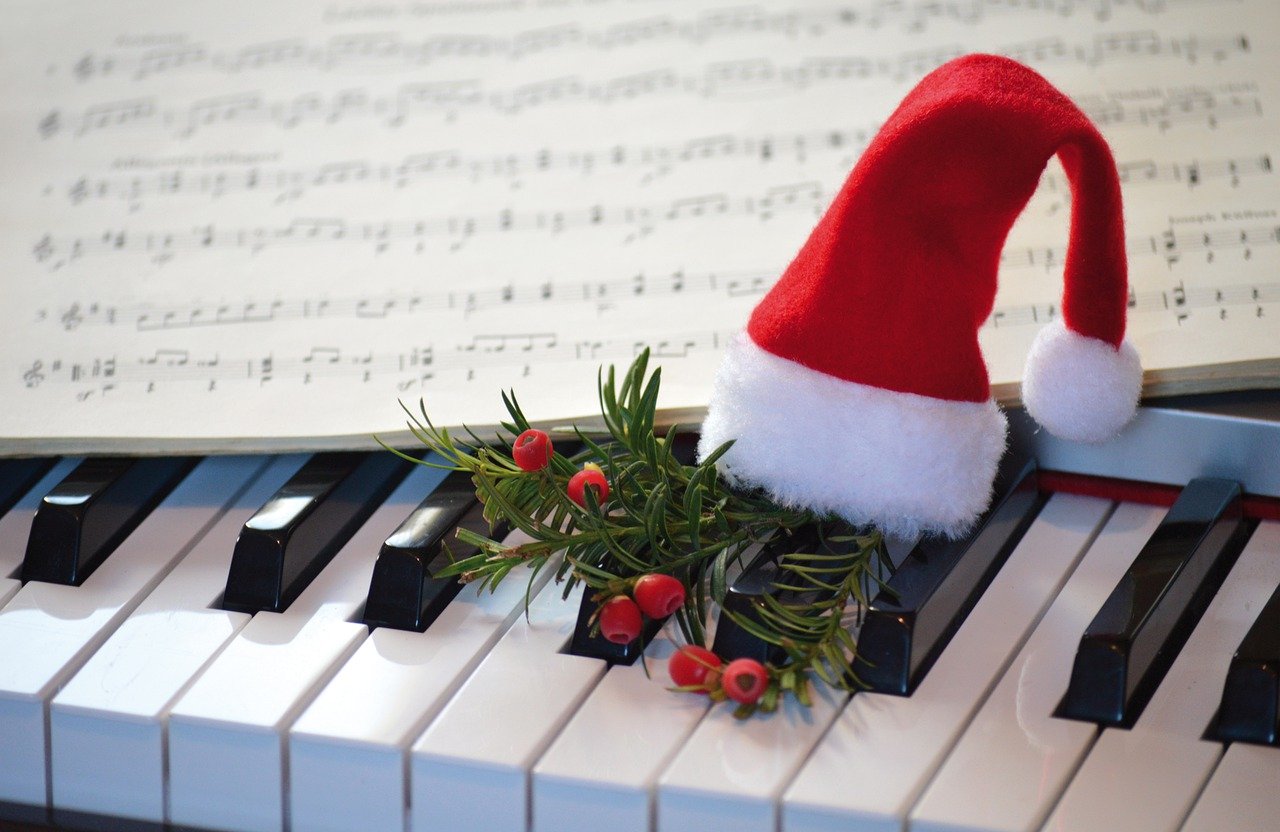 ---
Christmas Nature Crafts in Horsham Park Barn
Monday 18 December, 10.00am - 4.00pm
Get into the festive spirit with an hour of Christmas Nature Crafting at Horsham Park Barn.
There's a variety of crafts to create using natural materials, including making a special Christmas decoration to take home. There will also be a park trail to collect and enjoy after your session.
This event is suitable for primary school children.
Places are limited and booking is essential.

Book Now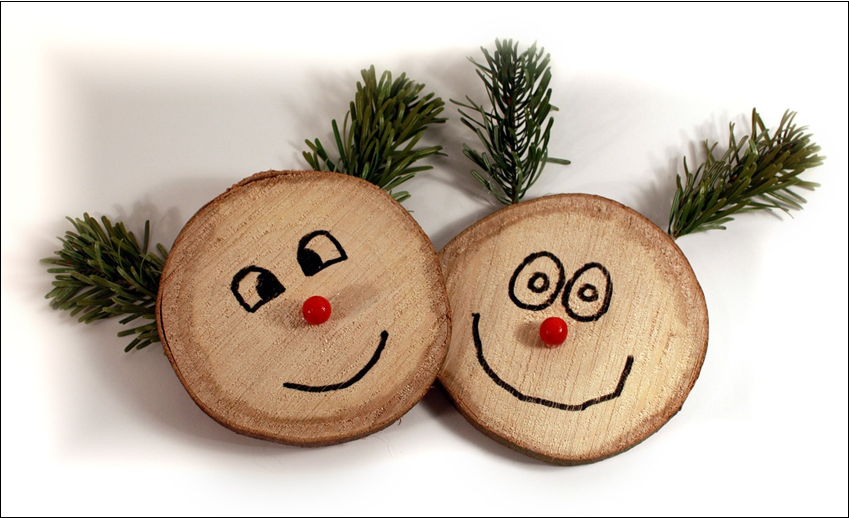 ---
2024 Events
Plans for the 2024 events, are still being finalised so please continue to check this page for the most up to date information. Tickets and further details can be found on the individual organiser's pages where listed.
M & L Bensons Pleasure Fairs
Friday 3 May - Monday 6 May
In early May, we welcome the return of the ever popular M & L Benson's Pleasure Fairs.
This will be a smaller fair with rides for our younger residents ahead of their main summer visit in late June.
For more information, please visit Benson's Funfair.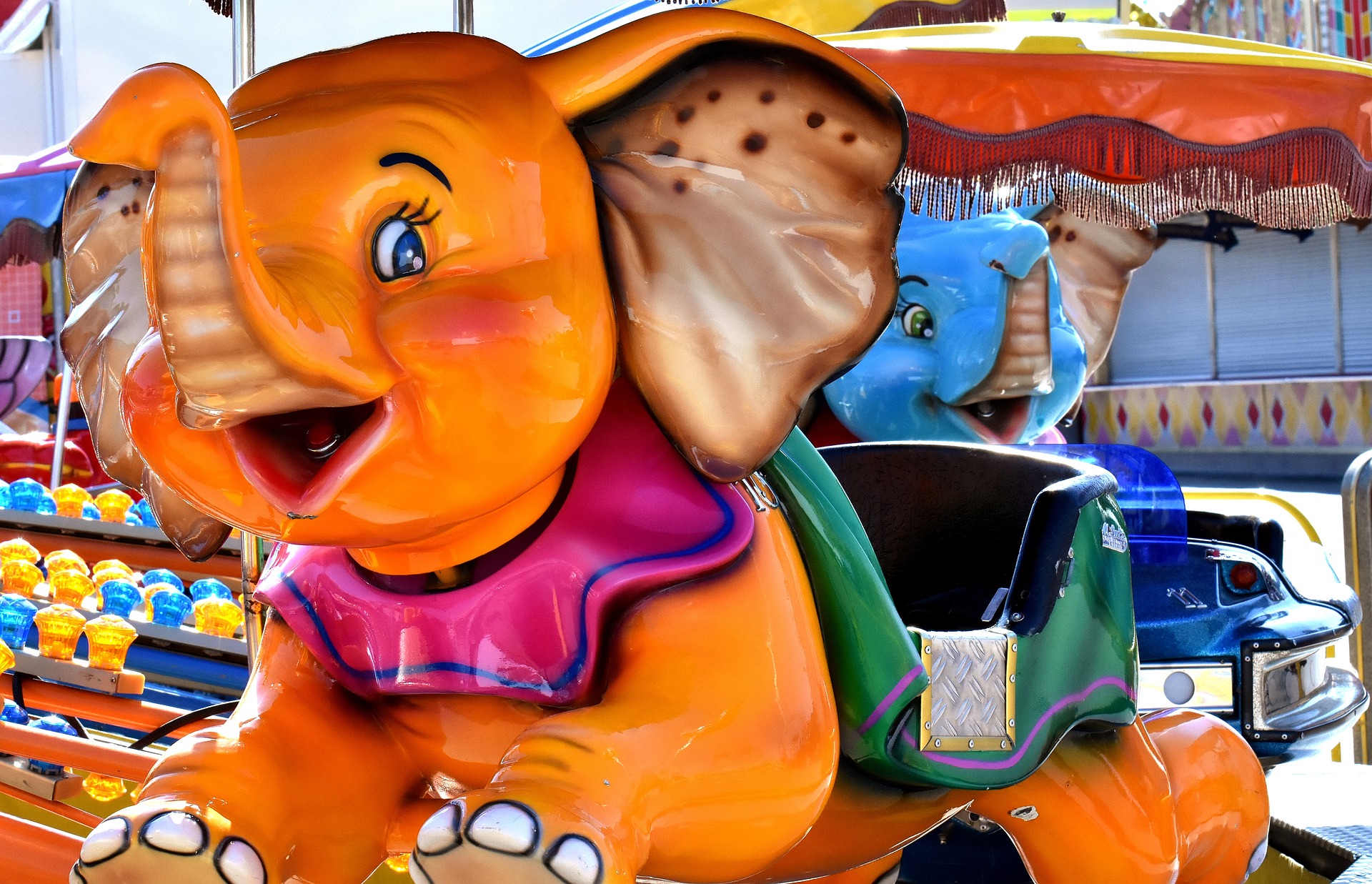 ---
Cancer Research
Race For Life
Sunday 2 June
Join in the 2024 Race for Life and help raise valuable funds to help the fight against cancer.

Everyone has a reason to race and whether you walk, jog, or run round the 3k or 5K course your efforts will help raise money for life-saving research.
For more information and to register, please visit Race for Life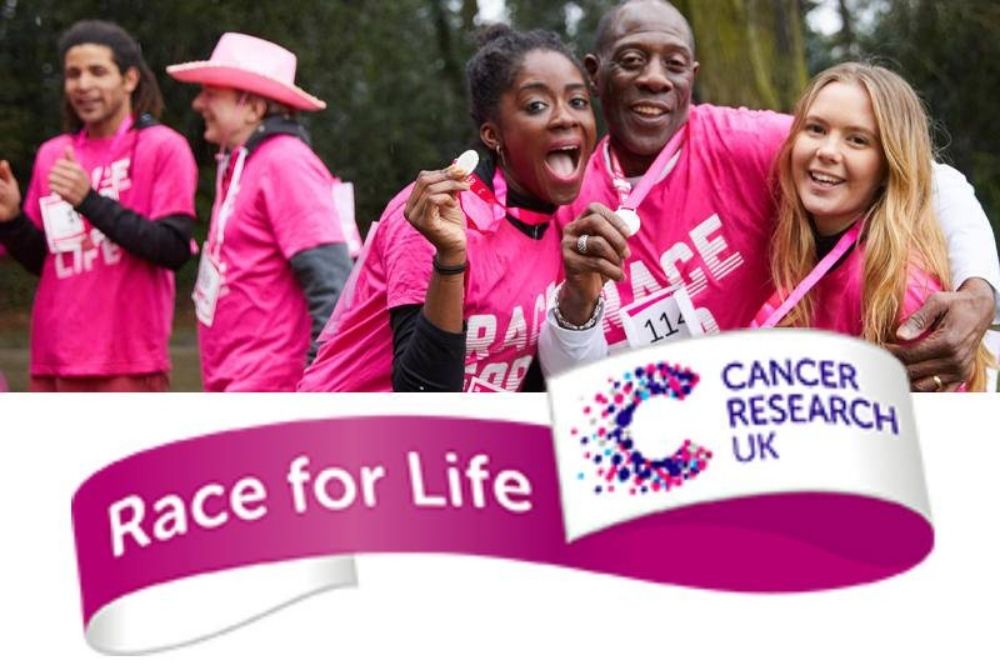 ---
St Catherine's Hospice - Midnight Walk
Saturday 8 June
The fundraisers from St Catherine's Hospice Midnight Walk will be passing through Horsham Park as part of the 2024 route.

This popular event starts at The Bridge Leisure Centre, (Broadbridge Heath) at 8.00pm and offers a fun, safe and unforgettable walk through Horsham. You can choose from 20, 13, 7 or 2 miles.

For more information and all the route details, please visit St Catherine's Hospice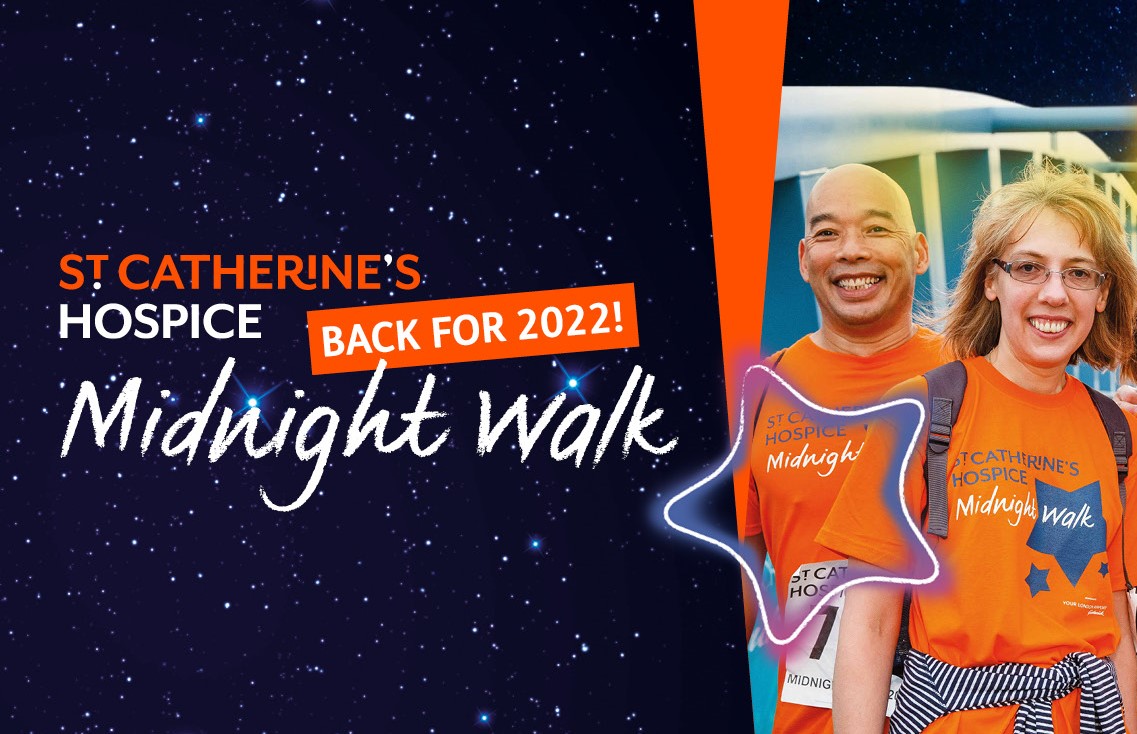 ---
M &L Bensons Pleasure Fairs
Thursday 27 June - Sunday 30 June
Wednesday 3 July - Sunday 7 July

Back with the full fair for it's main summer visit, the fair will be open on selected days through late June and early July.

Whether you like rides that thrill, traditional fairground attractions or the sideshows and games, with a wide variety of rides and amusements for all ages, this event offers fun for all the family.
For more information, please visit Benson's Funfair.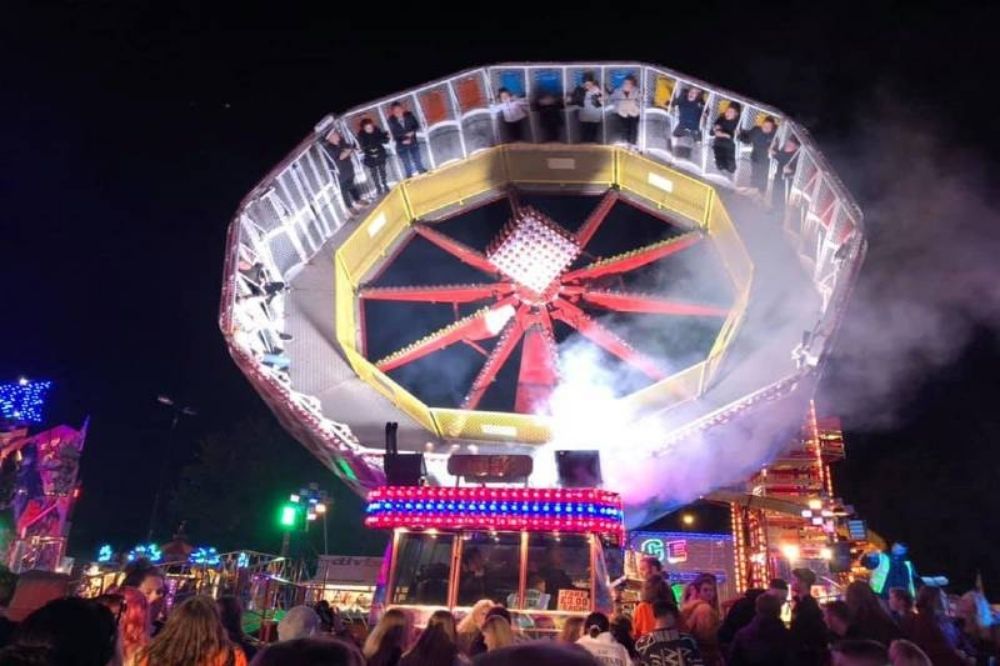 ---
Funday Sunday and Horsham Children's Parade
Sunday 7 July

Funday Sunday, the hugely popular free family event returns to Horsham Park once again this summer.
The day includes a host of traders, charities, community organisations, street food, plus a stage and display arena. The event will include the finale of the fantastic Horsham Children's Parade as well as Bensons Pleasure Fair. This is a community day not to be missed.
For more information, please visit please visit Funday Sunday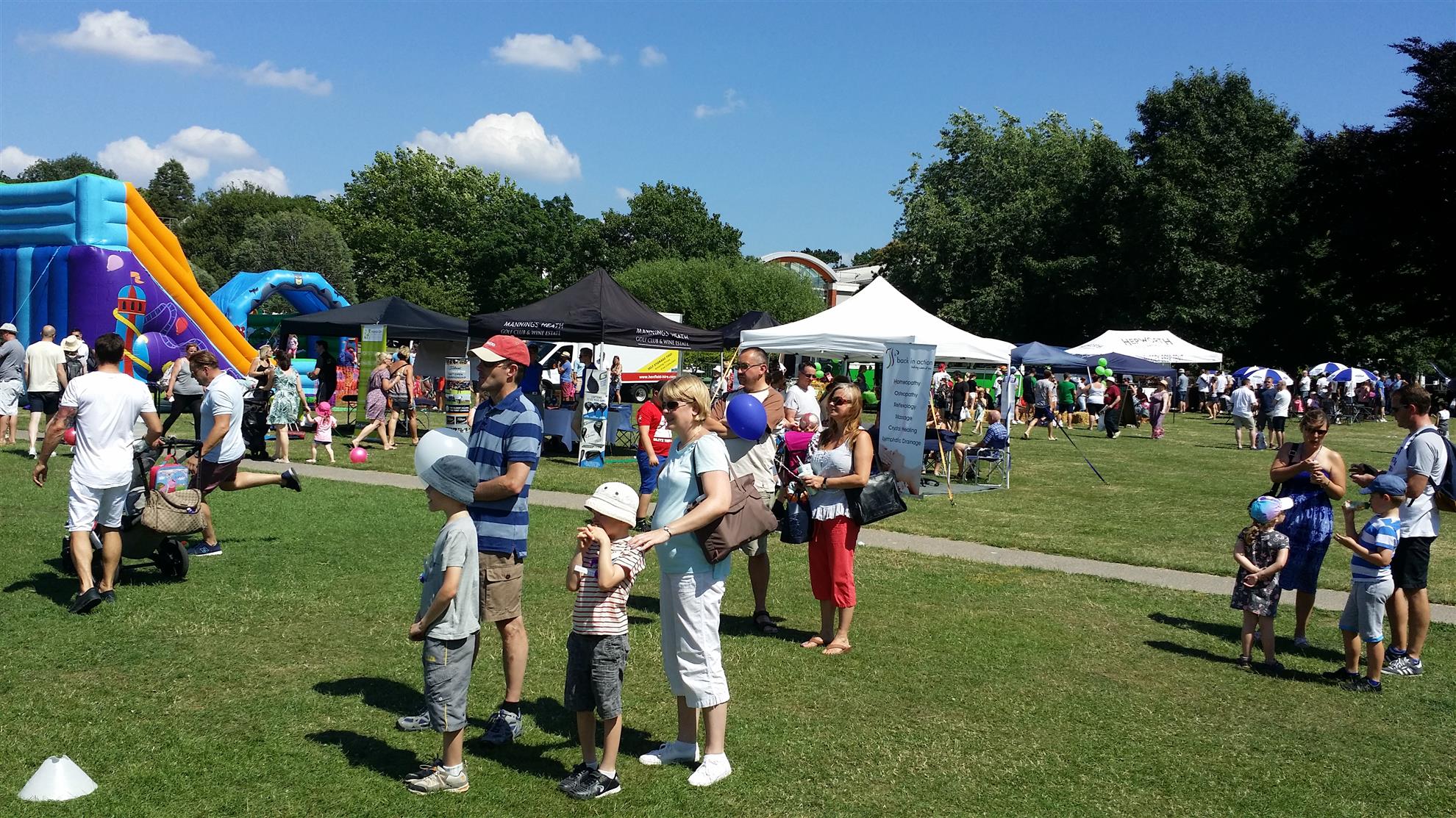 ---
Battle of the Bands
Saturday 28 and Sunday 29 July

For more than 30 years the popular Battle of the Bands competition has been showcasing the musical talent from around Horsham District. .
The finals of the event, which will take place over two days in the Human Nature Garden, ensure a great weekend with live music of all genres, food, drink, entertainment and more...
(Sorry but dogs are not allowed in the Human Nature Garden)
More details on this event will be available soon.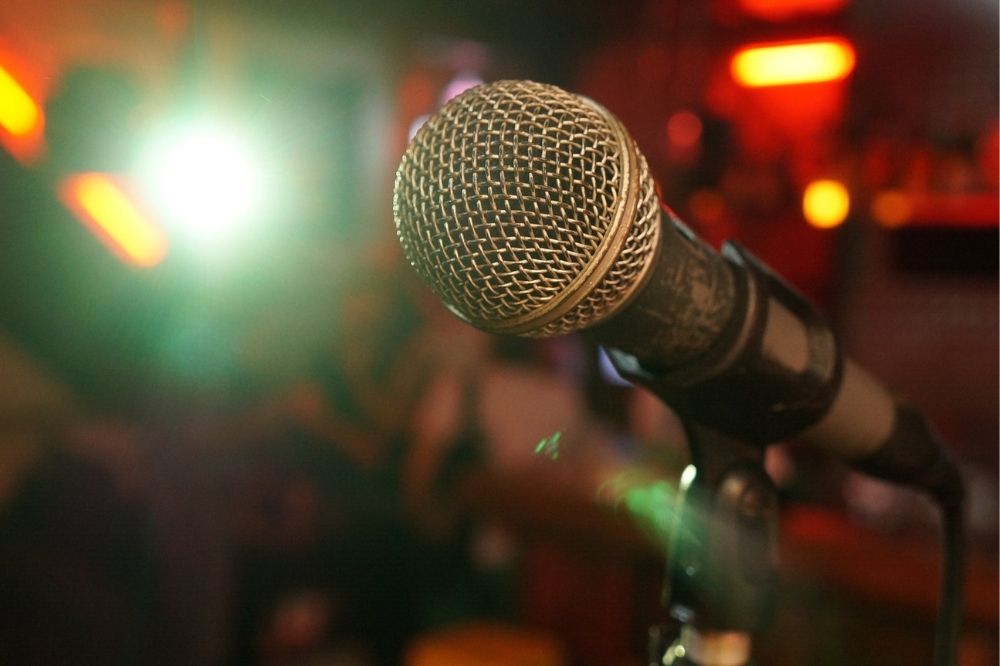 ---
Fake Festival
Saturday 17 August

A highlight of the summer calendar for music fans of all ages, this years Fake Festival will be rocking with one of the biggest line-ups of fake bands yet.
With tribute acts covering the music of David Bowie, Pink and Queen to name a few, this family friendly event is a guaranteed great night out for the whole family.
For more information and tickets, please visit Fake Festival
---
We share information about paid and free events taking place in Council-managed open spaces, but we do not accept responsibility or liability for events organised and managed by external organisations.
If you would like to know more about a particular event, please contact the event organiser who is listed for each individual event.